If there is one thing that many fans of the 2019 Ford Ranger can agree on is that more power than the EcoBoost four that comes in the truck would be welcome. A new rumor is making the rounds that claims the next-gen Ranger trucks are testing in Australia with a couple of new engines under the hood.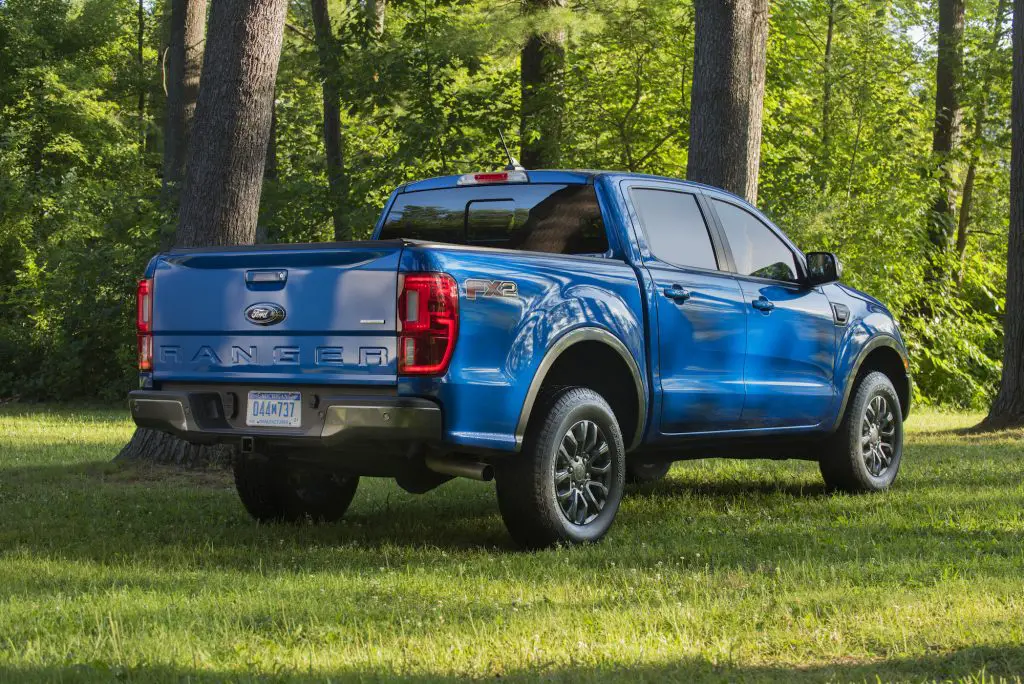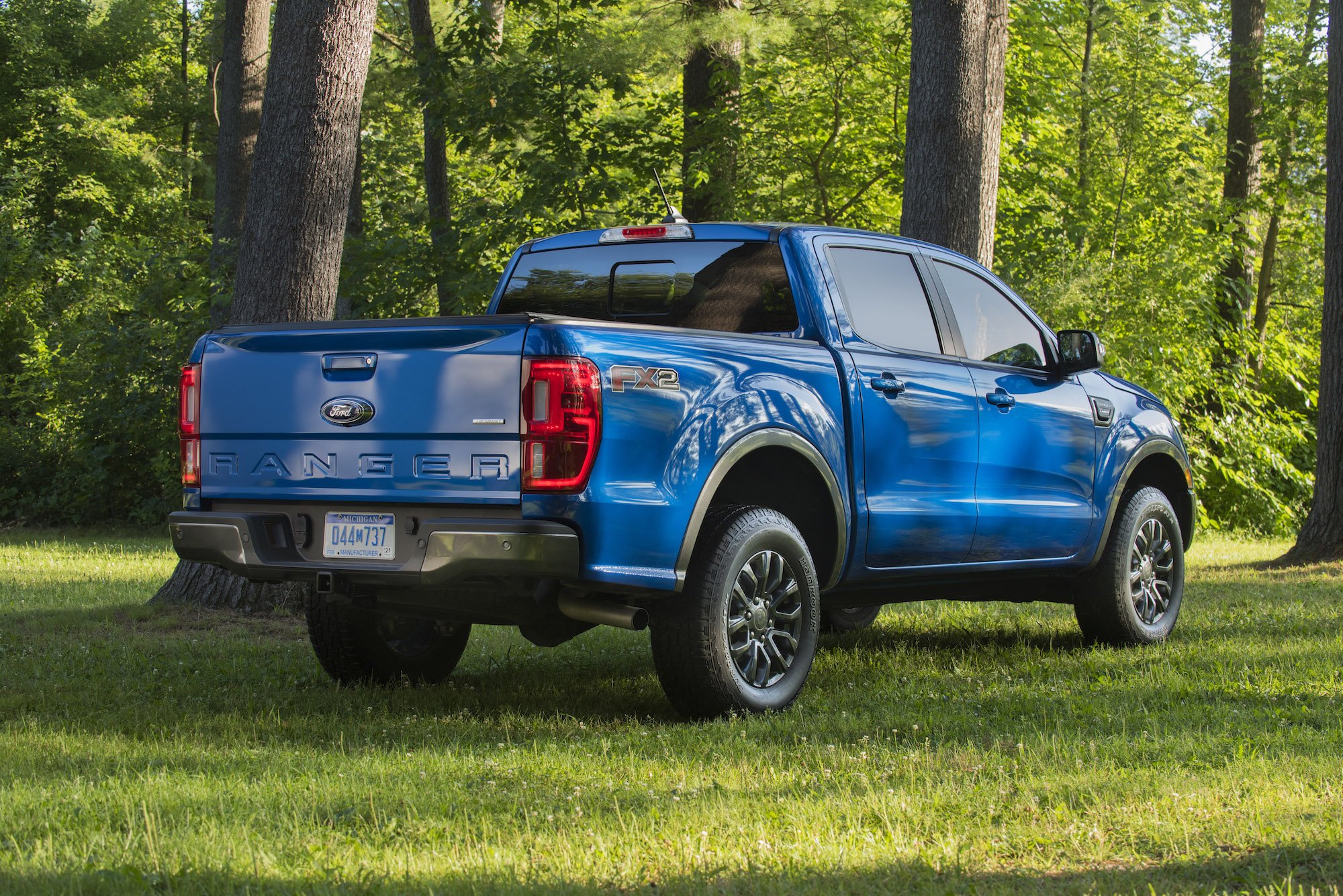 a
The most exciting rumor is one that might turn up stateside as it has to do with the next-gen Ranger Raptor. Ford is said to be testing a Ranger Raptor with a V8 engine under the hood, it has been rumored that the Ranger Raptor will come to the U.S. with the next-gen Ranger. The lesser Ford Ranger trucks are also tipped to be testing new engines.
At Australia's You Yangs proving grounds, a Ranger pickup is said to be testing with a turbo 3.0-liter Powerstroke V6 engine under the hood, shots of that prototype in testing in the States recently turned up. Another Ranger is tipped to be trying out the Biturbo 2.7-liter V6 engine that is currently offered in the Ford F-150 truck. In F-150 trim the engine makes 325 horsepower and 375 pound-feet of torque.
The current Ford Ranger offered in the States uses a 2.3-liter turbo-four that makes 270 horsepower and 310 pound-feet of torque. Cramming the Ford 2.7-liter V6 under the hood would make for a nice power boost. The gas V6 is said to be testing specifically for the North American market. The diesel would likely be for the European market.
Ford is likely to bring the diesel engine to North America for the Ranger, Chevy offers a diesel for the Colorado, and perhaps Ford is wanting to compete. Cramming that gas V6 under the hood would make the Ranger the most powerful in its class according to Autocar. Ford recently added an FX2 package for the Ranger that adds off-road skills to the basic rear-wheel-drive Ranger truck.
Subscribe to Ford Authority for more Ranger news and around-the-clock Ford news coverage.
Source: Autocar.co.nz