The NHTSA started working on a new law nearly a decade ago that would require so-called "quiet" cars to produce some sound at lower speeds. The goal was to make it so pedestrians, particularly the blind and visually impaired, could hear the vehicles since they make little or no sounds at low speeds. The rules are set to go into effect in September 2020.
At least 50 percent of hybrids and EVs must comply with the new rule on September 1st, 2020. The rule would require the quiet autos to emit sounds at speeds under 18.6 mph. The agency says that at speeds higher than those the noise from tires and wind resistance is enough to warn pedestrians.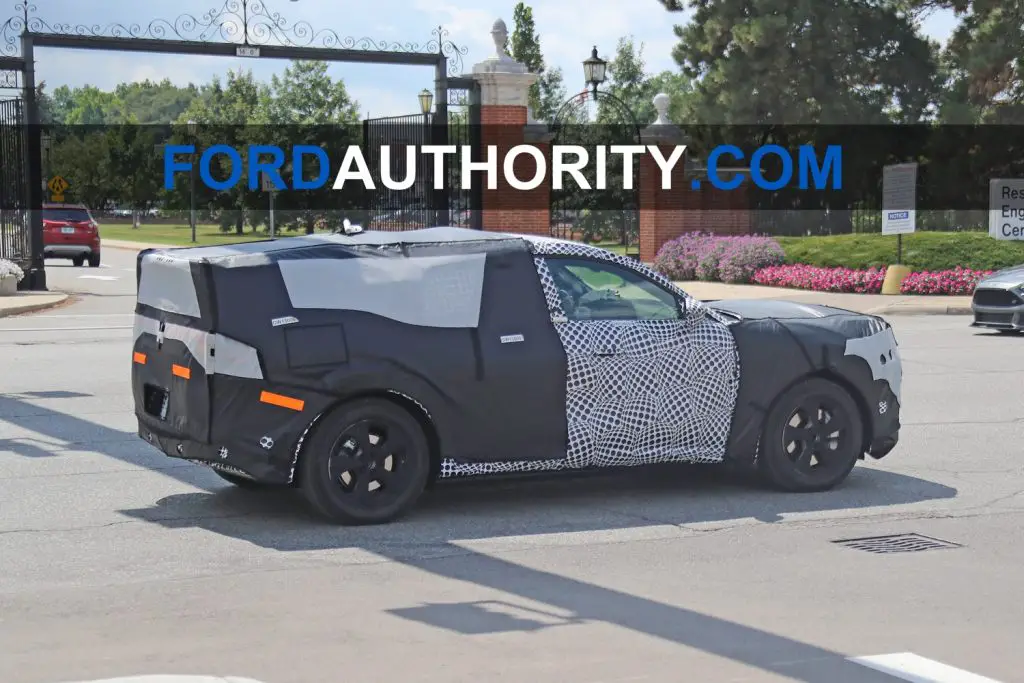 The rule means that EVs, like the coming Mach E, will be required to emit sounds. The NHTSA is proposing allowing automakers to choose from a variety of sounds to warn pedestrians. The rule might also open the door for allowing owners to customize the sound the car makes.
A Mach E that makes a rumbling V8 sound at low speeds would be interesting. The NHTSA is proposing to amend its rules that currently only allow one sound per vehicle model. Public comment is sought on the prosed change with the NHTSA seeing comment on "whether there should be a limit to the number of compliant sounds that a manufacturer can install in a vehicle and what that limit should be."
The NHTSA says that the new rules will cost the auto industry $40 million annually. That money is for the cost of an external waterproof speaker. Savings on reduced injuries are expected to save $250 to $320 million annually. The agency says that the odds of a hybrid vehicle, like the 2020 Ford Escape Hybrid, being in a pedestrian crash is about 19 percent higher than a standard gas-powered car. Ford recently launched a website to show how far the Mach E can travel on a full charge.
Subscribe to Ford Authority for around-the-clock Ford news coverage.
Source: Reuters