Ford has been rolling out new Explorer commercials to show off the new features of the all-new 2020 Ford Explorer. So far, Ford has debuted English language commercials called "Nighttime Adventure" and "Civilization" among others. Ford has unveiled a new Explorer commercial that is aimed at Spanish speakers called "Lo Desconocido."
Lo Desconocido translates to "The Unknown." The Ford Explorer commercial shows a family of four cruising down a two-lane highway when they start seeing odd vehicles and eccentric drivers heading the other way. The family in the car turns around, and the Ford Explorer follows the strange vehicles and drivers off-road to something that looks like Burning Man.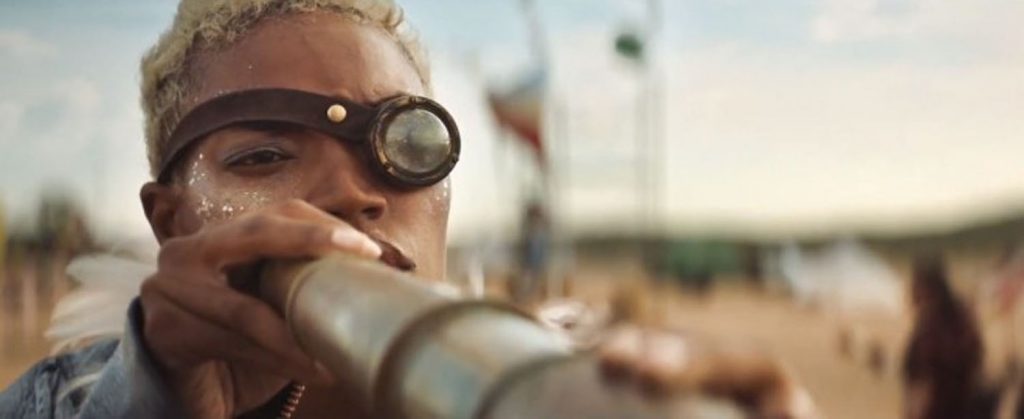 As the family in the Explorer stops in the middle of the spectacle, all the strange people stop and stare at them. The family waves and heads back out across the desert. The idea behind the Ford Explorer commercial is that the family has ventured into the unknown. Ford's Multicultural Communications Manager David Rodriguez says that Ford's Hispanic consumer has "already achieved a lot," including the American Dream and the question is what's next he says. Ford wants the 2020 Explorer to be what's next.
The Ford Explorer commercial, like the English language versions that have aired, is cinematic and fun to watch. The Explorer commercial will be broadcast on TV, digital, and social media through the fourth quarter of the year. Ford is pushing hard to get people to buy the all-new 2020 Ford Explorer and its Lincoln twin, the Aviator. Despite running lots of commercials for the SUVs, Ford is having a mysterious issue with the vehicles that has seen thousands of units trucked to Detroit for repairs. Reports indicate that employees are worried Ford has lost sight of quality control.
Subscribe to Ford Authority for around-the-clock Ford news coverage.