Earlier this month, we talked about the status of the former Ford plant site in St. Paul that has been going through the process to be turned into something else. The St. Paul City council has now voted to approve Ford's plans to turn the former Ford plant site into a massive mixed business and residential area. The new development will sit on the former 122 acre Ford plant site.
The former Ford plant site is in Highland Park and on Wednesday of this week, the City Council approved wide-ranging amendments to the former Ford Plant location Zoning and Public Realm Master Plan. This plan will impose new design standards in the sites six zoning districts.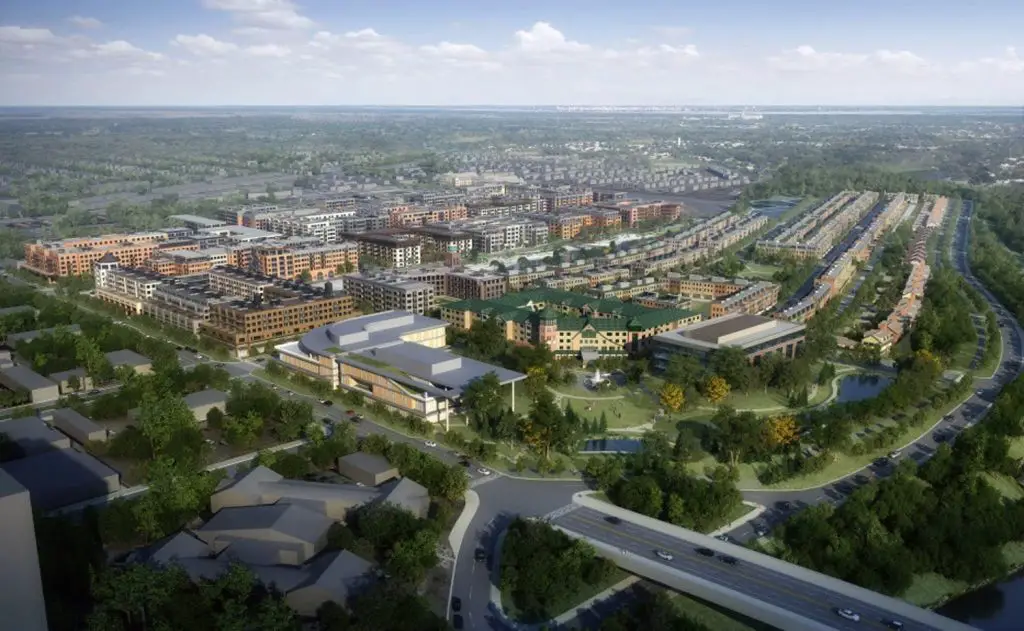 The council also approved amendments to the city legislative code that pertains to the Ford site zoning districts, site plan reviews, sign regulations, and other technical aspects of property development. The design standards affirmed everything from landscaping to how the buildings at the site look, and how they meet the street.
Council member Chris Tolbert says that the plans were very technical, but it was the "type of stuff" that by having it helps to ensure quality design and quality construction. One of the last changes recommended by the Planning Commission for the standards was to eliminate a standard that required the facade of townhouses to be at least 85 percent brick.
The planners feared that requiring such a high percentage of a single material would lead to swatches of townhouses that all looked the same. The council also revised plans for a green planting area at the border of a civic square to indicate trees will define the perimeter of the square. A requirement that gathering areas face public areas was also removed. Ford owned the site for nearly 100 years before closing the last Ford plant on the site in 2011.
Subscribe to Ford Authority for around-the-clock Ford news coverage.
Source: Twin Cities