For some folks, "EV" is a dirty word. The prospect of going battery-powered can be scary for those enthusiasts that live and breathe gasoline, but as this electric Mustang from U.K.-based builder Charge Automotive proves, EVs certainly don't have to be boring.
We profiled Charge Automotive's electric Mustang efforts back in March, when the company shared a video of any early development vehicle doing a nice, smokey burnout. Now, it's looking like the company is ready to share the final product.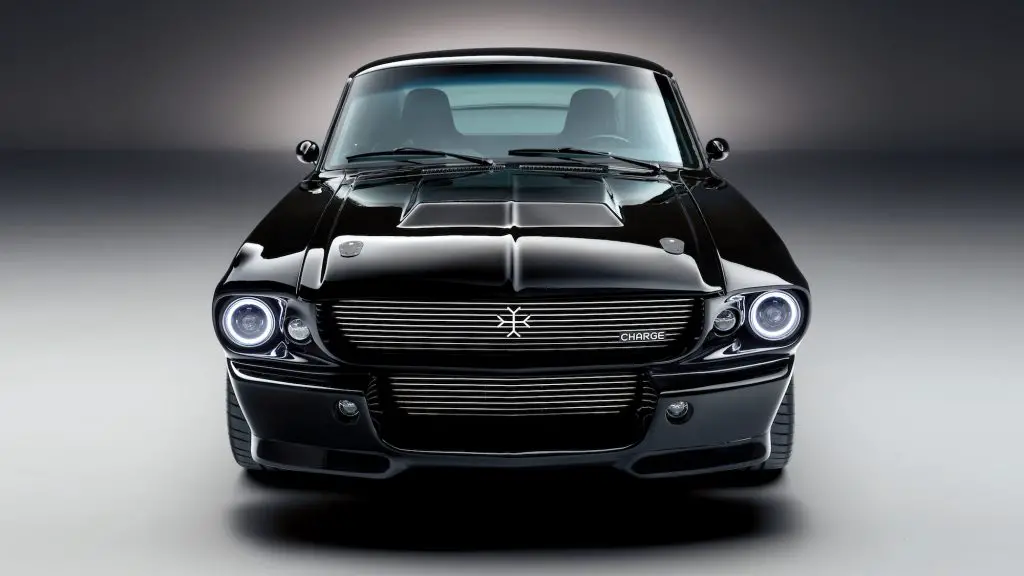 From a distance, this electric Mustang looks like a well-executed restomod, with classic '60s styling and modern touches throughout. However, once we start digging, we discover that this is most definitely not your typical muscle car.
Equipped with a 64-kWh battery capacity and configurable AWD system (RWD at the touch of a button!), this electric Mustang lays down 350 kW (469 horsepower) and an impressive 1,200 Nm (885 pound-feet of torque), enabling a sprint to 60 mph in less than four seconds. Range per charge is pegged at 200 miles.
Inside, there's a custom digital interface to control it all, plus a host of modern amenities to keep it comfortable.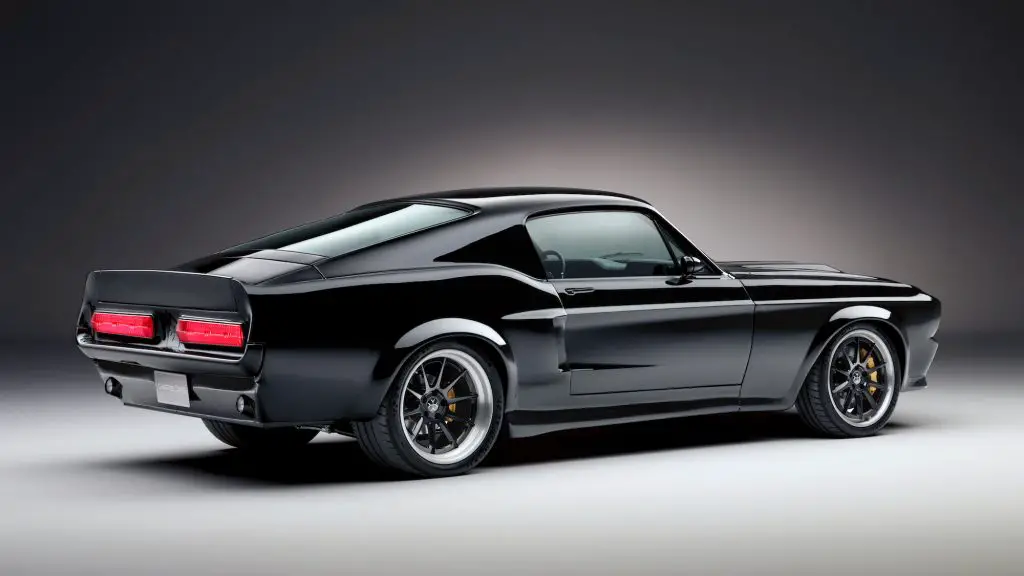 Paired with the classic muscle car looks, this electric Mustang certainly makes for a potent combo. But, as expected, all this goodness won't be cheap – pricing starts at £300,000 ($374,241 at current exchange rates, 9/13/2019) and goes up from there depending on options selected.
Of course, for the money, buyers do get quite a bit of exclusivity, as Charge Automotive is limiting production at just 499 units. The company is taking reservations now, and require an initial (fully refundable) deposit of £5,000 ($6,237 at current exchange rates, 9/13/2019).
At least buyers don't need to worry about emissions. Unless, of course, you count all that tire smoke.
As Ford moves closer and closer to a heavily electrified future, including the introduction of the electric Mustang-inspired crossover dubbed the Mach-E, it's nice to know that we'll still have the option to roast the meats on demand. Indeed, maybe electrification ain't so bad after all.
Subscribe to Ford Authority for more Ford Mustang news, Ford electric vehicle news, and around-the-clock Ford news coverage.