Like many industries, Ford is facing a shortage of trained service technicians with the skills to work on the cars and trucks that the automaker builds. Ford is working with students from high schools around the country to train up the next generation of skilled tradespeople. It has a program in Detroit where students from a local technical high school learn to be masons and work on the Detroit Central Station project.
In Texarkana, Texas, Ford has named the Texarkana Independent School district (TISD) an official Ford Technician Training Program. As an official Ford Technician Training Program, the school can give students Ford-specific training on a pair of cars that McLarty Ford donated to the Career and Technology Education Program.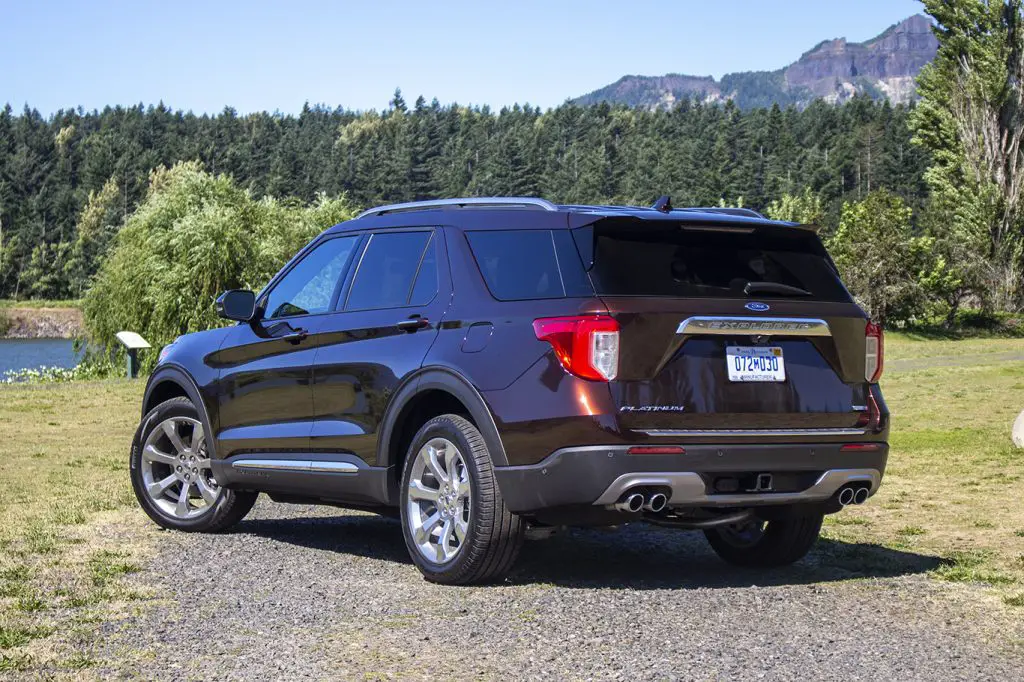 The donation is part of the Ford Automotive Career Exploration program that gives interns the chance to become a master technician, shop foreman, service manager, or GM. Ford market area technical placement specialist John Tostanoski says that the Ford Technician Training Program gives students an opportunity for employment in high demand automotive technician jobs. Tostanoski says that the jobs the students are preparing for are high-paying and long-lasting.
Both Texas High and Texarkana College offer Ford-specific automotive technician training classes. One of the donated vehicles is a later model Ford and has a touch screen to show the students what Ford buyers are getting today. Shores' McLarty Ford has had two Texas High students come in as interns so far. One was an 18-year-old man called Alejandro Zarate, who graduated last year and has already had two promotions at the Ford dealership. He does recall work at the dealership and says that the Technician Training Program helped him to choose a career.
Subscribe to Ford Authority for around-the-clock Ford news coverage.
Source: Texarkana Gazette