The UAW strike against GM is dragging into its ninth day. It appears that the UAW and GM are no closer to agreeing on a contract and ending the strike. While the UAW and GM have reportedly agreed on several issues, about half a dozen are still under negotiation, and one key demand is temporary workers.
The UAW says that the top request among union workers in this round of contract negotiations was clarification for temporary workers. Many of the UAW GM workers were hired on as temporary and remember what those early days were like. The temporary workers work alongside permanent GM employees doing the same work as union workers, but make about half as much as permanent workers and get fewer benefits.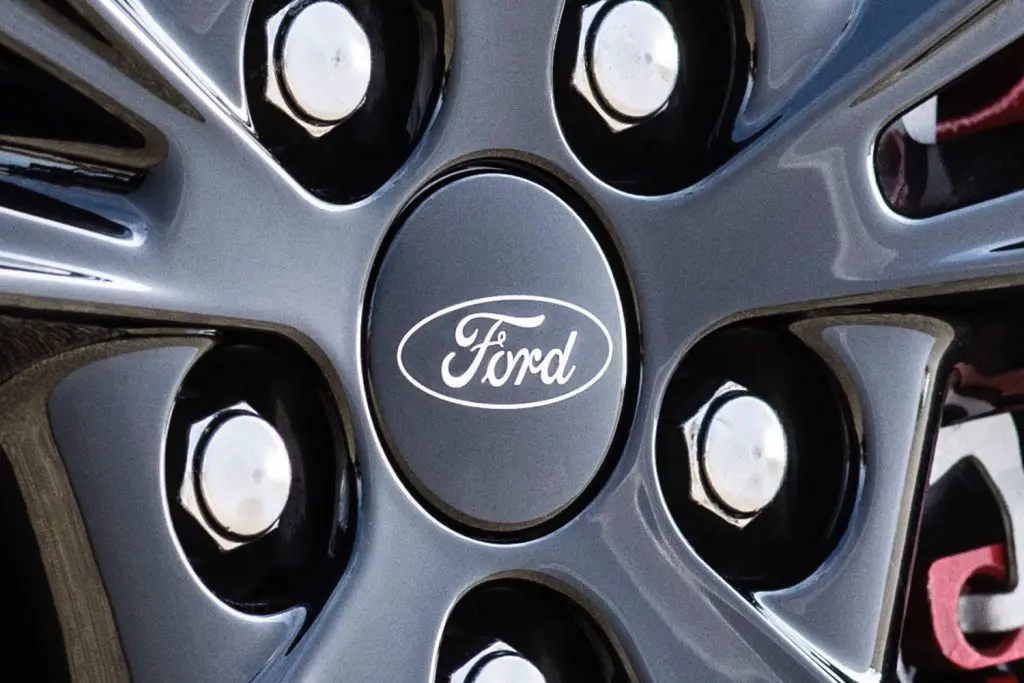 The use of temporary workers increased at GM during the Great Recession about a decade ago and was a concession at the time in contract negotiations. The problem that union workers have is that the temps have no clear path to being hired permanently. The UAW wants a process in place to help temporary workers become permanent.
The union also wants GM to make changes that see the temporary workers get pay and benefits that more closely match that of the permanent workers at the factory. Free Press reports that GM wants things with temporary workers to stay as-is. Temps reportedly make up as much as 10 percent of the workforce during a year, and at the end of 2018, there were about 4,100 temporary workers on the GM books. Ford had 3,400 temporary workers at the end of the year.
The UAW surprisingly chose to negotiate with GM first. Ford was expected to be the first to negotiate. Any contract that the union works out with GM will be used to get Ford and FCA to the same or close to the same deal. The old UAW contract with Ford and FCA was extended while GM negotiations are underway.
Subscribe to Ford Authority for around-the-clock Ford news coverage.
Source: Free Press