Former Ford CEO Mark Fields has said in an interview with CNBC that with the corruption investigation going on into multiple UAW leaders, any deal that the UAW might make with GM to end the strike and lock in a new contact will be suspect by UAW members. Multiple leaders have been caught up in an UAW investigation where multiple people were taking bribes and allegedly conspiring to steal money in UAW membership dues.
UAW workers are currently on strike as the union tries to negotiate a contract with GM. Estimates peg the cost of the strike at $100 million daily for GM. Fields says that any tentative deal reached by the UAW and GM will make UAW members skeptical because of the kickbacks that executives have taken. Fields says that the UAW investigation doesn't weaken the UAW's negotiating power, but it does undermine the loyalty and trust of the rank-and-file members.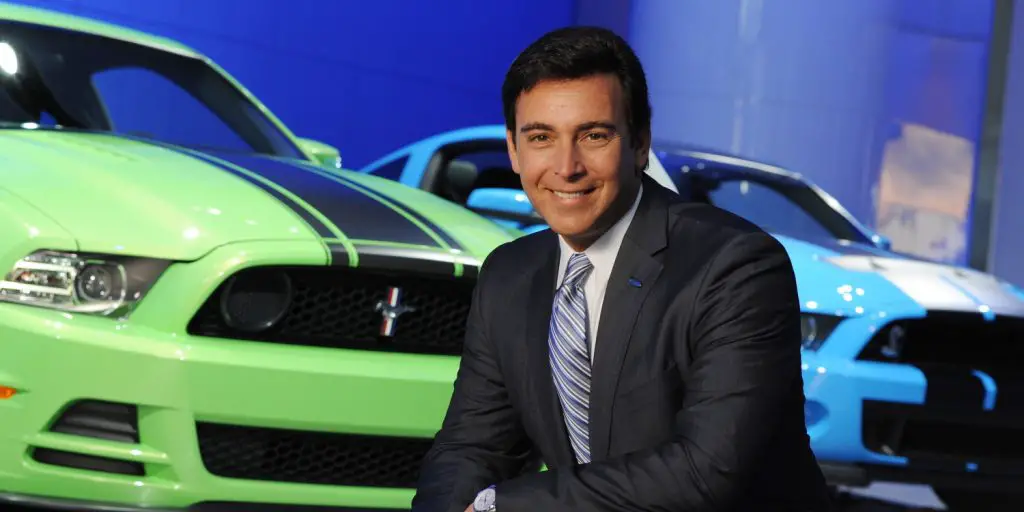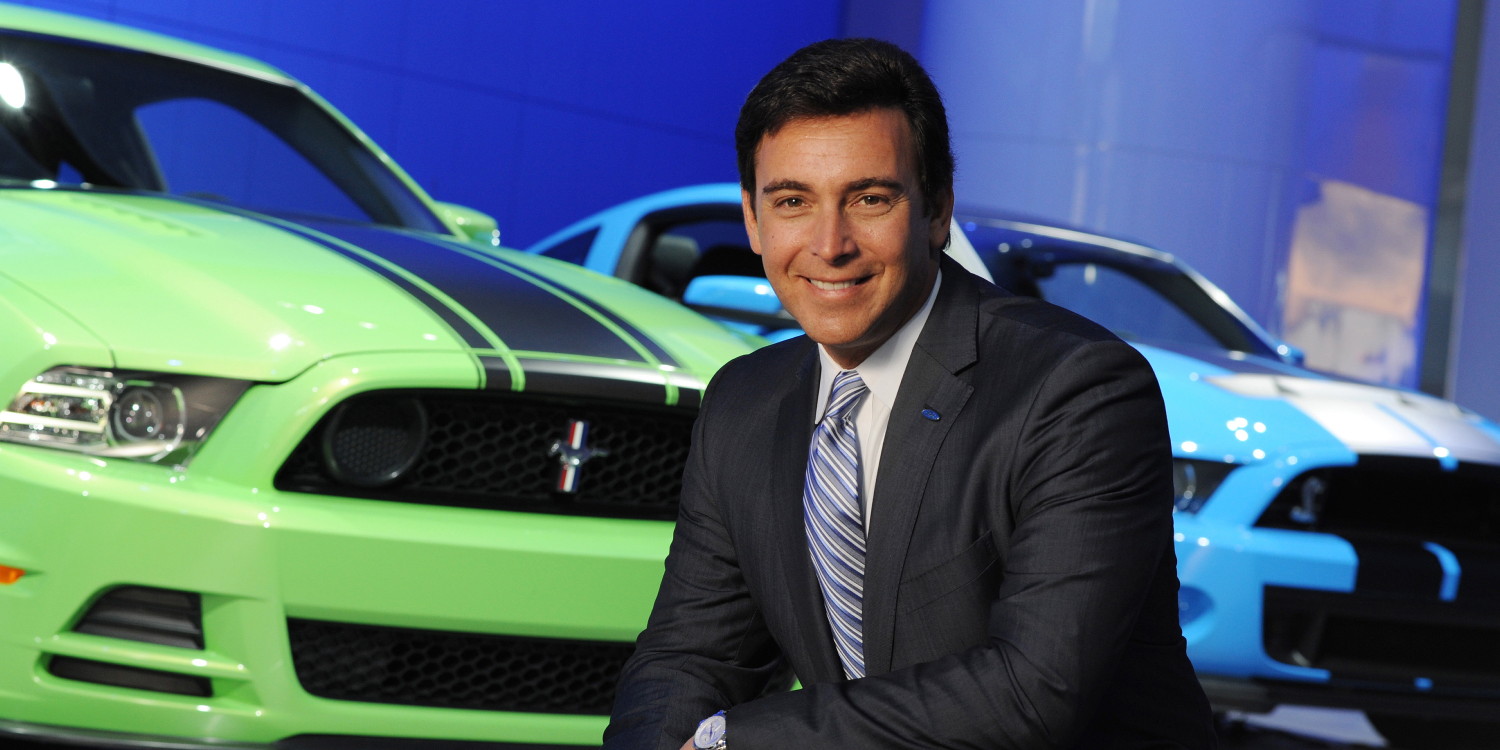 Fields also noted that GM has taken a "hardball approach" in negotiations. He says that the stance GM has taken at a minimum "doesn't build goodwill" with workers and at worst, "it angers them." The latest high profile arrest in the ongoing UAW investigation came last week when UAW Region 5 Director Vance Pearson was arrested and charged with embezzling funds.
GM has given some insight into the contract it has on the table for the UAW. The plan included "solutions" for the assembly plants in Michigan and Ohio that are idle currently and $7 billion in U.S. investment. GM also offered a signing bonus totaling $8,000 per worker, along with retaining worker health care benefits. GM says that the healthcare benefits that its workers have are "nationally leading." Ford and FCA will begin their negotiations after negotiations end with GM. The unions have already voted for a strike if needed.
Subscribe to Ford Authority for around-the-clock Ford news coverage.
Source: CNBC