This morning we talked about the UAW extending the existing contract with Ford and FCA until its negotiations with GM are complete. The issue for GM is that negotiations fell apart and GM is now facing a UAW strike. The union says that a UAW strike is always its last resort, but maintains that GM isn't budging in the negotiations. While the strike is underway, negotiations were expected to start back up today.
Back in March, the UAW anticipated that a strike might be needed with the contract negotiations set for this year; it raised the strike pay for workers to $250 per week. That was an increase in UAW strike pay from $200 per week previously. The union intended at the time to increase UAW strike pay to $275 per week in January 2020. Experts are weighing in on the UAW strike against GM and are saying that the strike will have a worse impact on GM's UAW employees than it will on the automaker.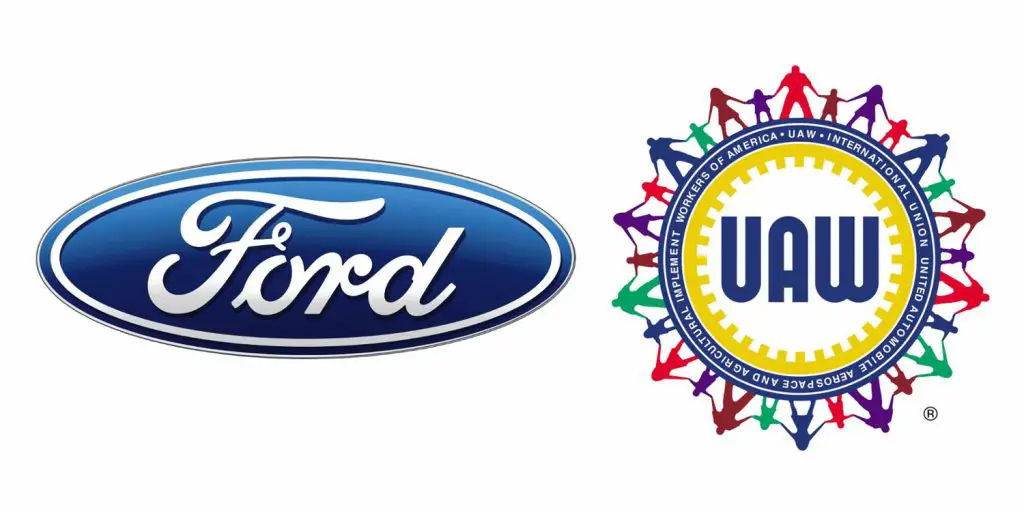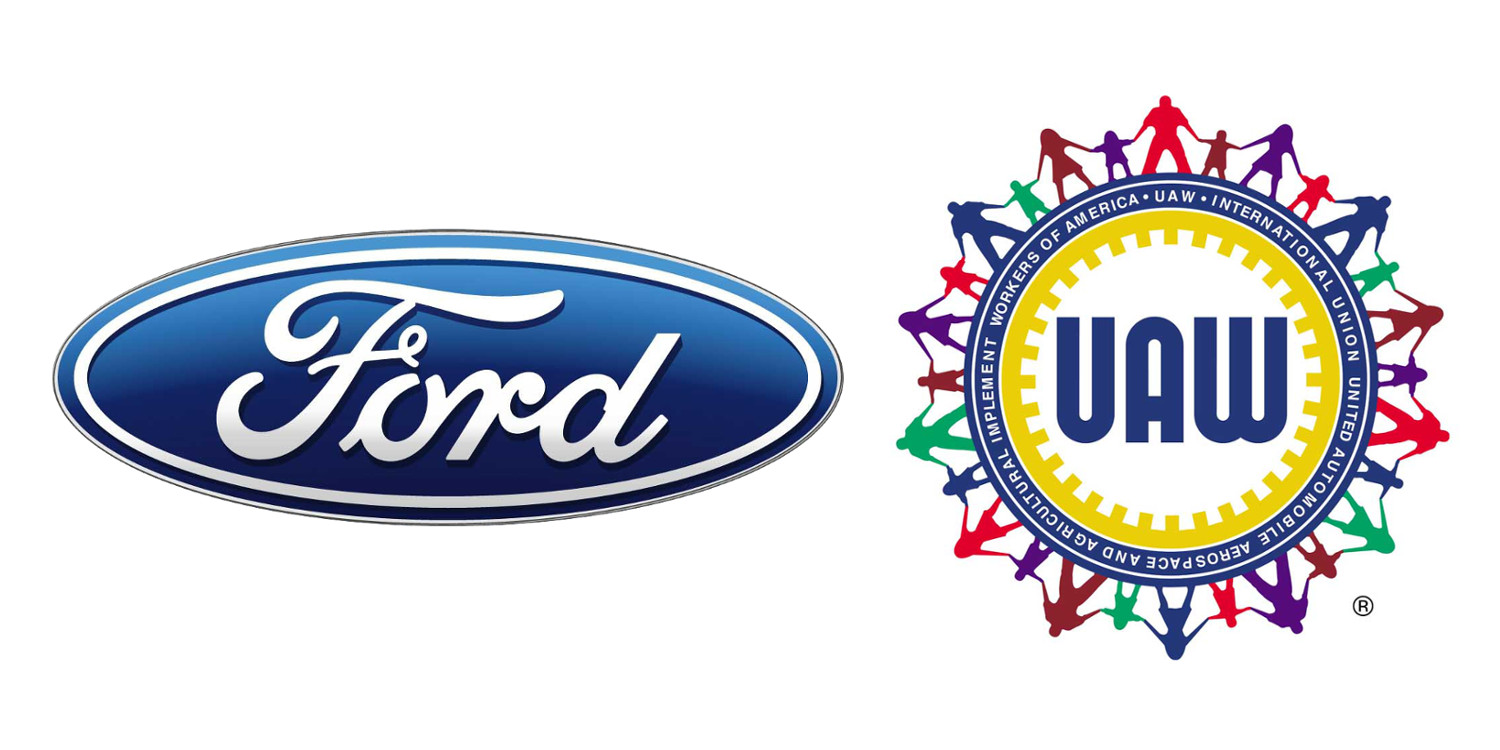 Experts say that the top production wage at GM is about $30 per hour or $1,200 per week. GM is the nation's most profitable automaker and is sitting on a large cash reserve that it has built up in anticipation of slowing auto sales. Automotive Research VP Kristin Dziczek says that GM UAW workers will immediately feel the financial pinch of the strike directly in their pocketbook. Going from $1,200 weekly to $250 per week is a "big sacrifice," she said.
The experts also say that a strike would have to last longer than a week if the UAW wants to impact GM's balance sheet at all. The Center for Automotive Research says that a single assembly plant strike costs automakers an estimated $1.3 million per hour. The UAW burns $11.5 million weekly with all 46,000 GM UAW members drawing strike pay. GM is in a better position as it has built up vehicle stock over the last few months in case contract negotiations went poorly. GM is said to have more than 11 weeks supply of its important trucks and SUVs at dealerships.
Subscribe to Ford Authority for around-the-clock Ford news coverage.
Source: The Detroit News