The White House and California are at odds over the fuel economy and California emissions rules that the state and four major automakers agreed to. The automakers that signed the California emissions agreement included Ford, Honda, BMW, and VW. One component of that agreement was that the automakers who signed the agreement wouldn't fight Califonia on its right to set its fuel and emissions regulations.
The Trump administration is now moving forward with a plan that will revoke part of California's ability to set its own economy rules for cars. The move will undoubtedly force a legal confrontation between the White House and California, one which could last for years. The Office of Management and Budget's Office of Information and Regulatory Affairs plans to submit a proposed "One National Program Rule" that would bar states from setting their own fuel economy rules.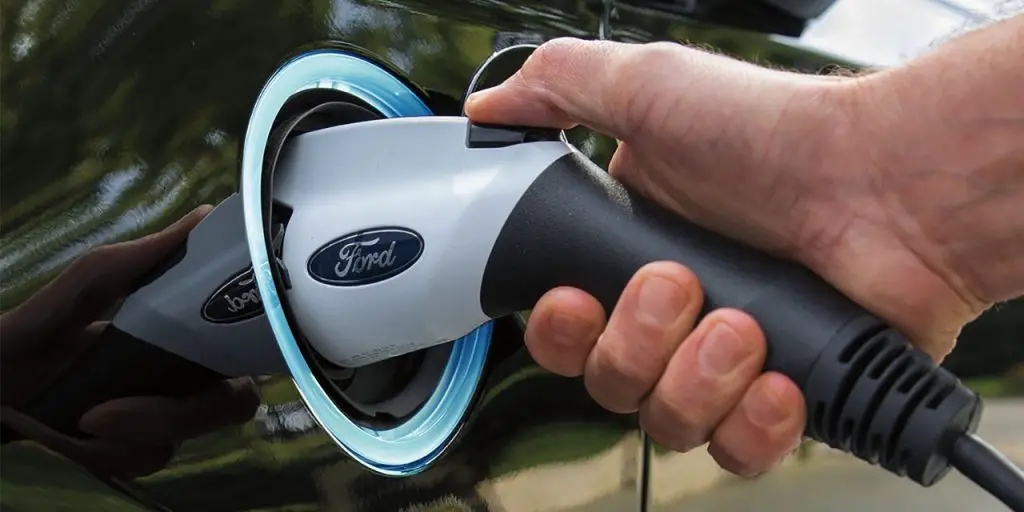 The rule would be the latest weapon deployed by the White House to ensure a national level for fuel economy and emissions requirements that would be directed by Congress. Word of the move came from a source in Washington who wasn't authorized to speak on the matter. The "One National Program" rule won't be final until it is submitted to the Federal Register and approved under the federal government rulemaking process after the White House review process is completed.
Along with that proposed rule, the U.S. EPA is reportedly planning to revoke aspects of the Clean Air Act waiver that has been leveraged for years to set California emissions standards. The revocation of that would reportedly undo the California Advanced Clean Car Rule that calls for automakers to reduce pollution from new cars by 40 percent compared to 2012 levels by the year 2025. The Trump administration does reportedly plan to leave in place the California Low Emissions Vehicle standards that have been in a place since the '90s.
Subscribe to Ford Authority for around-the-clock Ford news coverage.
Source: The Detroit News