The Triple Eight Race Engineering and DJR Team Penske have teamed up to introduce both the Supercars Holden Commodore ZB and Supercars Ford Mustang to the popular online sim racing service.
The arrival of the next-generation Virgin Australia Supercars Championship race cars will come following the start of the first-ever Gfinity Supercars Eseries on September 24th. Competitors in the online race series will use the previous-generation Holden Commodore VF and Ford Falcon FG in the first season, however, as they are already included in the game. It's not clear when the Commodore ZB and Mustang will arrive in iRacing, though a launch later this year or in early 2020 seems most likely.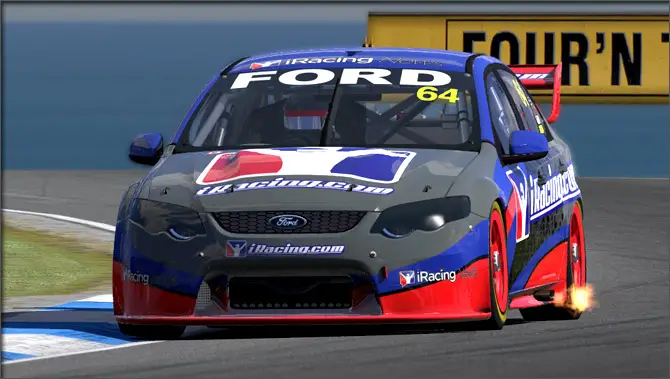 "We're very excited to be a part of Supercars' official Esports series and build these new cars," said iRacing sales and marketing director Otto Szebeni in an interview with Supercars.com."When we decide to build content in iRacing, it's all done in partnership, and right now we're working through that process with Supercars and the race teams."
"Once we have all that data, our engineers will start to piece it together to create an all-encompassing vehicle model."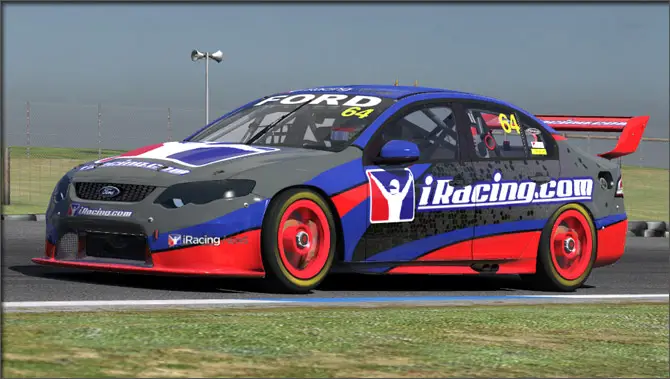 All six rounds of the Gfinity Supercars Eseries will be broadcast live on Fox Sports, Kayo, Supercars.com, and Supercars and Gfinity AU's various social media channels.
"This is a great opportunity to embrace and engage the growing Supercars fan base and esports community," Supercars CEO Sean Seamer said of the new sim racing championship. "The partnership with Gfinity will help engage a new generation of fans and offer a pathway for sim drivers to showcase their skills in our cars against our best teams and drivers."