The Ford Grenada is one of those cars from the late '70s that seemed to be everywhere. We aren't sure if these rides are collectible, but we think it would make a pretty cool car to turn into a drag strip demon. This particular ride is a 1977 Ford Granada, and it has both a V8 engine and a 4-speed manual transmission.
Most of the cars of this sort we have seen have an automatic; it's cool to see a manual. The seller of the car notes that the odometer shows 67,929 miles on the odometer. It's not clear if that is original miles or if the odometer has rolled. The 1977 Ford Granada isn't exactly perfect with some rust damage on the body.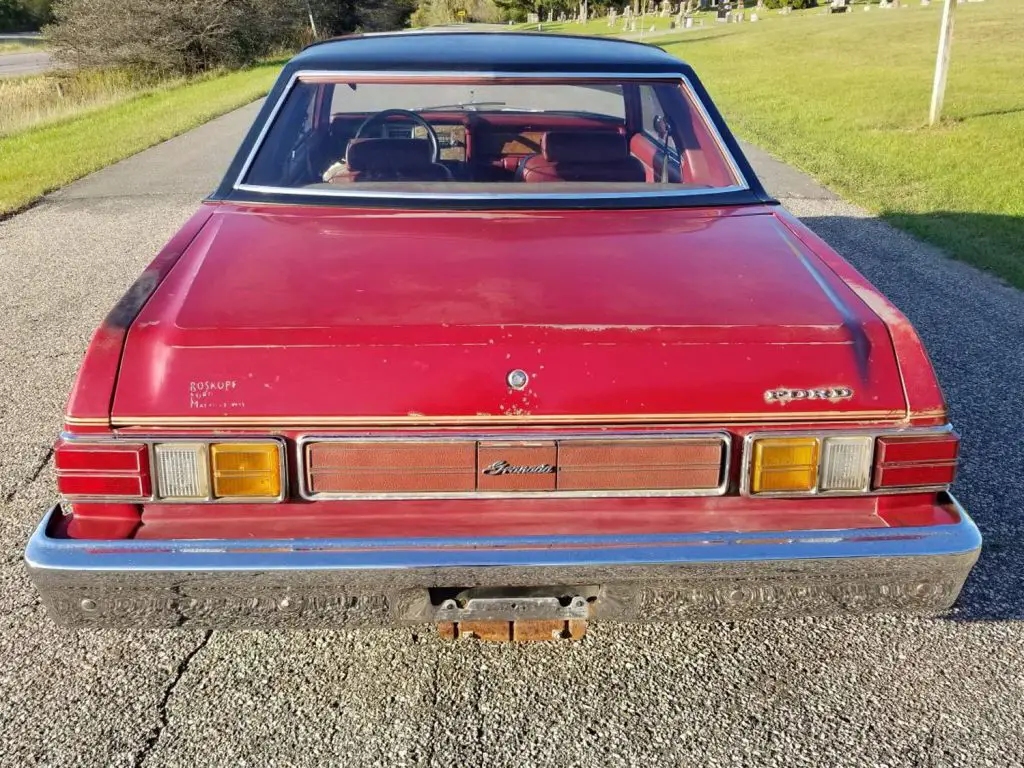 The seller notes that the rear floor pans are rusted and need to be replaced, but says the front floors are clean. The V8 under the hood is a 302 cubic-inch engine that doesn't burn oil or leak, says the seller. That V8 is mated up with a 4-speed manual transmission. Specifications found online show that the V8 was rated for 122 horsepower and 237 pound-feet of torque. The title is clean, and the car is looking for a new home at an asking price of $2,995.
The price sounds low on the one hand, but it's a Granada with rust issues, so nearly $3,000 isn't an insignificant amount. If someone were inclined to fix the car up, we are sure you can find some Granada parts other than for the engine. The Ford 302 cubic-inch V8 was one of the most widely used engines Ford makes; those parts are abundant. The seller says that the rear-diff needs U-bolt repairs, but the car is a solid driver.
Subscribe to Ford Authority for around-the-clock Ford news coverage.
Source: Craigslist