In a race series, few vehicles are more important than those that help safety crews get to drivers that have been in accidents. Ford has been showing off a lot of its SEMA vehicles, and one of them is the 2020 Ford Explorer customized by Prefix. This isn't a concept car meant to look good on the show floor, despite that it looks good. This is a racetrack support vehicle that will be used during the 2020 Trans Am race season.
The 2020 Ford Explorer customized by Prefix will be used for parade laps and pace vehicle duties through the 2020 Trans Am season. Pace cars have to be fast to keep the racing cars behind them. Ford says that the vehicle was built as a tribute to the men and women who work behind the scenes on the safety and support side of motorsports.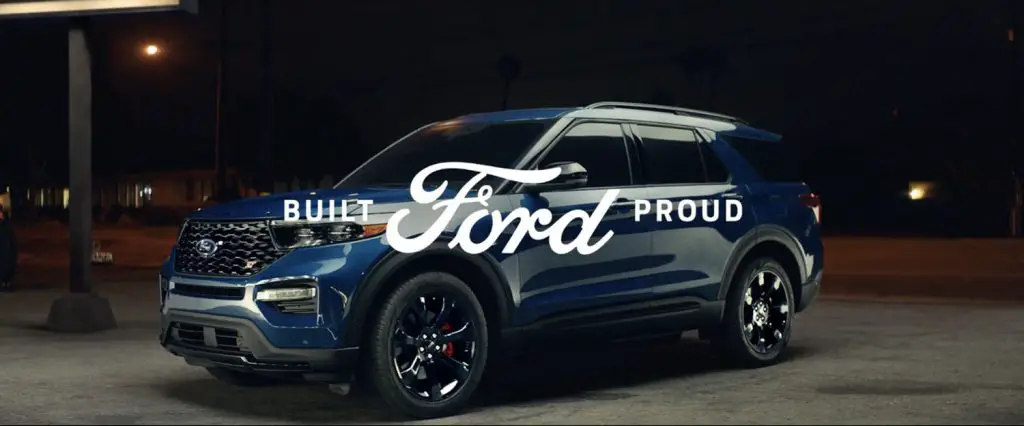 The Explorer has lowered suspension and a Ford Performance skid plate. It rolls on 20-inch GWG wheels with Michelin tires. It's fitted with a Whelen emergency siren/signal system and has a Ford Performance recovery kit. The Explorer is also equipped with a Ford Accessories first-aid and roadside assistance kit by DC Safety.
Ford has rolled out several very cool Explorers for SEMA 2019. Our favorite Explorer is the CGS Performance Products Ford Explorer ST with its two-tone paint. Blood Type Racing also has a cool 2020 Ford Explorer Hybrid at the show that is fitted for taking snowboards to find the powder. Another of our favorite vehicles Ford has unveiled for SEMA is the Transit Van that is on tank treads and outfitted for camping in the wilds.
Subscribe to Ford Authority for around-the-clock Ford news coverage.