Not long ago, we talked about the 2020 Ford Explorer and Lincoln Aviator issues that resulted in the vehicles being sent to a different Ford factory for repairs. Some Lincoln Aviator owners continue to have significant issues with their SUVs. The production problems with the 2020 Explorer and Aviator are also impacting delivers of the 2020 Police Interceptor Utility.
Ford has confirmed that delays have impacted the police vehicle, pushing orders of more than 15,000 Ford Police Interceptor Utility SUVs back as the issues are sorted. The problem for Ford is not only are police agencies waiting for their new vehicles, but the order represents an estimated $570 million in revenue for Ford in a time when it needs to book sales.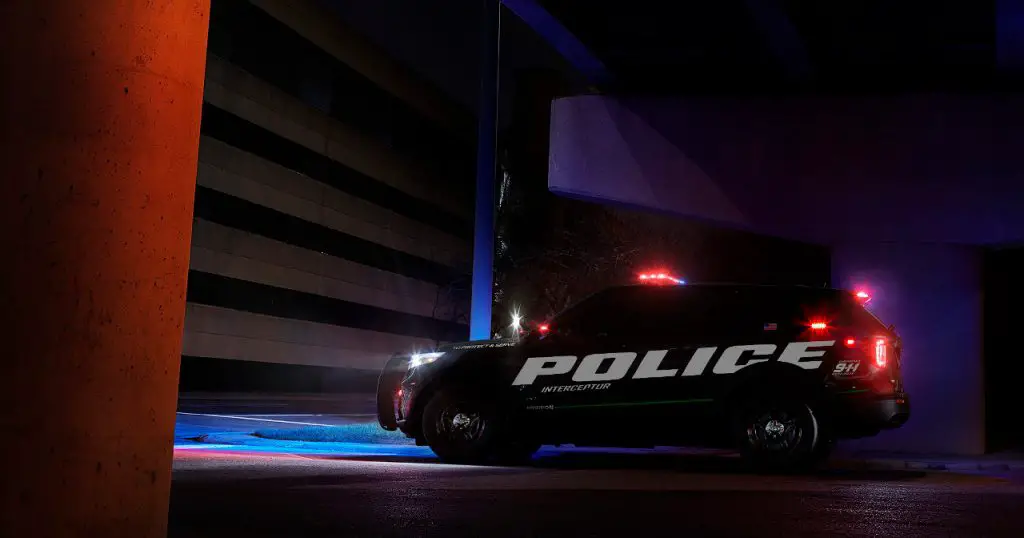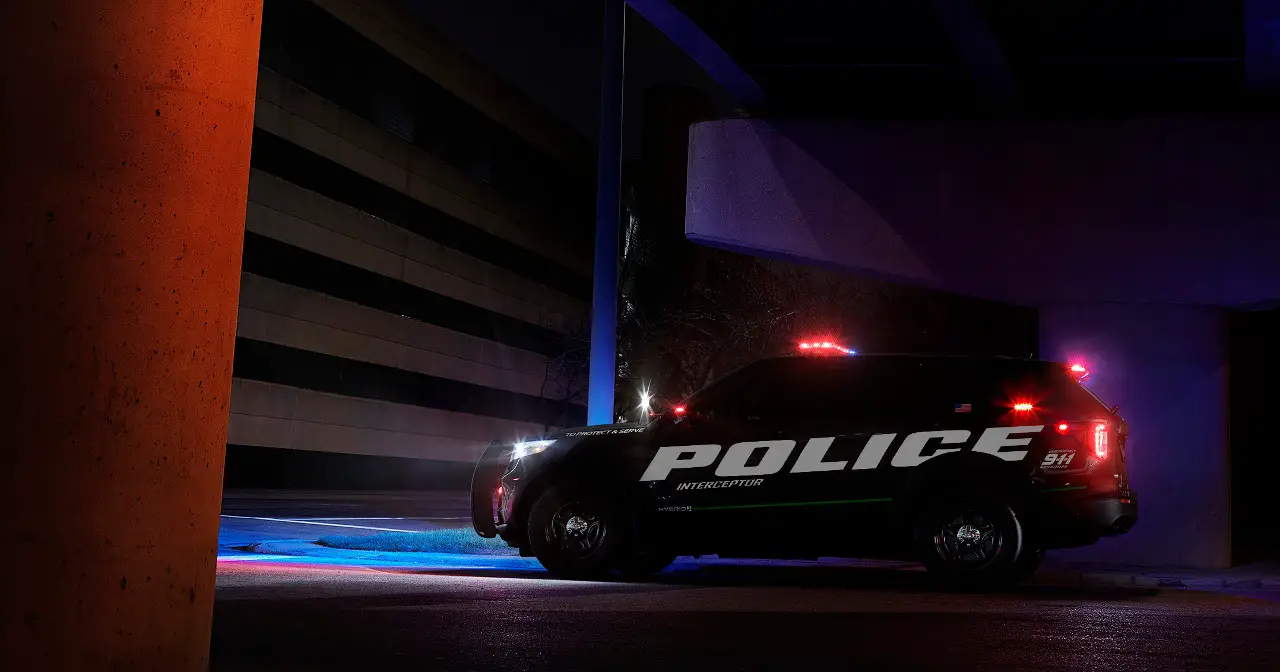 Police agencies are calling Ford and other agencies to try and learn anything they can about the delayed vehicles. One officer from Southern California who orders vehicles for this agency said that he had a 20- to 30-minute call with a Ford rep. The rep told the officer that delays are coming from all the new tooling and machinery that was brought in to the factory to build the new Explorer, Aviator, and 2020 Ford Police Interceptor Utility. The rep said that the plant was gutted to the concrete floors, seemingly indicating that the new equipment was the source of the delays and issues.
The officer told Free Press that his agency had purchased vehicles from Ford for around $38,000 per unit. Ford has stated the Explorers and Aviators are now shipping directly from the Chicago assembly plant to dealers around the nation. Initially, the SUVs shipped from Chicago to Flat Rock for post-production troubleshooting. So far, Ford has downplayed the issue with the SUVs while some employees have feared the automaker lost sight of quality control. Ford has only said that trucking vehicles between states for review and repair is a common practice in the industry.
Subscribe to Ford Authority for around-the-clock Ford news coverage.
Source: Free Press