Aussies who have been wondering if they will get the opportunity to purchase a 2020 GT500 will be happy to hear that the most powerful of modern Mustangs will come Down Under. They won't be happy to hear the price Mustang Motorsport has in mind. The company is a shop that specializes in making Shelby Mustangs from standard Aussie-delivered Mustangs.
Mustang Motorsport has said that it will be importing the 2020 GT500 to Australia and converting the car to make it legal Down Under. Importation is assuming a new law gets passed that allows versions of vehicles not sold in Australia to be imported and sold locally. Mustang Motorsport says that it is waiting on some details to be confirmed later this year.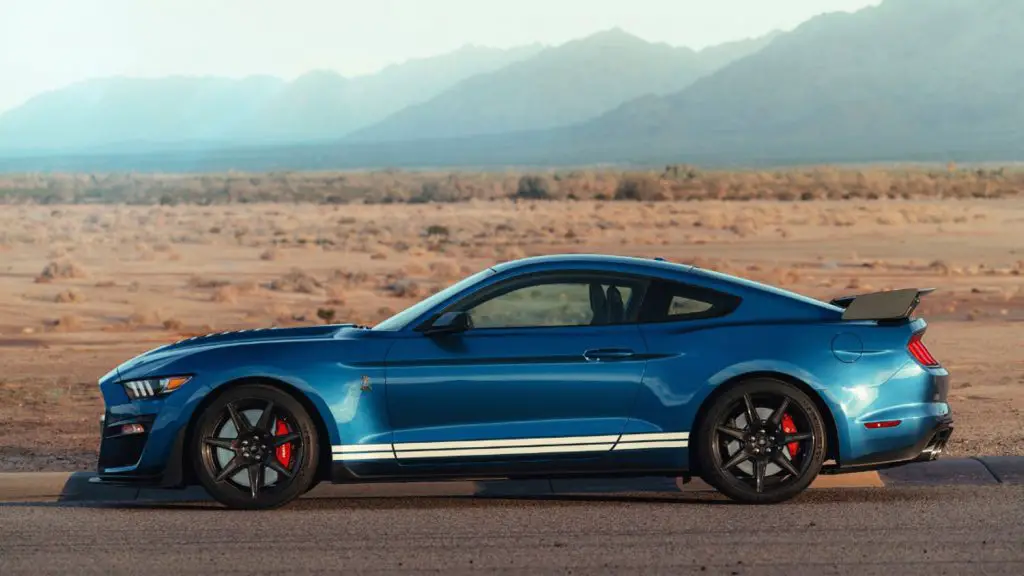 It all goes well the company thinks it could have imports starting in December. Mustang Motorsport says that it's not taking pre-orders for the 2020 GT500 right now, but it has had significant interest in the cars. We wonder if the interest will still be high after Aussies find out the car will cost them between $300,000 and $450,000 Australian smackeroos. That works out to about $304,971 Stateside.
It's not clear if the large price range for the GT500 is due to the available options. The GT500 has very pricy options, including $10,000 painted stripes and the Carbon Fiber Track Pack. A fully loaded GT500 is around $100,000 in the States. As close as Australians can get to the new GT500 without importing will be the Mustang R-Spec that is limited to 500 units. It's not quite the GT500, but it's vastly cheaper than importing.
Subscribe to Ford Authority for more GT500 news and around-the-clock Ford news coverage.
Source: Carsguide