Ford Motor Credit filed a suit against a dealership called Reagor Dykes Ford months back. The lawsuit had to do with a scam that employees at the dealership ran that defrauded Ford Motor Credit out of $50 million. The dealership CFO, Shane Andrew Smith, pled guilty for his part and was sentenced to restitution and faces up to 20 years in prison.
The other party in the case, Rick Dykes, settled in April 2019 and agreed to pay Ford more than $58 million. Bart Reagor didn't take the same deal and opted for a trial by jury instead. That seemingly didn't work out as Bart Reagor had hoped. The jury in his case deliberated only an hour to decide that Bart Reagor owed Ford Motor Credit $53,759,450.96.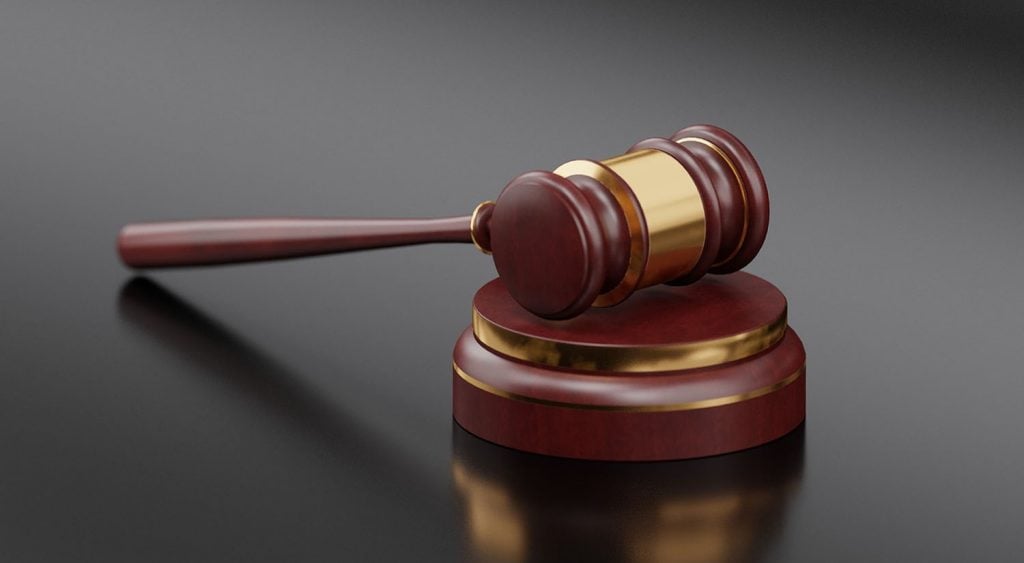 Ford Motor Credit called the only witness in the two-day jury trial, and the judge had told jurors that it would have to be a unanimous verdict. Bart Reagor had personally guaranteed the Reagor-Dykes debts that were owned to Ford Motor Credit, including floor plan financing and capital loan obligations.
The court had previously ruled that Reagor had breached that guaranty. The court determination in the case does not affect the legal issues surrounding the bankruptcy proceedings. The initial lawsuit was filed on July 31st, 2018 by Ford Motor Company. As a result of the litigation, six Reagor-Dykes Auto Group entities filed for bankruptcy protection under Chapter 11 of the bankruptcy code. On November 2nd, 2018, four more Reagor-Dykes Auto Group entities filed bankruptcy. Bart Reagor and his wife were in the court when the jury heard the evidence.
Subscribe to Ford Authority for around-the-clock Ford news coverage.
Source: KCBD