A Ford worker called Wesley Burkman lost his wife in 2017; she passed away after being diagnosed with breast cancer. The people he worked with at Ford had rallied around Burkman, offering him support while his wife was fighting cancer and after she passed away. His coworkers had even raised money to cover a wig for his wife, who sadly passed away before she got to use it.
Burkman was so thankful for the outpouring from his coworkers, he decided to submit a Ford employee story about how much his colleagues had helped him during his worst time. Burkman says that about a week later, he was working from home when Bill Ford called. Ford said that someone had shown him the story, and he thought it was awesome how much Ford colleagues were doing for each other and that he wanted to call and express condolences.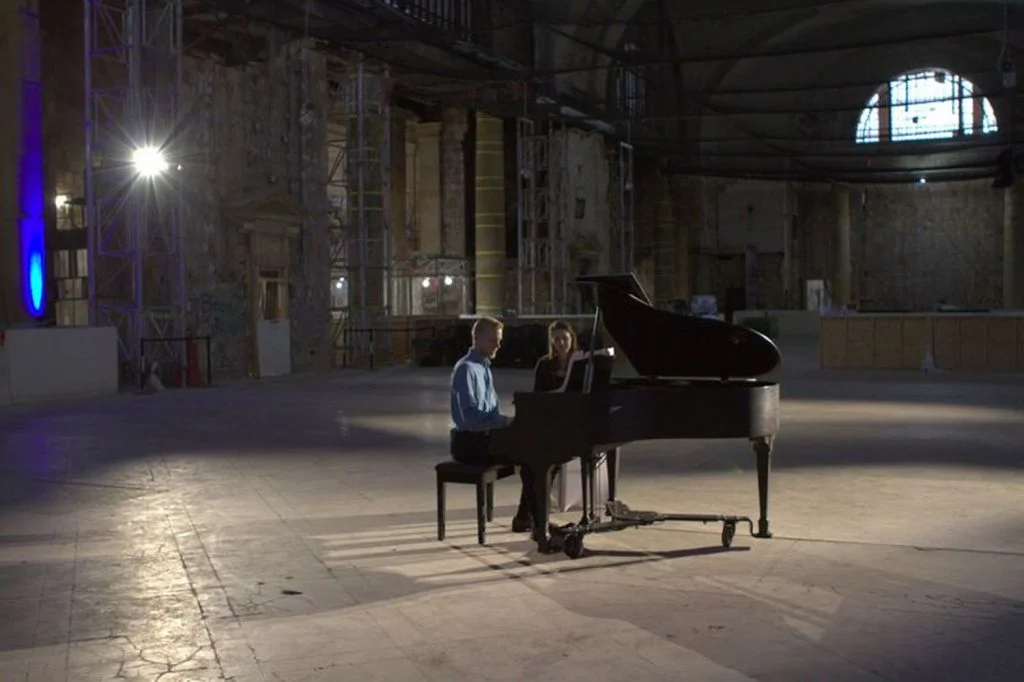 Burkman said that Bill Ford, who recently celebrated 40 years at Ford, had told him at the end of the call, to let him know if he could ever do anything. Two and a half years later, Burkman had met a woman and was ready to marry again. He reached out to Bill Ford to try and secure access to the Michigan Central Station for his proposal.
One email is all it took for Bill Ford's team to agree to Burkman's Michigan Central Station request. Burkman and his girlfriend were serenaded with a grand piano during dinner with the grand lobby as a backdrop. He asked her to marry him, and she said yes. Burkman and seven friends planned the entire affair, six of them are coworkers at Ford.
Subscribe to Ford Authority for around-the-clock Ford news coverage.