Ford CEO Jim Hackett has been under pressure from investors due to his turnaround plans not working as quickly as injectors wanted. Bloomberg reports that the Ford CEO is under more pressure from investors now that Ford botched the launch of the 2020 Ford Explorer and Lincoln Aviator.
The SUVs had such major problems that early on in their production, they were being shipped from the Chicago assembly plant to Flat Rock for undisclosed reasons. Word is that Ford workers were having to troubleshoot and apply fixes to the SUVs before they could be shipped to dealers. The issues also impacted the Lincoln Aviator and the 2020 Ford Police Interceptor Utility.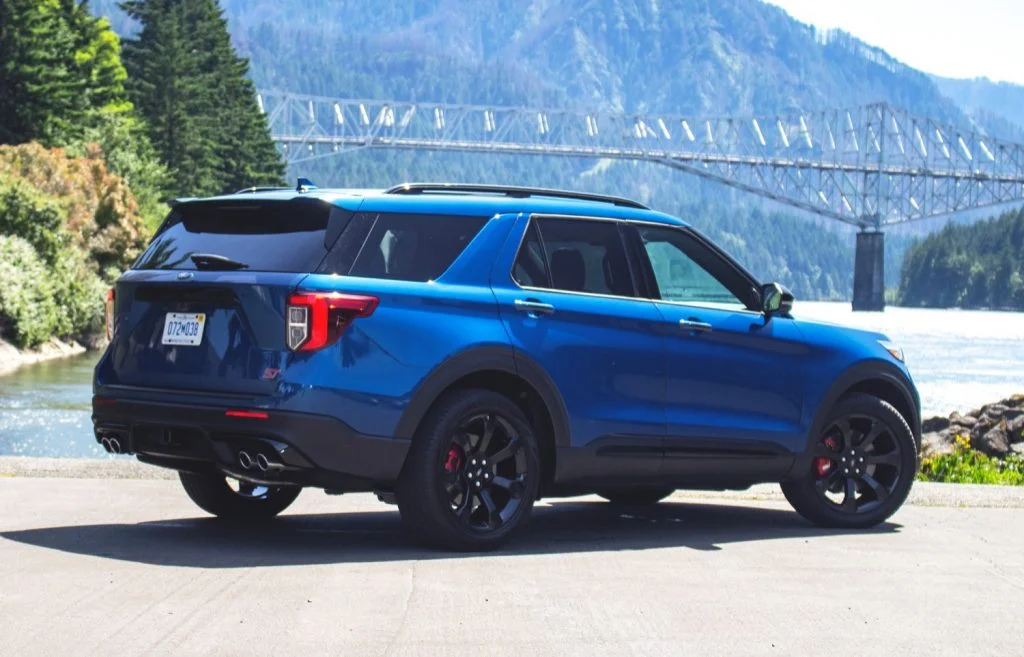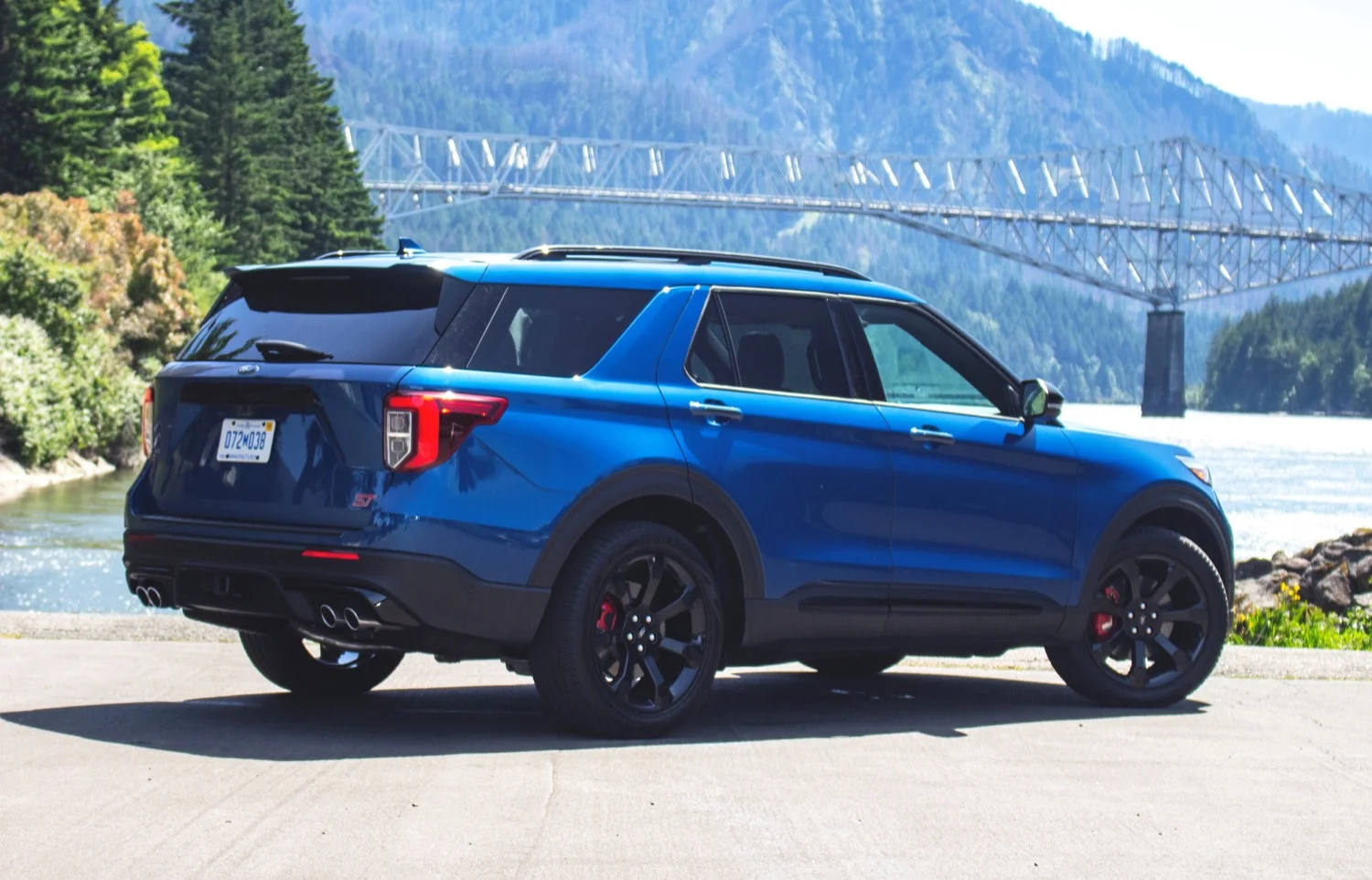 Investors and analysts are unhappy with Hackett as issues with the important 2020 Ford Explorer, and its siblings were significant enough that sales for the new SUVs decline for the quarter. Analyst Jeff Schuster from LMC Automotive said that the Explorer "hit the mark" in design, styling, and content. He noted that if Ford can't get the Explorer out the door, it put question marks on Hackett's credibility and on the vehicle itself from a consumer standpoint.
Despite Ford shipping the Aviator to Flat Rock for fixes, some of them have still slipped out into the wild with major problems that have buyers regretting their purchase decision. Ford has recently stated that it is now shipping the Explorer directly from the Chicago assembly plant to dealers. Ford's Mark LaNeve stated that dealers have adequate inventory to sell now, indicating that the downturn in sales was due to inventory issues.
Reports from unidentified Ford workers have claimed that many of the Explorers that have shipped directly to the dealers from Chicago have required repairs before they could be sold. The Chicago plant where the Explorer and its twins are built required a massive overhaul to build the new vehicles, and some are blaming the plant for the issues. Schuster says that Hackett and Ford have some explaining to do about how the factory issue became the problem it is.
Subscribe to Ford Authority for around-the-clock Ford news coverage.
Source: Bloomberg