Anyone who has ever lost a Ford factory key fob or bought a used car that only came with one key knows that the factory key fobs are very expensive. A company called Car Keys Express LLC has announced that it is now carrying two new remote keys that cover 3 million late-model Ford Fusion and F-Series trucks.
The new keys feature integrated remotes and retractable key blades. The company says that while the keys are aftermarket, they have all the same functionality as the original manufacturer's versions. A spokesman for the company called Mark Lanwehr noted that the new keys are part of the company's commitment to saving consumers time and money on keys.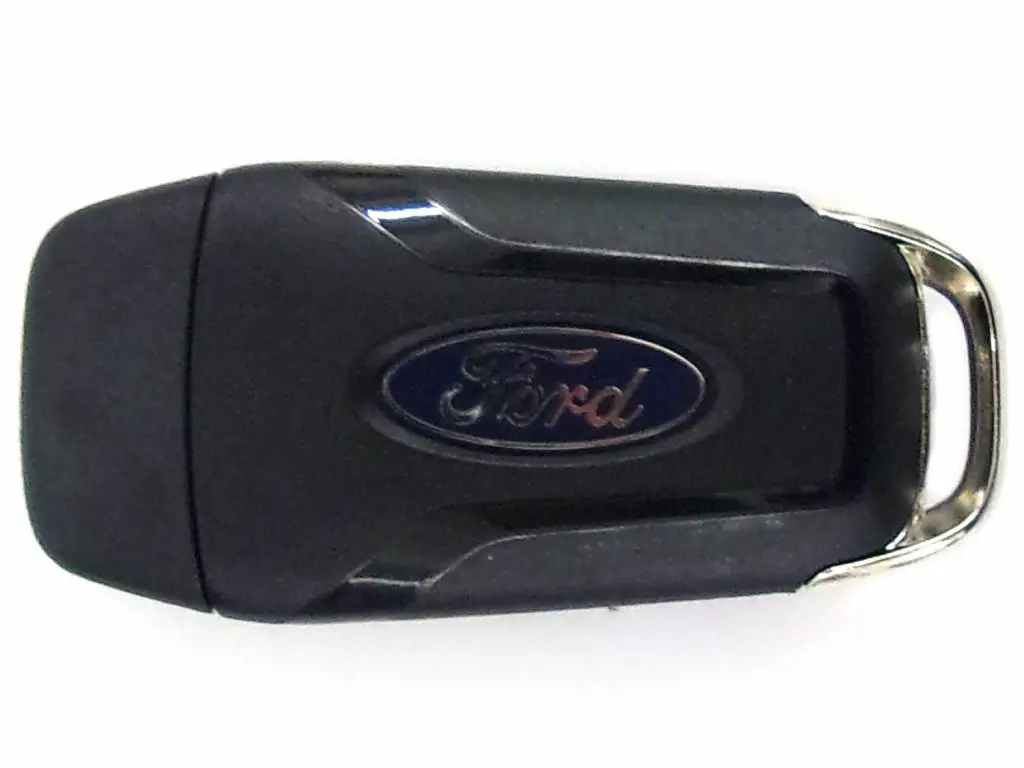 The company has previously offered a universal Ford, Lincoln, Mercury, and Mazra remote keys. It also offers keys for multiple other brands and makes of Ford and other vehicles. The new Ford key fobs are offered in a three-button and a four-button configuration. They are compatible with nearly 3 million cars from 2013 to 2019.
The new keys replace OEM key models 164-R8130 and 164-R7986. The ford key fobs are 40 to 70 percent lower-priced than OEM, according to the company. The aftermarket keys are FCC-certified. Other features include a water-resistant design, compatibility with industry-standard diagnostic tools, and equipment, and they can be reprogramed multiple times. The keys are designed and assembled in the U.S. The company has offered no pricing details on the new keys. Some vehicles allow the user to program more keys and fobs for the car without having to go to the dealership. Not long ago we talked about an aftermarket Ford F-150 windshield made of Gorilla Glass.
Subscribe to Ford Authority for around-the-clock Ford news coverage.
Source: Auto Remarketing