A Ford dealership in South Carolina called Carolina Ford is hosting a sale that it calls God, Guns, and America. The special sale runs through October and November according to the dealership's Facebook page. During the month, Carolina Ford will be giving away a bible, an American flag, and a Smith & Wesson AR semi-automatic rifle with every vehicle purchased.
Carolina Ford says that the deal is good on both new and used purchases. The Carolina Ford sale isn't the first item we have heard of a Ford dealership offering a sale that included the American flag, a bible, and a firearm. Chatom Ford held a similar sale in June, where it gave away a certificate for a shotgun. Ford took offense to that sale and stepped in and forced the dealership to end it.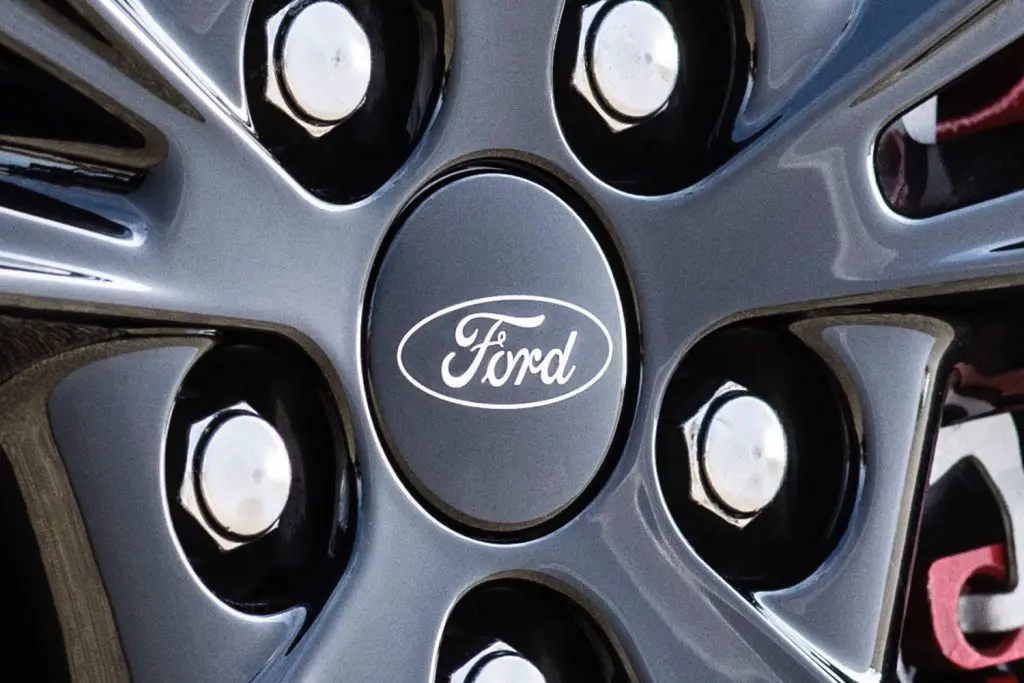 It's unclear at this time if Carolina Ford will meet the same fate with its God, Guns, and America sale, but we assume it will be so. The dealership is clear that it isn't handing out rifles to everyone who buys a car. It's handing out a certificate worth $400 to a local gun store called Locked N Loaded. The gun shop will do the background check before giving the rifle to the customer.
Carolina Ford says that the idea for the sale came from employees after talking about their beliefs. The dealership also notes that Locked N Loaded sells items other than an AR that the certificate can be used for. As you might expect, some are supporting the dealership and its sales effort, while others are angry about the offer. There has been no official comment from Ford on the sale at this time.
Subscribe to Ford Authority for around-the-clock Ford news coverage.
Source: TheState