SEMA is gearing up to go into full swing, and the vehicles that Ford will be displaying at the show are being teased. So far, we've seen some very cool rides, including that slick SpeedVegas Ford Transit and the Blood Type Racing Explorer Hybrid. Another Ford Explorer that will be on display at SEMA 2019 is the CGS Performance Products Ford Explorer ST.
The Explorer ST is the hottest of all the 2020 Explorer models, so CGS focused on making the SUV look better. The most significant feature of the CGS Performance Products Ford Explorer ST is the custom paint colors. The two-tone paint is gray on the bottom of the car with red accents and roof. Ford says red, but we'd call the roof and trim maroon. A shop called Sikkens applied the paint.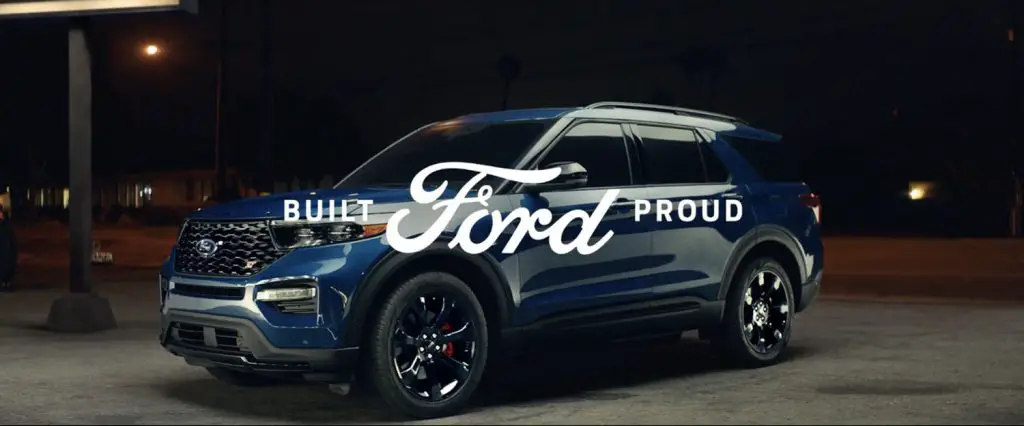 The Explorer rolls on big 24-inch Savini wheels that are shod with Pirelli P-Zero tires for better traction. Inside the car is a custom interior by Alea Leather that is on par with the bold exterior treatment, says Ford. Since it's not putting out any pictures of the interior of the SUV, we have to take the automaker's word for the cool stuff that lies inside.
We already know that the Ford Explorer ST can see significantly increased power from a tune alone. 5 Star Tuning was able to tune an Explorer ST to get 412 horsepower at the wheels. After that tune, the Explorer did the quarter-mile in 12.4251 seconds at 109.46 mph.
Subscribe to Ford Authority for more Explorer news and around-the-clock Ford news coverage.