Dan Gurney was a legend in the racing community and had some of the biggest race wins ever made in a Ford to his credit. Gurney was one of the drivers teamed up with A.J. Foyt in the legendary Ford Le Mans victories in the '60s. Sadly, Dan Gurney passed away in early 2018 at the age of 86. Gurney did more than win races and was a noted car designer as well. The Gurney flap takes his name and can be had as an option on the Shelby GT350.
As a Ford guy through and through, Gurney had some awesome cars in his personal collection that are still in the family. With such an iconic role in the Ford GT40 wins at Le Mans, it will come as no surprise that Gurney has a one-of-a-kind factory produced 2005 Ford GT. The car was built with help from his wife and Ford as a birthday gift to the legend. The result was a 2005 Ford GT painted in a unique color called "427 Red," and Gurney was noted as often driving that car around.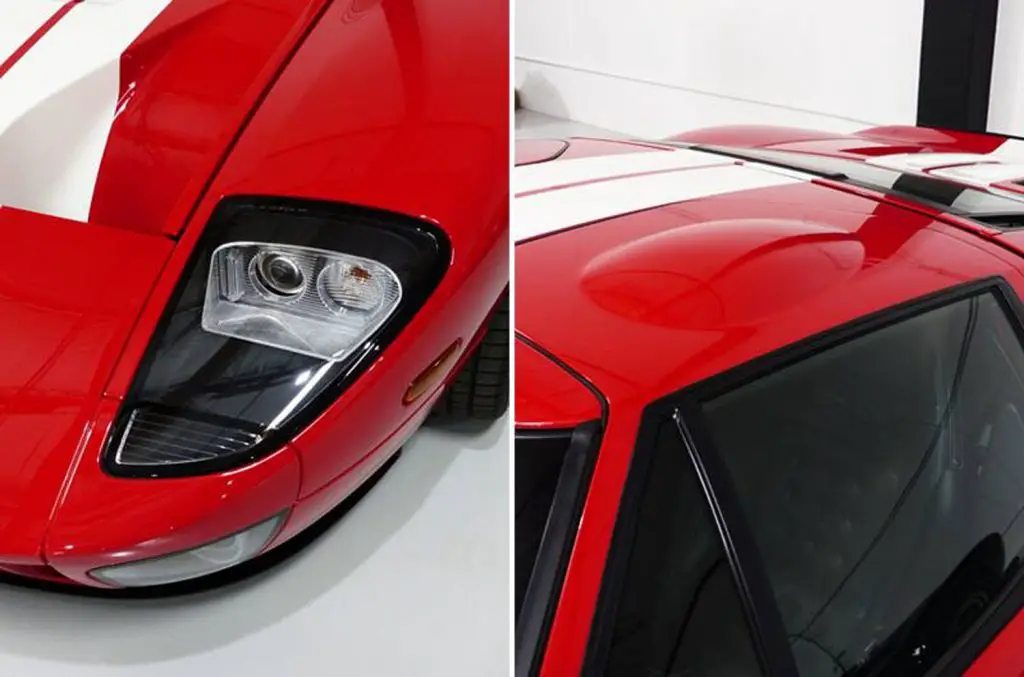 Gurney was tall at 6 foot, 4 inches, and his height led to the creation of the "Gurney Bubble," which was a sheet metal bump that was on his racing cars to give him enough clearance so his helmet didn't hit the roof. Ford naturally put that touch on his 2005 Ford GT. Dan's car was the only GT to roll out of the factory with that bump.
Gurney was still living when the second-generation Ford GT was launched, so his son worked with Ford to build a unique car that resembled the red Ford GT Gurney drove in the '60s, complete with the #1 on the side like the 1967 Le Mans winner he drove. That GT was built sans bubble due to difficulty in engineering it with the new car. The late Dan Gurney had some awesome cars in his collection, and it's nice to see the family has kept them.
Subscribe to Ford Authority for around-the-clock Ford news coverage.