Ford is bragging that the Chicago Police Deapremtn has placed an order for 200 2020 Ford Police Interceptor Utility Hybrid vehicles. With that order, Ford says that there are now 3,700 hybrid units on order. Past reports have indicated that there are about 15,000 Ford Police Interceptor Utility SUVs on order in total. Ford has now confirmed there are 19,000 on order with 19 percent of them being hybrid units.
Ford says that its police vehicles already account for nearly 2/3 of police vehicle sales in the States. Ford says that the large order from the Chicago Police Department is more positive news for Chicago, the city where the 2020 Ford Police Interceptor Utility Hybrid is produced. The Chicago Police Department is large, with 13,400 officers on its roster.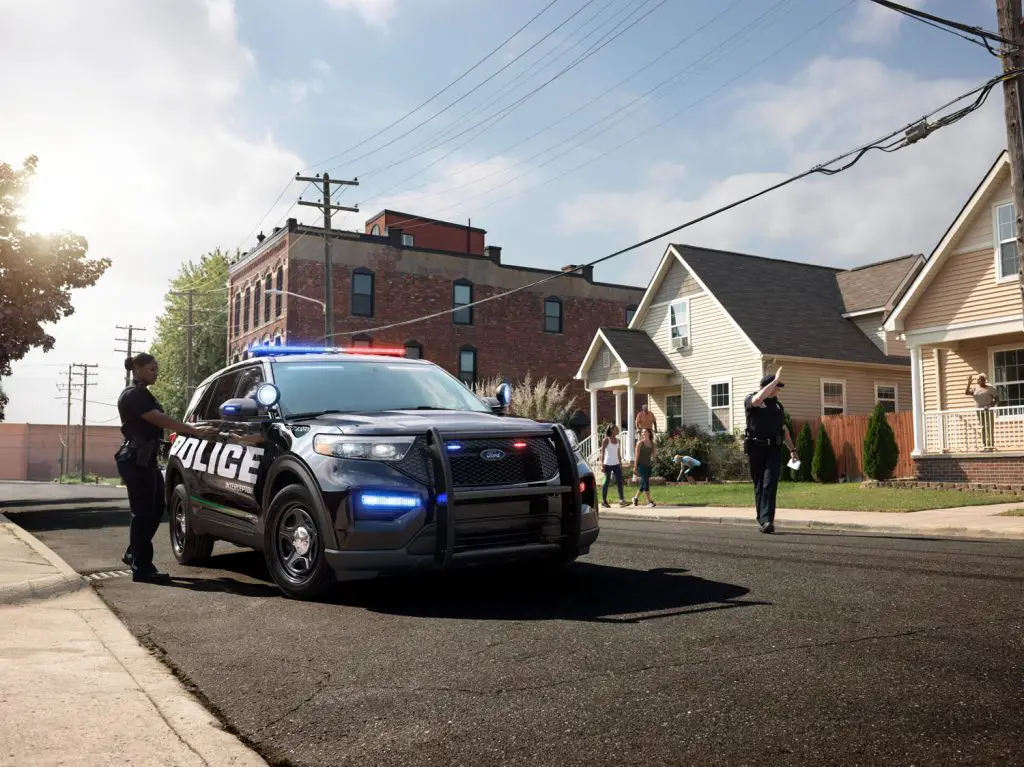 The hybrid police interceptor has a standard 3.3-liter hybrid engine that is EPA rated for 24 mpg. Ford says that it nearly a 41 percent improvement on the previous-gen 3.7-liter conventional police utility from last year. The addition of hybrid units has the potential to save police agencies significant money on fuel. As with all vehicles, the fuel savings will depend on how the police vehicles are driven.
The potential savings per unit for the hybrid patrol car is between $3,500 and $5,700 per vehicle annually. Ford says that if those numbers were applied to every Police Interceptor Utility sold in 2018, the savings for police agencies would be between $118 million and $193 million. While Ford is bragging on the sale of the new hybrids to the Chicago Police Department, it's having trouble delivering the vehicles already on order. Deliveries of the Police Interceptor Utility have been delayed, and agencies are reaching out to Ford wanting to know when the vehicles will be delivered with no official statement from Ford at this time.
Subscribe to Ford Authority for around-the-clock Ford news coverage.