The Ford Festiva wasn't exactly the best car that Ford ever produced, and pristine examples aren't in high demand. Sometimes when people put lots of work into something, they feel like that work should come with a big payday when they are ready to move on to another project.
We think that's the case with the Ford Festiva limo you see here. This limo started as two separate Ford Festiva cars that the builder welded together. The builder is asking $2,000 for the car and says that the car is 90 percent complete. The only shot of the interior is through an open door; there are a few images of the outside of the car.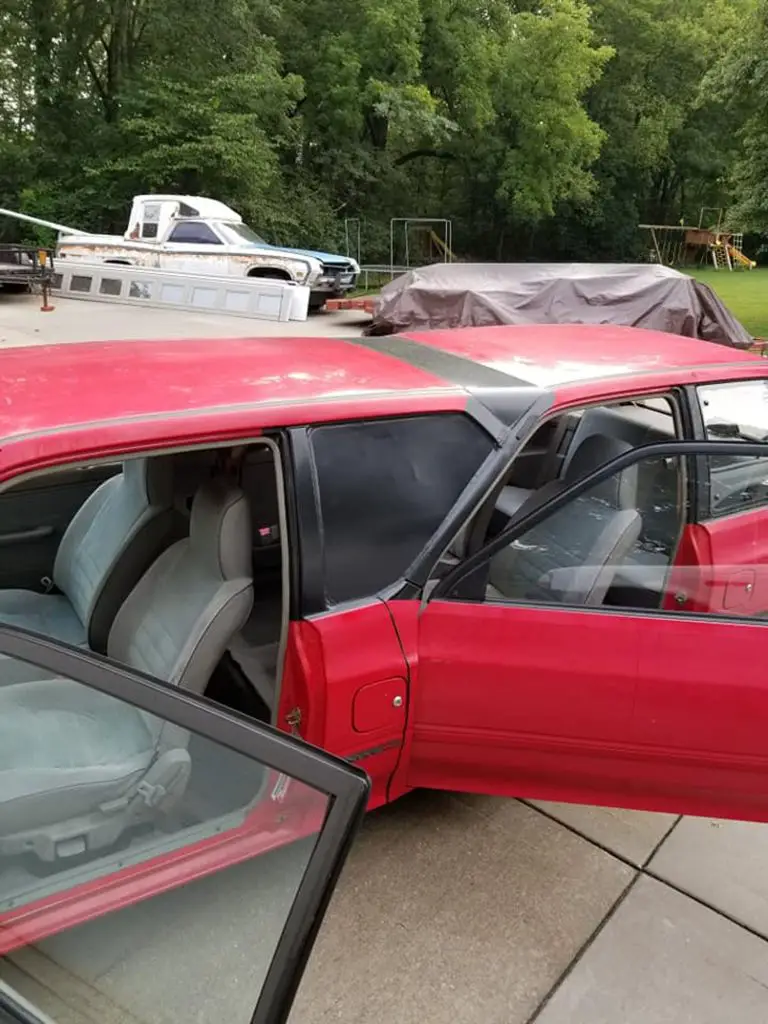 The AC works, and it has a clear title and is inspected, licensed, and insured. We'd wager it's insured as a normal Festiva, and the insurance company has no idea that it is the homebuilt limo you see here. We'd be more than a bit concerned about riding in a car that someone cobbled together from two separate cars in their garage.
The $2,000 asking price also includes a bunch of spare parts. Clearly, the main Ford Festiva had body damage as the homemade cars wears two shades of red, white, and black components. $2,000 seems a bit steep to us for a project that is only of novelty value and likely needs more work.
The inside of the car appears to have two rows of front seats and the back seats in the second half of the car. Would you risk a ride in a custom, DIY limo such as this? We saw a slick DIY Ford Ranger EV not long ago that was also expensive for someone's project.
Subscribe to Ford Authority for around-the-clock Ford news coverage.
Source: Facebook