There is a big push towards electrification today despite the fact that the segment is still very small, and the average auto shopper has no interest in an EV. There are still major limitations to overcome, such as driving range. Ford recently addressed one of the biggest limitations of an EV, which is where to charge it.
Ford helped to overcome the issue of charging by rolling out the largest charging network in North America and promising that all-new EV buyers get two years of free charging. The first of the Ford EVs to land will be the car Ford refers to as the Mustang-inspired EV; we expect it to be called the Mach-E. While many are looking forward to the Mach-E, the arguably more important vehicle for Ford is the Electric Ford F-150.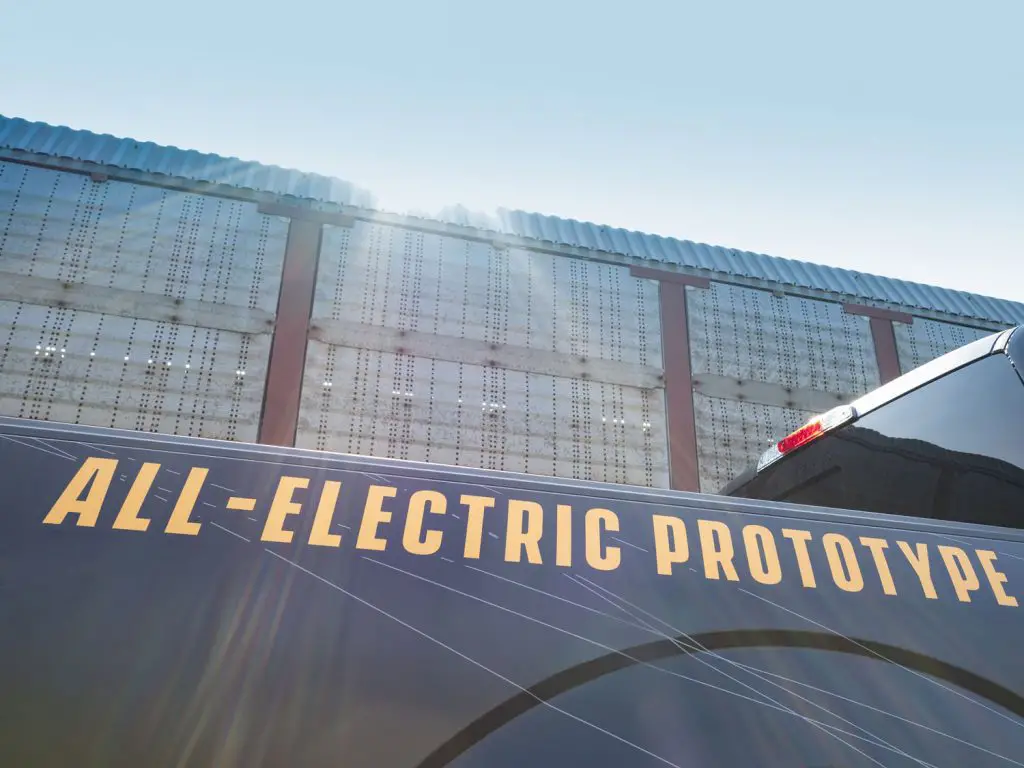 We have seen spy shots of the electric Ford F-150 in the past out testing. Bill Ford has given some indication of what the F-150 EV will offer buyers. Since it will lack a motor under the hood, Ford hinted it would gain storage space in its place. He also said that the F-150 EV could perform as a worksite power node providing power for tools when needed.
If Ford intends to make the F-150 EV capable of being used for worksite power, we expect a large battery pack. Ford has given no hints on range, but anything less than 300 miles would be a disappointment to many. With the size and heft of the F-150 giving more room for a battery pack, Ford could offer more range than anyone expects. We think many would gladly give up any underhood storage for the chance to add in more battery capacity in its place.
Ford has already shown the F-150 EV towing train cars, which was easier than it looks. We would expect the F-150 to be able to tow more than a typical F-150 can, we wouldn't be surprised to see all that electric torque available instantly to give the EV Super Duty-like towing capabilities. Two electric motors are expected with one for each axle, and the truck will undoubtedly perform well, likely offering the best acceleration of any F-150, even the Raptor. Ford trucks already easily cross the $70,000 threshold, it would be no surprise to see the EV F-150 as one of the most expensive trims.
Subscribe to Ford Authority for more F-150 news and around-the-clock Ford news coverage.