Ford Performance has announced that the F4 British Championship series is considering a change in powerplants for its racing cars. The series is evaluating a 3-cylinder EcoBoost mild-hybrid engine for a future introduction into the series. The F4 British Championship is certified by FIA and has been a highly successful series.
Ford Performance says that in a partnership with stakeholders RacingLine, Neil Brown Engineering, Mygale, and with technical guidance from Ford, the announcement that the F4 British Championship is evaluating the EcoBoost hybrid motor is a first for the series. An F4 demonstrator car fitted with the 1.0-liter, 3-cylinder EcoBoost engine with a 48v mild-hybrid system will be run through a through evaluation and development program scheduled through 2020. Adding hybrid tech to the racing cars brings new opportunities for how the car is driven, including electric assist to the engine and the possibility of electric-only low-speed driving.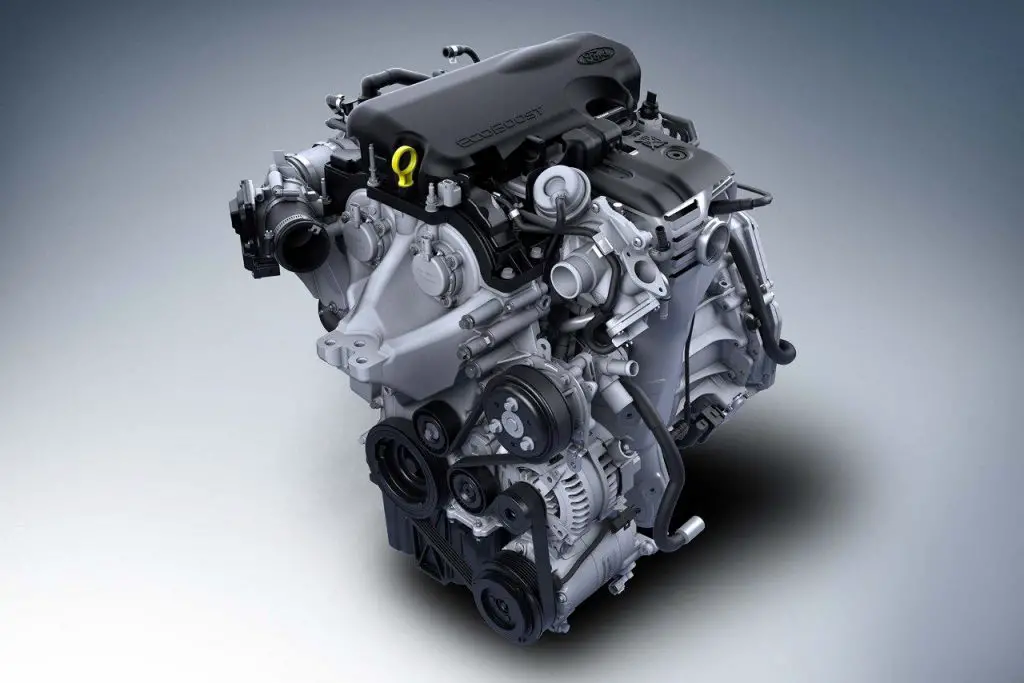 Ford says that the hybridization of the engine has downsized it without giving up power or drivability. The F4 British Championship EcoBoost hybrid would use an engine that offers 155PS in road trim. Ford Performance notes that the engine already meets the power cap permitted by FIA regulations. The F4 mild-hybrid demonstrator will be on display at the Ford Race Centre at the season finale at Brands Hatch on October 12th through 13th.
Ford has said that it has brung its mainstream engine technology to the racetrack, just as it has done at the grass-roots level for the last 50 years. The EcoBoost 1.0-liter engine is used in a variety of Ford street vehicles across its range and has won numerous Engine of the Year Awards. It's unclear when the testing and development phase might end for the new F4 racing car and when the car might take to the track for its first race.
Subscribe to Ford Authority for around-the-clock Ford news coverage.