It's not enough to build an EV that people may want, like the Mach-E that is expected to debut next month. An EV also needs an extensive and robust charging network to help ease fears of running out of power for car shoppers considering a move to an EV. Ford has announced that it has provided "easy access" to the largest network of charging stations in North America, including DC fast-charging locations.
Ford's EV buyers will also have access to at-home charging options and on-the-go charging options via the FordPass app and in-vehicle screen. Ford says that many of its EV buyers will choose an available Ford Connected Charge Station that is "loaded with connectivity features." The charge station is a 48-amp unit that allows customers full control over their charging no matter where they are. The charger promises overnight charging for Ford EVs and plug-in hybrids with a charge rate of 32 miles per hour.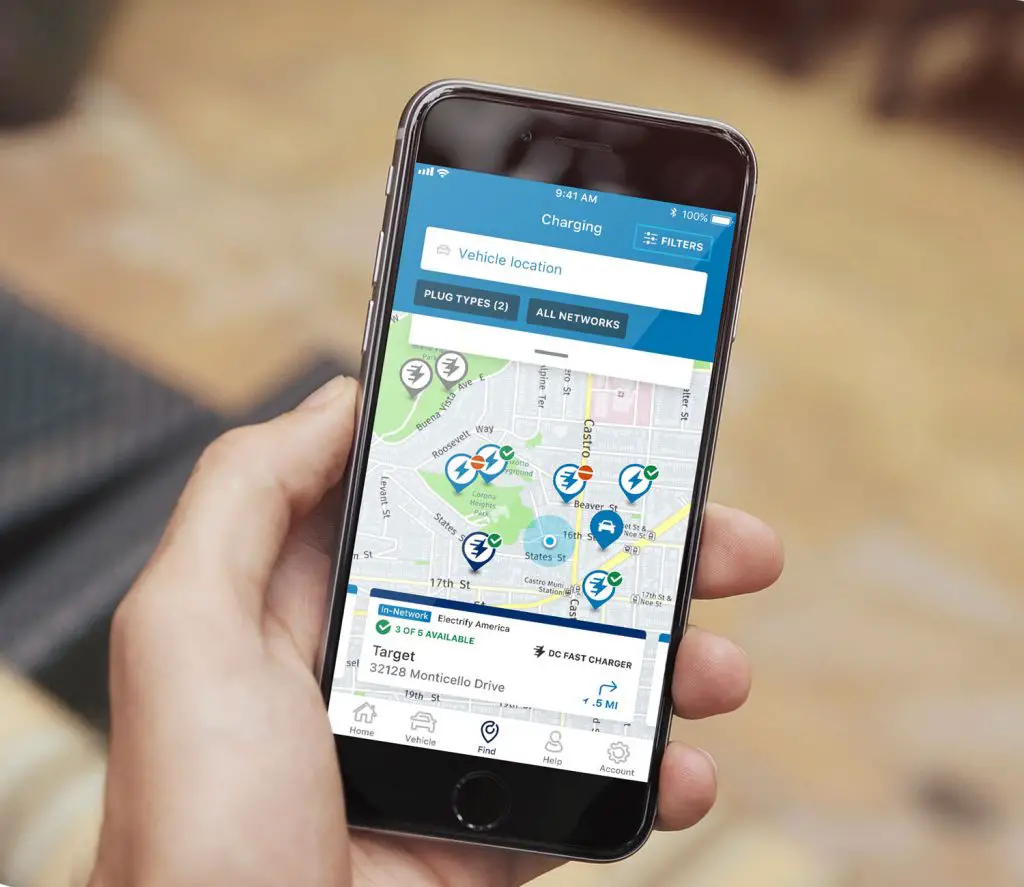 All Ford all-electric vehicles will come with a standard Ford Mobile Charger that can charge on 240V electrical outlets typically used for appliances like a clothes dryer. That charger promises 22 miles of driving range per hour of charge. The EV is also able to charge from a standard 120V electrical outlet at a range of three miles per charging hour.
Ford has teamed up with Amazon Home Services to offer installation of home charging stations. The service will provide Ford customers with upfront pricing estimates and the ability to schedule a licensed and vetted electrician online. The critical feature for Ford EVs that many were wanting to know was if they would be a cost associated with charging their vehicles on the go.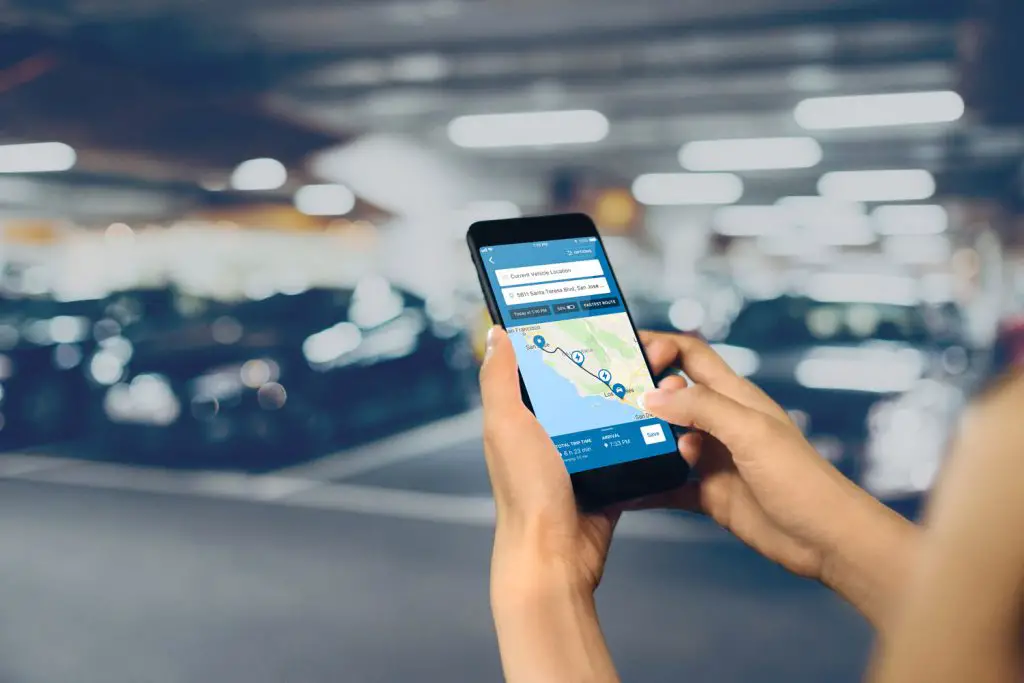 Ford says that it is offering two-years of complimentary access to the FordPass Charging Network for EV buyers. After that, access is available on a pay-as-you-drive system. The network will provide access to the Electrify America DC fast chargers able to charge at 150-kilowatts, adding up to 47 miles of range in 10 minutes.
Subscribe to Ford Authority for around-the-clock Ford news coverage.