Ford's Jim Farley recently talked about some of the changes in the automotive industry, and part of those changes will be growth in the autonomous sector. Ford is taking it slowly into that segment, and Farley has said in a blog post that the automaker wouldn't get caught up in "hype race" around launch timing and scale for its autonomous auto venture.
Ford has made significant investments into Argo AI and signed up VW as a partner with a major investment in Argo AI. Despite not getting into a race to launch autonomous cars, Farley did say that the Ford autonomous auto spend through 2023 will be more than the $4 billion it had previously announced. Farley stops short of mentioning just how much more the Ford autonomous auto investment will be between now and 2023.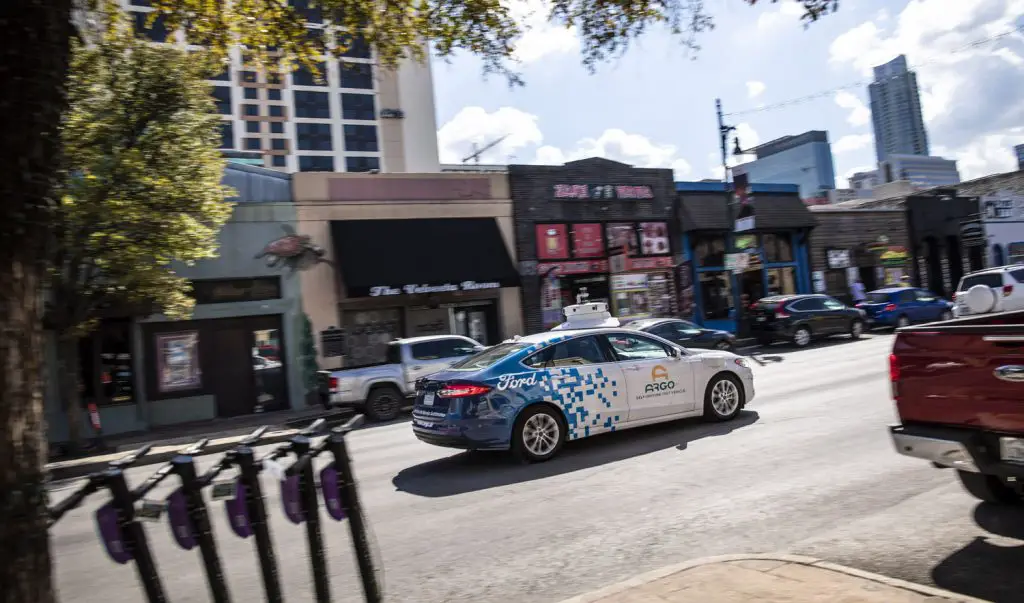 Despite the increased spend, Farley notes that Ford also isn't joining a race to see what company is spending the most on autonomous auto tech. He notes that while other firms are focused on the "tech race" Ford is focused on the customer. He says that Ford believes that "amazing customer experiences" are the top priority.
Farley touts four deliverables that Ford believes are essential to building the autonomous business:
The customer experience must be exceptional to help ensure the self-driving services we deliver are services that people want and value.
The self-driving system, or the technology that underpins and actually operates a driverless car, must be robust and able to operate in a safe and secure way while delivering a comfortable ride experience. You can read more here about how we're working with Argo AI to deploy self-driving technology.
Our vehicle operations have to be localized and highly experienced, allowing us to expertly conduct our services.
And of course, the vehicle itself remains crucial in delivering differentiated customer experiences — it needs to be durable enough to be utilized at high rates and provide a consistent ride over the lifetime of the vehicle.
Farley says that Ford is also working on finding the most seamless and secure way to authenticate riders and unlock doors for the right people. He notes the automaker is also building call centers to handle calls before, during, and after rides.