Being a first-time parent is difficult for both the mother and the father. While many are on the lookout for postpartum depression in the mother, sometimes the father is overlooked. Ford Britain is trying to help first-time fathers who are struggling with the challenges that a new baby brings. Ford Britain is hosting paternity workshops that educate fathers-to-be about the importance of mental health and well-being and support new fathers who are dealing with postnatal depression.
The paternity workshops at Ford originally began by providing an information session on parenting policies and have expanded to include the psychological aspects of becoming a dad. The program covers how to support the partner and how to build a family support network. Ford's paternity workshops inform expectant fathers about postnatal depression and how to cope with mental health issues. The people who run the Ford program are certified mental health first aid trainers, and the program will soon begin to support parents with one-to-one counseling to discuss their concerns and anxiety.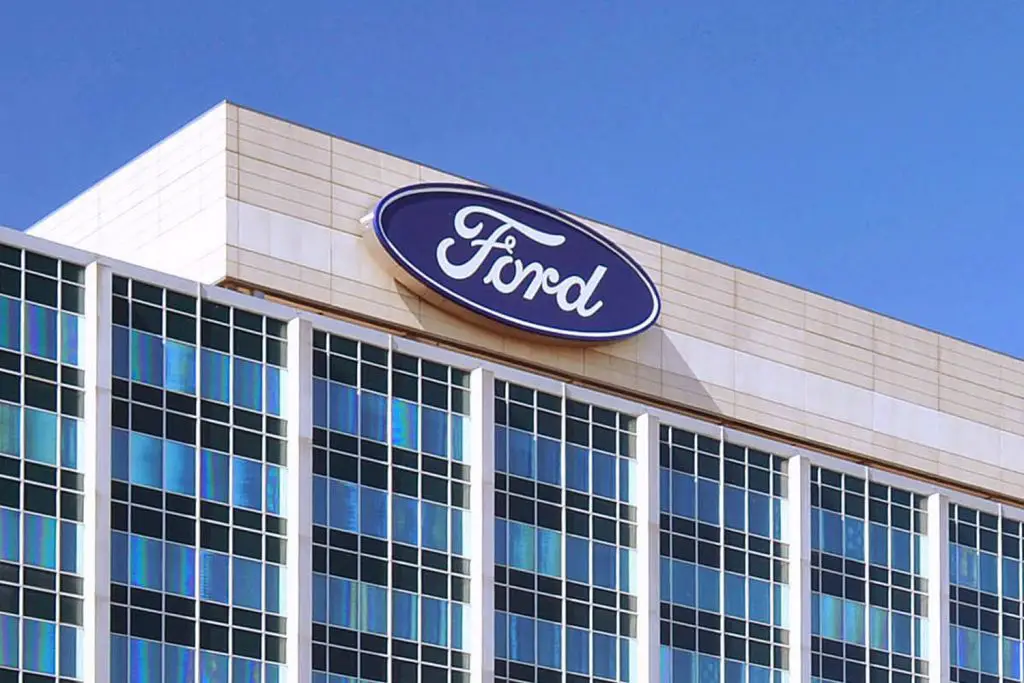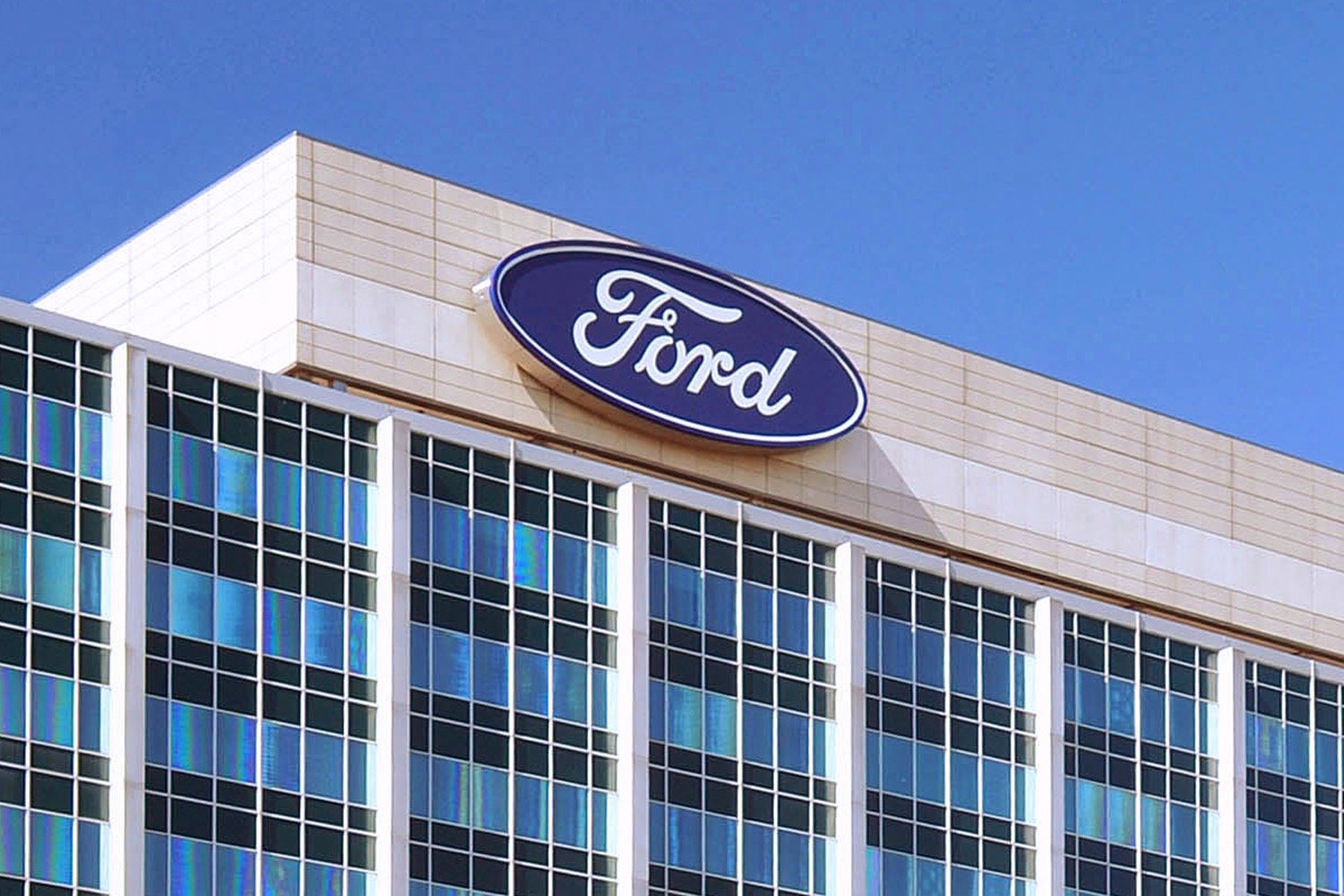 Ford Britain Manager of Diversity and Inclusion Lara Nicoll said that many new dads have no idea that men suffer from postnatal depression. She says that many men will simply bottle up emotions, stay silent, or withdraw into themselves to the point where work and family life suffer. Ford wants to create an environment where men can talk openly about anxiety to feel less isolated and become the dads they want to be.
Ford says that 25 percent of men suffer from postnatal depression according to research in the first three to six months after the new child is born. The study shows that first-time fathers, men under 25, and those with a history of mental health issues are particularly vulnerable. Ford notes that one in ten expectant fathers become depressed during the partner's pregnancy. Many of Ford's branches in European countries offer similar support for mental health issues. It's good to see Ford focusing on mental health issues for fathers that are often overlooked despite the strain the company is under with layoffs and closures this year.
Subscribe to Ford Authority for around-the-clock Ford news coverage.