Ford China had plans to partner up with a Chinese EV supplier called Zotye to build EVs for the Chinese market. Ford China and Zotye announced that they planned to invest $756 million in a 50:50 joint venture in 2017. However, as the Chinese automotive market continues to see sales contract, the joint venture is being reconsidered.
In light of the deal with Ford China being reconsidered and worsening sales in China, Zotye has been unable to pay its bills. A Chinese lithium battery supplier called Bak Power has filed a civil suit claiming breach of contract against Zotye due to outstanding payments. The battery maker is asking Chinese courts to freeze more than $5.7 million (Rmb40 million) in assets that belong to Zotye Automobile and three of its subsidiaries.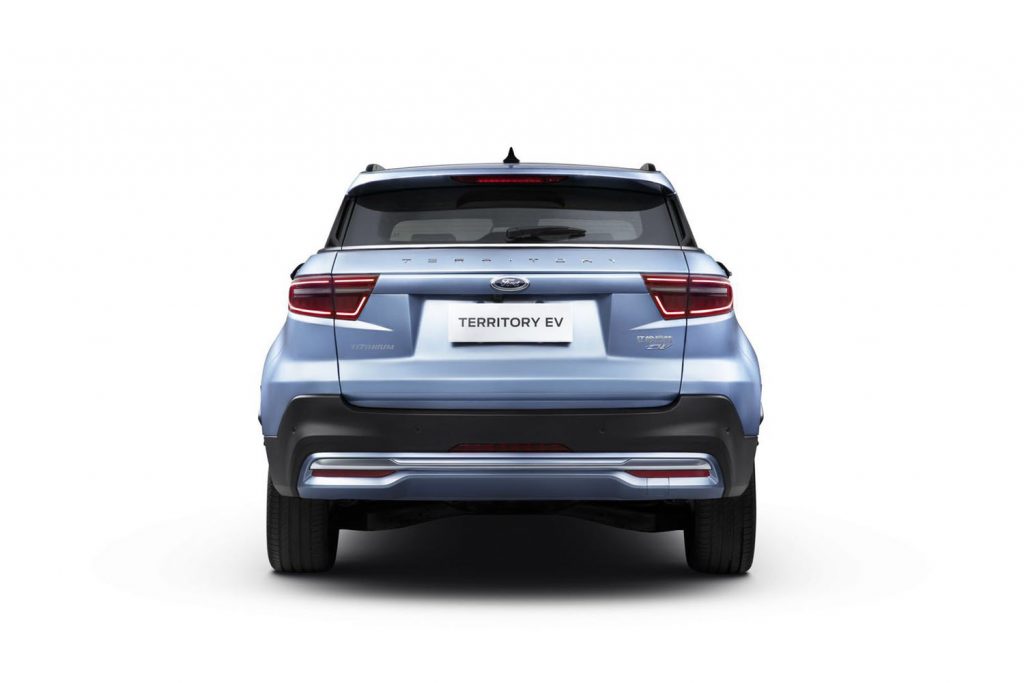 Zotye has confirmed that it is being sued but hasn't indicated exactly how much it owes suppliers. Ford has stated that the joint venture with Zotye hasn't been established at this time. The lawsuit was filed against Zotye in May. The first details of the lawsuit were seen this week as a leaked memo surfaced that identified four Chinese EV companies expected to file bankruptcy at the end of the year.
The authenticity of the leaked memo has been a point of debate among Chinese media. All four of the firms in the memo have denied that they are considering filing for bankruptcy. Investing in EVs has had dire consequences for some automakers in China as the car market has been very weak, and the R&D investment in electric cars is significant.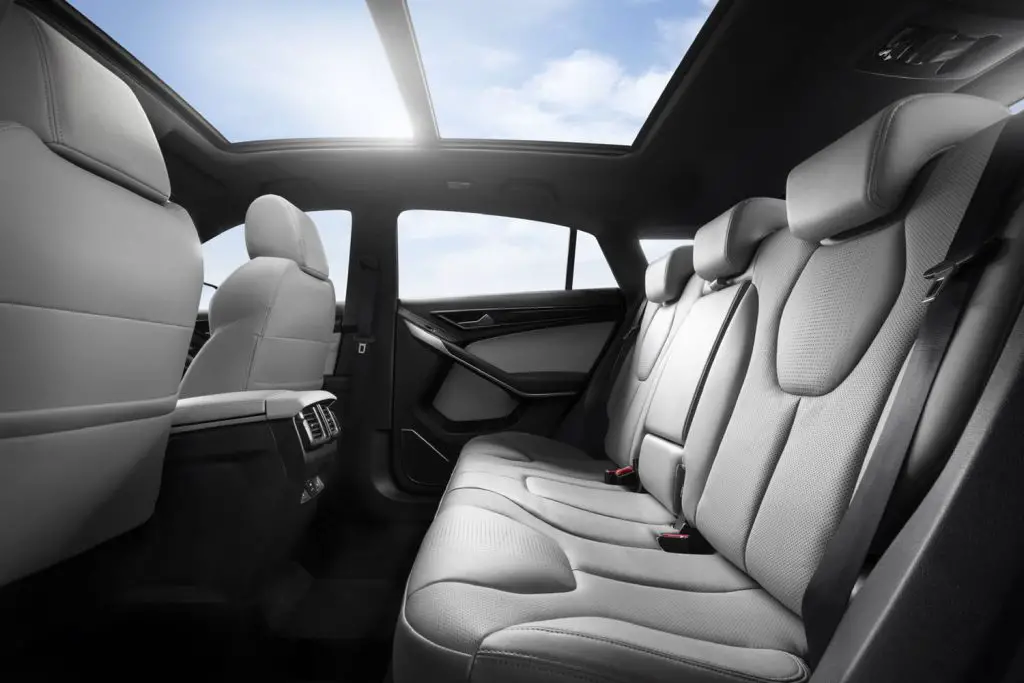 Small suppliers to electric car makers in China are expected to be the first to be hit hard by contracting car sales in the country. The small suppliers face difficulty getting capital from banks, and lawsuits are the only option to get paid when the companies they supply face financial woes. Ford launched an EV in China called the Territory EV with sales of that car having started in August.
Subscribe to Ford Authority for around-the-clock Ford news coverage.
Source: FT