Ford recently reported its Chinese sales figures for the third quarter of 2019, and they look bad on the surface. Ford says that unit sales in China totaled 77,443 units in Q3 2019, a massive 37.7 percent decline cramped to the same period last year. However, Ford China is making it clear that while its sales were down compared to the same quarter of 2018, things are turning around.
Compared to August, sales of Ford-branded vehicles had climbed by 5 percent, and compared to July; sales had grown a whopping 25 percent. Ford says that is proof that its turnaround plans are working. The same can be said of Lincoln, compared to August, September sales grew 11 percent, and compared to July sales were up 13 percent.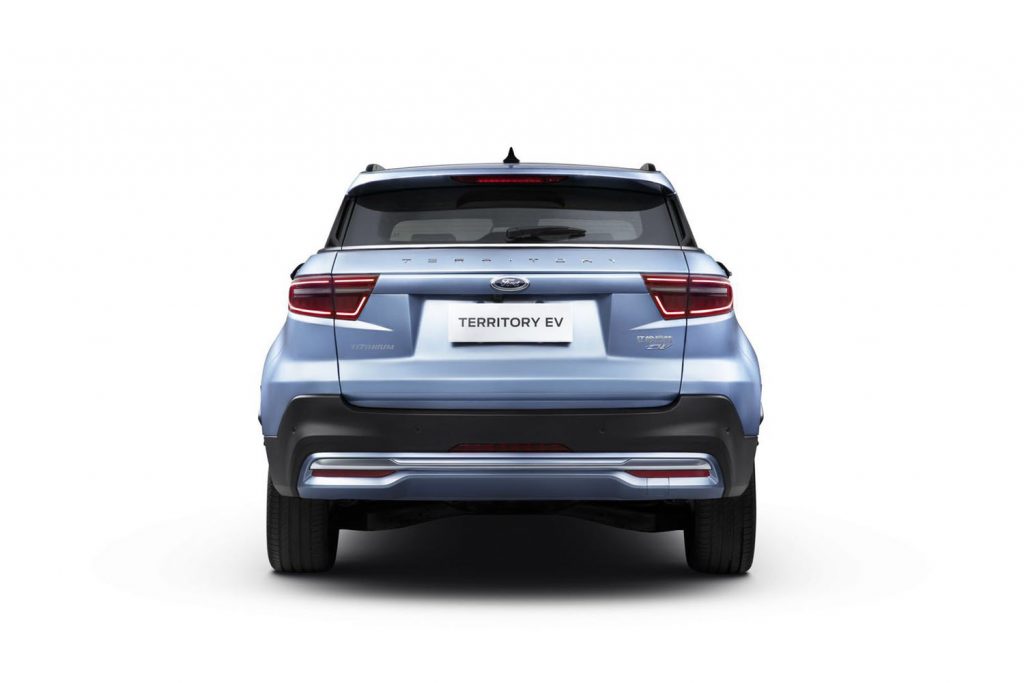 Ford China has been working on shuffling executives in the country to put natives in charge of the market. Ford is also working to roll out new models inside China and to customize those new models for the market. Ford still has a long way to go to turn the ship around in China, but the numbers show that the turnaround is starting.
Part of the success for Ford China has been with vehicles made just for the country, such as the Territory EV. The launch of the Territory EV was announced in late August, with sales starting in the second half of the year. The Territory EV promised a driving range of 360 km per charge. Ford is also currently working to unify its sales operations in China. Only time will tell if Ford's turn around plan gets the company back to sales levels seen in past years.
Subscribe to Ford Authority for around-the-clock Ford news coverage.
Source: The Motley Fool