Ford is working with cities around the world to try and help them to cope with the massive number of new people who are moving there. The challenge isn't one of housing as much as it is one of how everyone can get around in the city without snarls of traffic that impact everyone. Ford collaborated with the city of Ann Arbor, Michigan to pilot the Ford City Insights Platform.
The Ford City Insights Platform is a suite of advanced software tools that allows cities to explore and help solve a variety of mobility issues in a dynamic way, not previously available. Ford says that the test in Ann Arbor was a success and it is rolling the test out to six more cities in the U.S. including Austin, Texas, Indianapolis, Pittsburgh, and Detroit.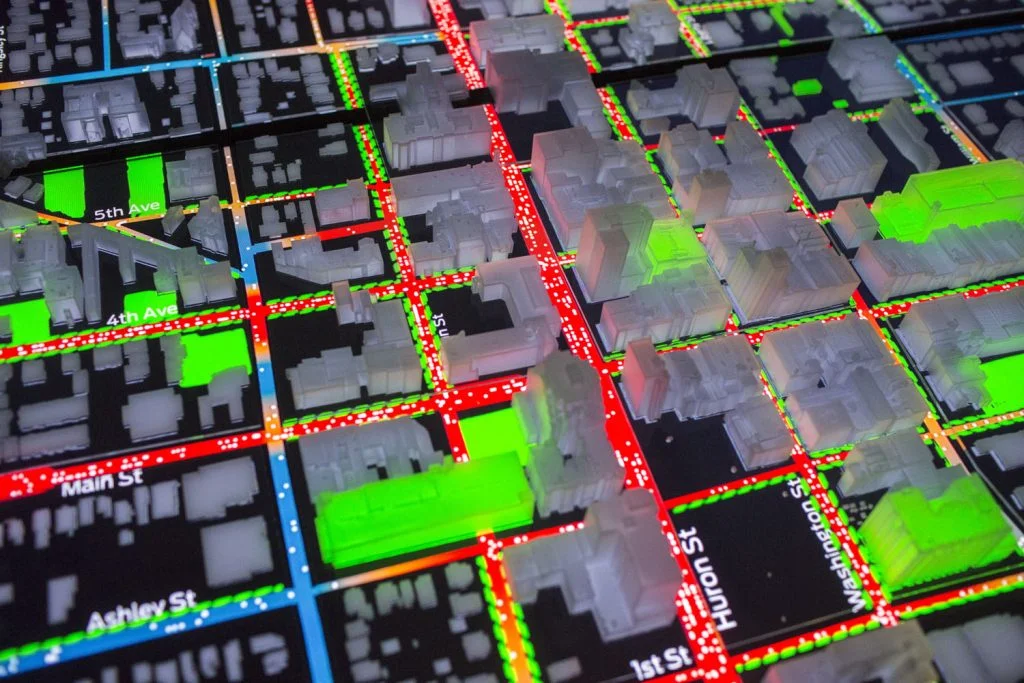 The Ford City Insights Platform leverages parking, transit, traffic, safety, and census data to allow city planners to visualize the entire mobility ecosystem and to help them explore various solutions before implementing them in the real world. In the test with Ann Arbor, one of the first things that the city wanted to analyze was its parking infrastructure.
City planners wanted to know if there was enough parking for all the traffic flowing in the city. The city thought it needed more parking, but the Ford City Insights Platform was able to show that the city only needed to inform drivers of openings and make access to parking easier. Ford says that solving that issue is a challenge, but a much cheaper one for the city.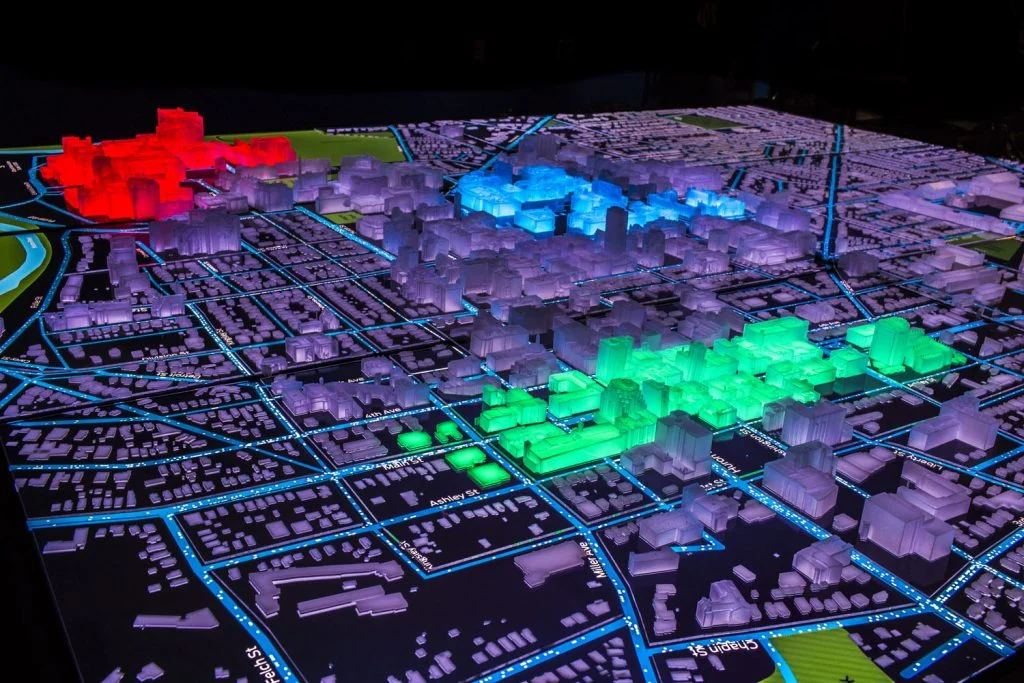 Ford says that the platform also allows cities to combine traffic accident data and help identify locations that are likely to have accidents. This can help to change traffic flows or improve signage to make the intersection safer. In Ann Arbor, Ford developed a digital model of the city on six LCD screens complete with 3D printed buildings to help visualize issues and traffic. It's unclear if the same system will be used in the other six cities. Ford recently talked about roundabouts and how they could improve traffic flow.
Subscribe to Ford Authority for around-the-clock Ford news coverage.