Multiple automakers think that the future of automobiles lies not in owning a car as most people do now, but in on-demand or subscription services. Ford had a subscription service called Canvas that it sold off not long ago to Fair. It might have been surprising to some with automakers seeing subscriptions as the future for Ford Credit to have sold off Canvas. Ford Credit CEO David McClelland is talking about the sale and why Ford Credit did it.
From a business perspective, subscription services aren't as lucrative as traditional sales or leases. Subscriptions are also a capital-intensive and asset-heavy with thin margins. McClelland says that a subscription service works best for an automaker when it closely resembles a traditional lease. He notes that if an automaker goes through the cost of onboarding the customer, and then they stay for a month, a subscription service isn't attractive.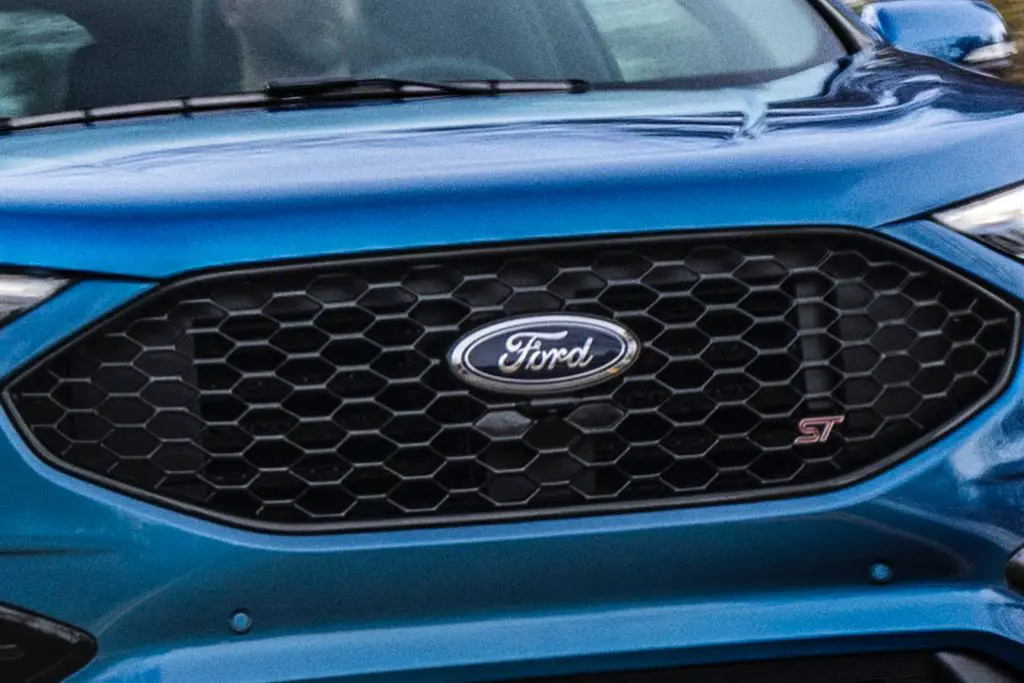 He said that the trick is finding how to supply the vehicle at a very, very narrow margin and that all depends on how long the customer stays. The longer the user stays, the more lucrative it is for the automaker. Canvas was a used vehicle subscription service that Ford Credit acquired in 2016 and activated in 2017. McClelland says that the intent of the Canvas acquisition was to serve as a lab for alternative ownership.
The problem with Ford Credit and Canvas was they had different business goals that prevented them from moving forward together. Canvas wanted to expand and offer vehicles outside the Ford brand family, according to McClelland. He noted that Ford Credit's motivation is to support Ford and its product line. McClelland said that outside of Ford and Lincoln products for the service, he wasn't interested. He did note that enough was learned that if they wanted to do something with subscription, they could.
Subscribe to Ford Authority for around-the-clock Ford news coverage.
Source: Automotive News