As Ford Motor Company is struggling around the world, and its credit rating has been slashed, there is a bright spot for Ford that many forget about. That bright spot is Ford Credit, and its significant earnings could contribute the lions share of Ford's 6.5 percent dividend. The dividend is seen as one of the major reasons investors continue to buy the stock.
To get an idea of just how successful Ford Credit is considered that it made more pre-tax profits than all of Ford's overseas markets combined. Ford Credit is doing so well that it generated $736 million in pre-tax profits during Q3 2019, which was enough to offset all of the losses that Ford took in overseas markets combined at $683 million.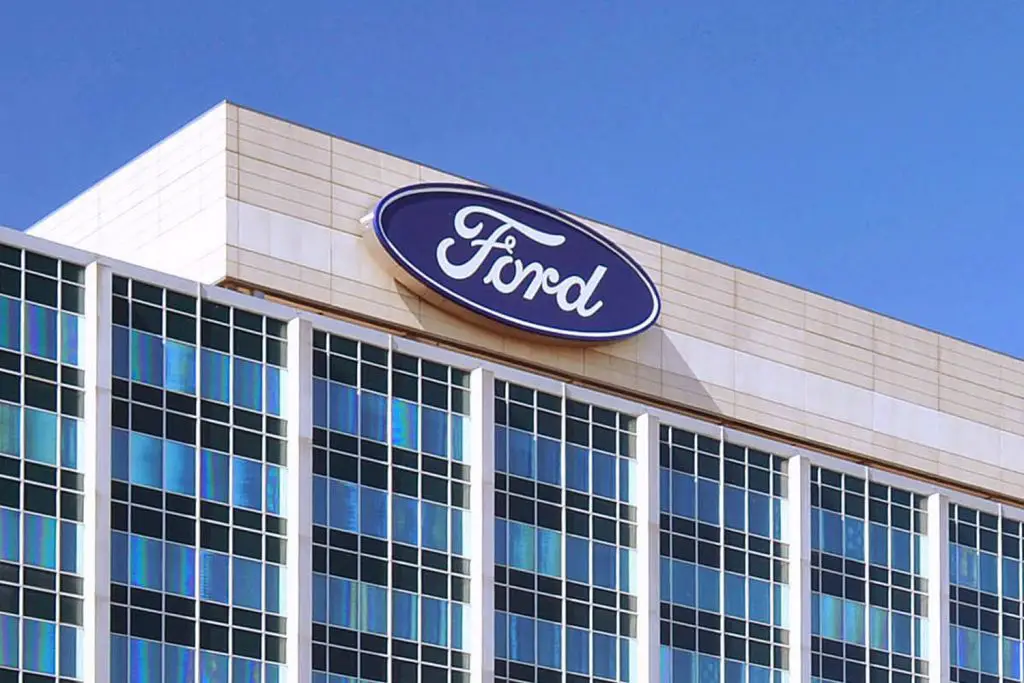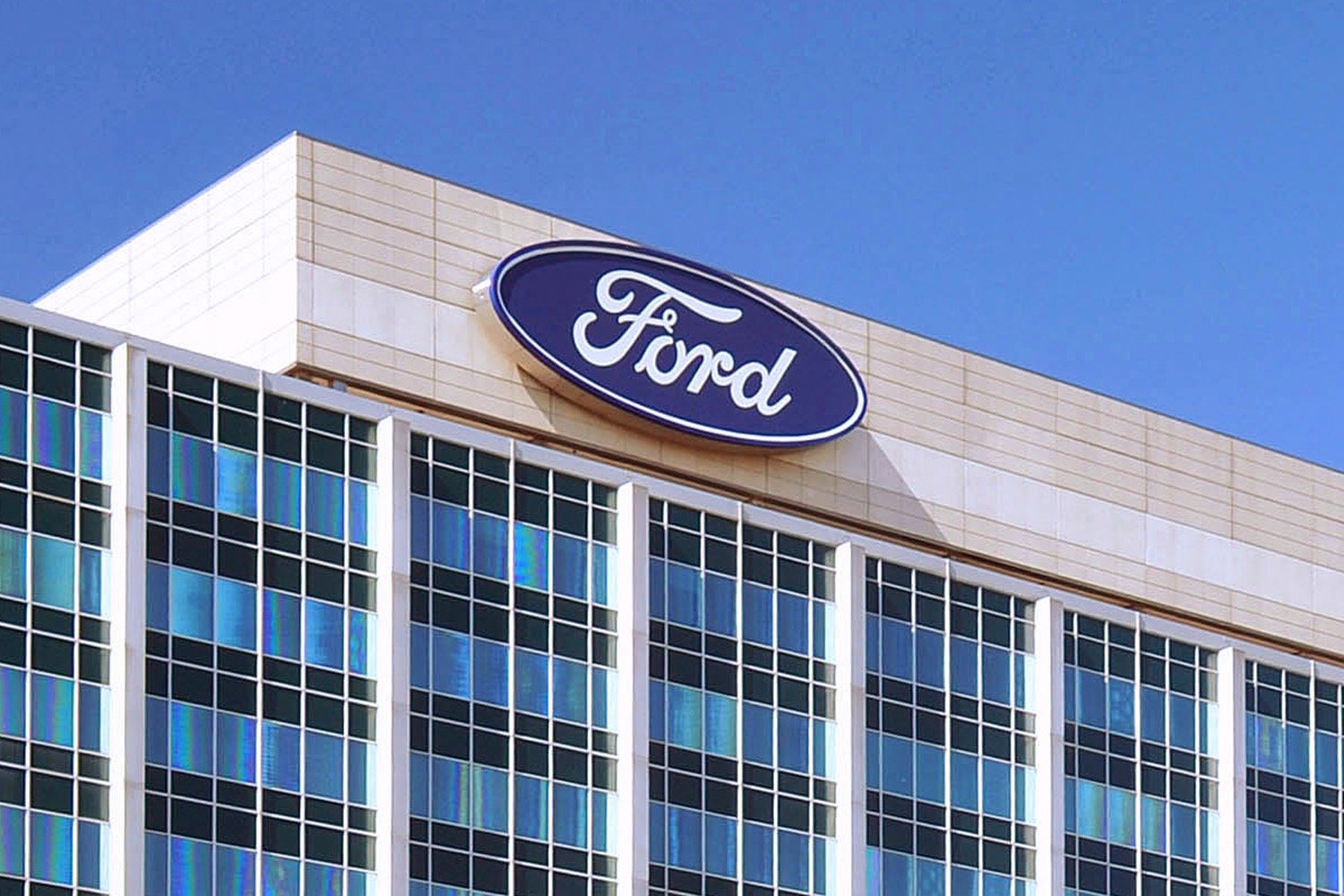 During Q3, Ford Credit reported pre-tax earnings that were up 9 percent compared to the prior year. The Motley Fool reports that Ford Credit is now in its desired size range, with about $155 billion in managed receivables. That means that it can now increase distribution sent back to Ford rather than reinvesting in its business to grow the financing base.
Distributions in Q3 grew to $1.1 billion, up from $678 million the previous year. That money could be used in two ways, according to The Motley Fool, including investing in self-driving cars and transportation-as-a-service options like Spin. The second way is that Ford Credit alone could cover 70 percent of Ford's regular dividend. The Motley Fool reports that former Ford CFO Bob Shanks had told it in the past that Ford Credit could send at least $1.6 billion annually to Ford, a figure which will grow. Ford Credit is often overlooked, but it is a key advantage Ford had over its competition.
Subscribe to Ford Authority for around-the-clock Ford news coverage.
Source: The Motley Fool