A Ford discrimination lawsuit has been settled for allegations that had to do with the Kentucky Truck Plant. Ford has agreed to settle the case brought against it by the U.S. Equal Employment Opportunity Commission for $540,000. Part of the Ford discrimination lawsuit settlement is to provide additional training to employees at the factory.
The decision by the federal agency on the Ford discrimination lawsuit found that Ford had failed to hire applicants due to their disabilities. The commission said that Ford had screened out applicants "based on criteria not shown to be job-related and consistent with business necessity." The commission also found that Ford had failed to comply with the requirements of the Americans with Disabilities Act by not using the results of post-offer, pre-employment medical examinations.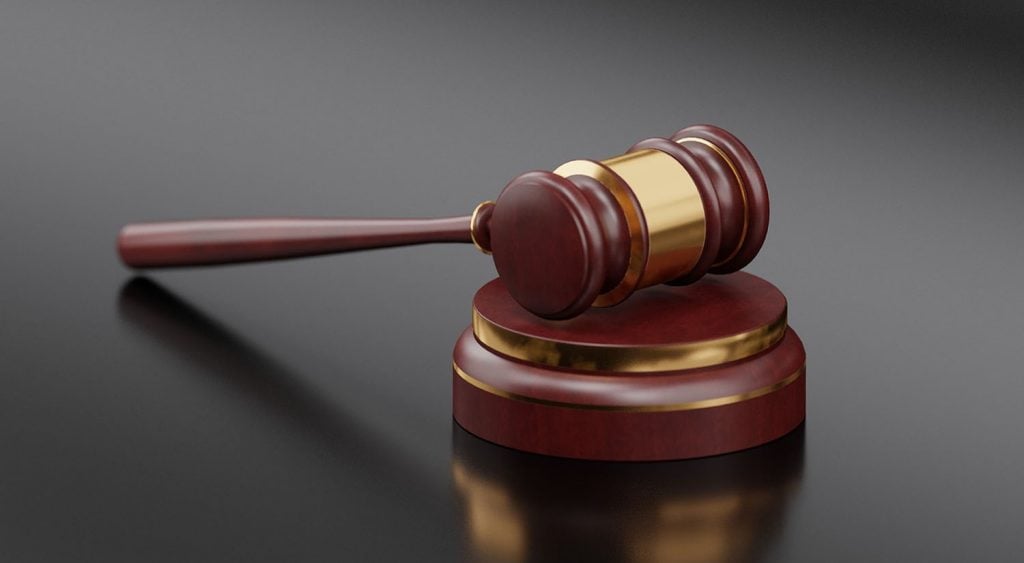 The Ford discrimination lawsuit settlement comes without an admission of guilt. Ford chose to resolve the case voluntarily rather than fight a drawn-out legal battle. Ford has said in a statement that it has a "strong commitment to diversity and inclusion."
Part of the settlement will see Ford pay $537,760 split between at least 12 workers and to the person who filed the charge with the EEOC. Ford will also have to provide training to employees involved in the medical exam process for pre-employment, post-conditional offers, and a one-hour training in the ADA for the labor relations staff.
The Ford Kentucky Truck Plant has more than 8,800 workers. Ford has been facing lawsuits over age discrimination in its recent spate of layoffs. Some workers claimed that Ford had targeted them for layoff because their pensions were close to vesting. One of the employees, in that case, asked for a demotion to retain her job until retirement in March 2020, she was told no, but Ford had six positions she was qualified for at the time.
Subscribe to Ford Authority for around-the-clock Ford news coverage.
Source: Courier-Journal