Ford is facing multiple suits that have the potential to cost it billions of dollars. The lawsuits are over the DPS6 transmission that was used in some Ford Fiesta and Focus cars. The litigation is heading into a courtroom in San Diego soon. During the case, the jurors will decide if Ford committed fraud by selling millions of Fiesta and Focus cars with the DPS6 transmission despite knowing that the transmissions were defective.
Ford continues to maintain that it didn't knowingly sell a defective vehicle. The thing, in this case, working against Ford is that the plaintiffs are represented by the same attorneys who represented the owner of a Ford Focus with the DPS6 transmission in LA that won punitive damages in court of $554,000. In that case, the jury found that Ford engaged in conduct with "malice, oppression, or fraud."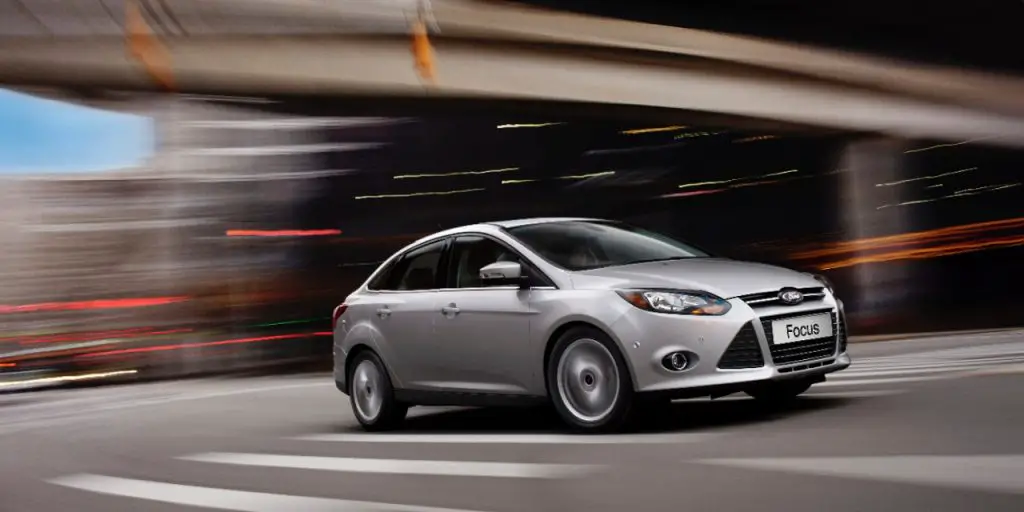 Ford has vowed to appeal that decision. If Ford loses an appeal, the case would set a precedent that could result in billions of dollars in damages against Ford. The Jury in San Diego will answer the same questions about Ford as the case unfolds. The attorneys handling the multidistrict litigation against Ford says that the automaker is facing nearly 13,000 lawsuits over the DPS6 transmission from Fiesta and Focus owners.
Attorney William McGee says that the transmission can't be repaired. McGee has sued Ford over 500 times on behalf of clients with failed transmissions in Focus and Fiesta models. Ford used the DPS6 transmission in vehicles until the second half of 2015. Attorneys claim that Ford has a fix for the transmission, but say that experience shows that the transmission ultimately fails.
Subscribe to Ford Authority for around-the-clock Ford news coverage.
Source: 7 San Diego