Ford has found itself at odds with most of the automotive makers in the U.S. after it, BMW, Honda, and VW all signed a California emissions agreement that held the automakers to the emissions and fuel economy rules that the state wanted. The agreement put Ford and other automakers at odds with the White House and ultimately resulted in the Trump administration rolling out the One National Rule program. The One National Rule program is aimed at stripping California of its right to set emissions and fuel economy rules that differ from the rest of the nation.
Ford Chief Talent Officer Julie Lodge-Jarrett says that the automaker's decision to back California emissions was encouraged by its employees. The executive says that the decision follows a multiyear effort to understand the culture at Ford better. Lodge-Jarrett says that tapping into the feedback of employees has caused the automaker to have a "greater stance socially" while she says that the stance may not be political, it is around human rights and progress.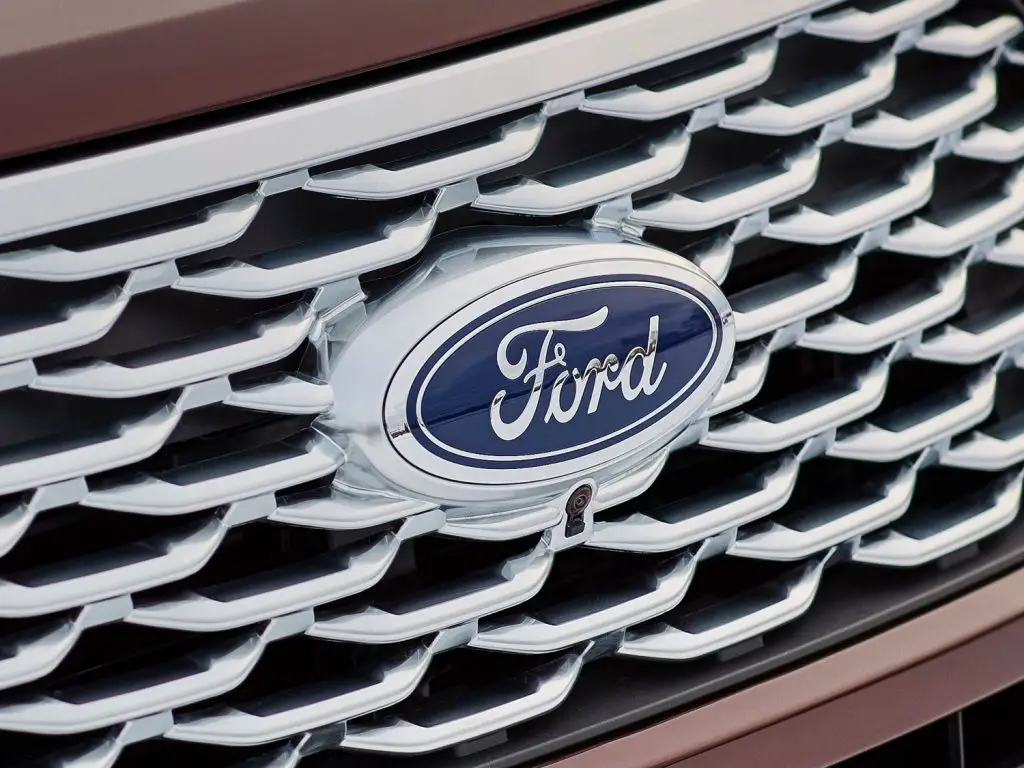 She said that the automaker and the Ford family were going to be more public in the future around things like the environment and emissions. That may land Ford in hot water; it is facing an antitrust investigation over its agreement on California emissions. Lodge-Jarret says that the approach the automaker is taking is reinforced by its employee expectations that the large company should be influencing the broader system that "we live in."
Ford is using technology to glean insights into the culture within the company. One way Ford is doing this is by leveraging video technology that was developed by Altru Labs Inc. Using an app that allows employees and leaders at the company to pose a question and respond via the app. Lodge-Jarrett says that technology has made it so easy to listen that a company of the size and scale of Ford has no excuse for not listening.
Subscribe to Ford Authority for around-the-clock Ford news coverage.
Source: Searchhrsoftware