Yesterday Ford announced that it was ending production of the Ford Flex. The Flex is a boxy SUV and van alternative that holds up to seven people and has been on sale for over a decade. The same factory that produces the Flex also produced the Lincoln MKT, which was essentially the same car. The MKT stopped production earlier this month.
What we didn't know yesterday when the end of production was announced for the Flex is that the Oakville Assembly plant in Ontario, Canada, where it was made, would also be laying off workers. Production at the factory will continue until late-November, and in early 2020, 450 workers will be let go. Word of the layoffs comes for Ford spokeswoman Kelli Felker. Oakville Assembly Plant had already shed 200 workers in September.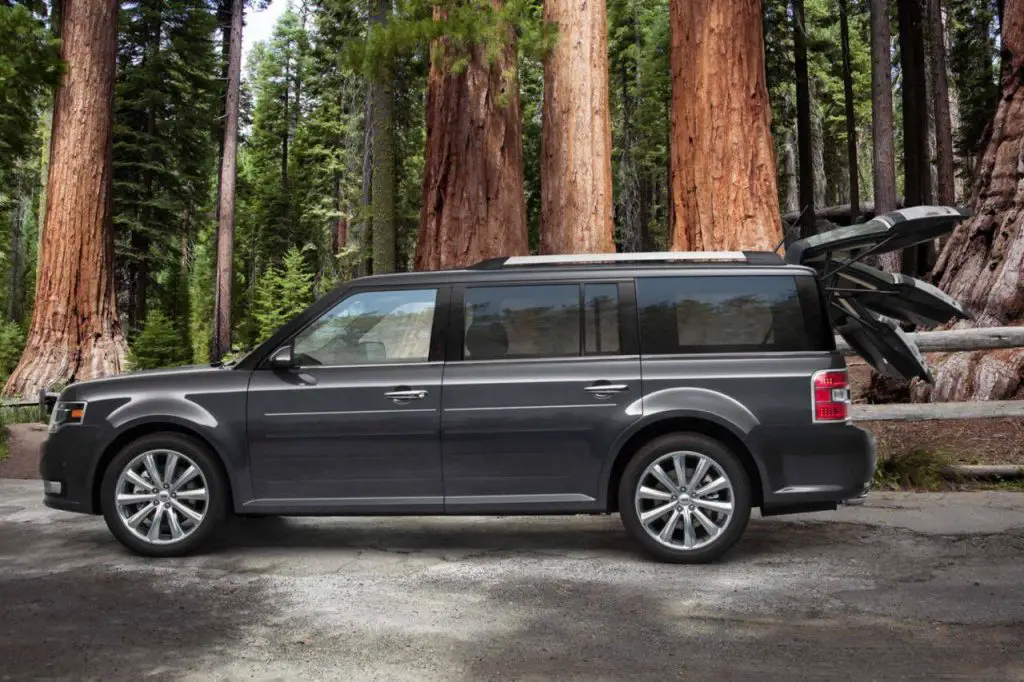 flex
That first round of layoffs was to better match supply to demand. Ford had stated that it sold 296,000 units of the Flex during its entire 11-year production run. That is about 27,000 units per year, which never met expectations. Oakville Assembly is going to continue operating after the Flex is discontinued.
The factory has 4,100 hourly workers and will continue to build Ford Edge and Lincoln Nautilus SUVs. The discontinuation of the Flex was no surprise to the factory workers, Jerry Dias, president of labor union Unifor representing the Ford workers says that he has submitted a requirest to meet with Ford to discuss plans for the plant.
Dias says that they are waiting to see what the short-term and long-term plans are, noting that the union wants to see "where their head is at." Ford will begin negotiations with Unifor for a new contract for the hourly workers in 2020.
Subscribe to Ford Authority for around-the-clock Ford news coverage.
Source: CNBC