The Ford Flex bowed in 2008 and was a bold and different vehicle for Ford. The automobile was a wagon with a mix of SUV and minivan rolled into its design in a retro-looking package. The vehicle has been around for over a decade now, and the Blue Oval has announced that it is saying goodbye to the Flex.
Ford says its discontinuation of the Flex comes as part of its plan to strengthen its focus on products in the "heart of the fastest-growing segments." The vehicle has been in production for its entire life at the Ford Oakville Assembly Complex. That was the same facility where the Lincoln MKT was produced, that vehicle went out of production earlier this month.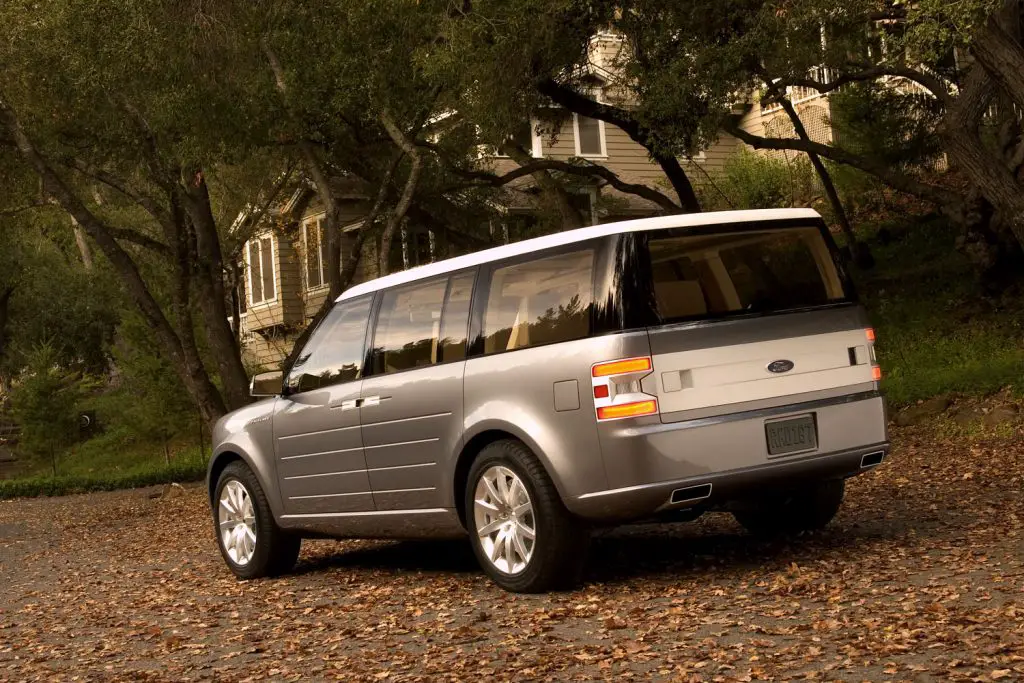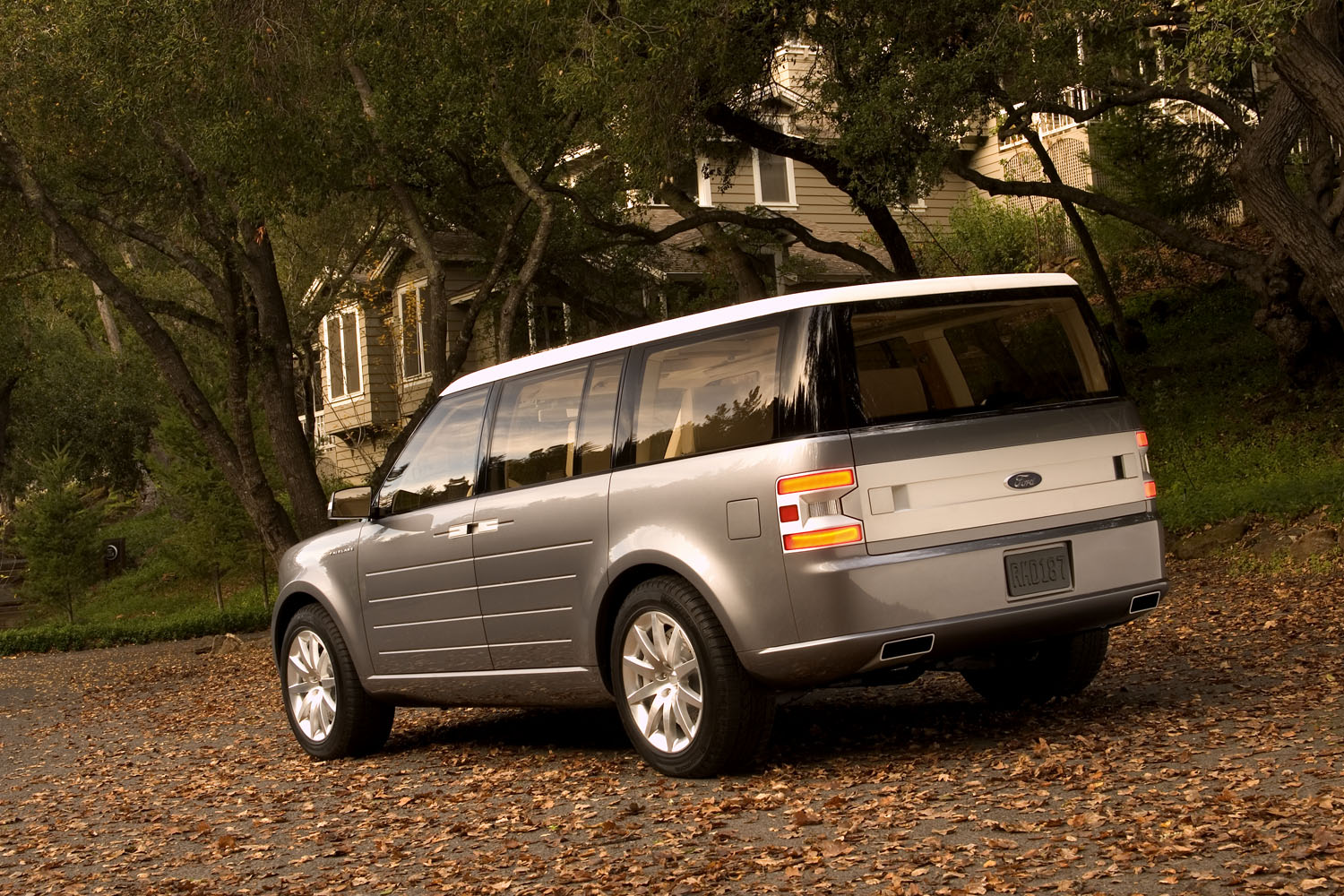 Ford says that the Flex was built on a formula that offered a family-size interior and amenities on a platform that drove more like a car than a full-size SUV. The vehicle was designed by a team with a background in fashion and interior design rather than automotive design. Ford pushed the Flex heavily in its early days, despite there being no real marketing push in its later years.
The Flex was marketed early on with custom designs from celebrities and sports stars. The 2008 SEMA show featured Funkmaster Flex and Nelly showing off their customized versions of the Flex. The vehicle appealed to big city markets more than anywhere else. Ford says that more than half of Flex sales came in Detroit, LA, and San Francisco through 2019.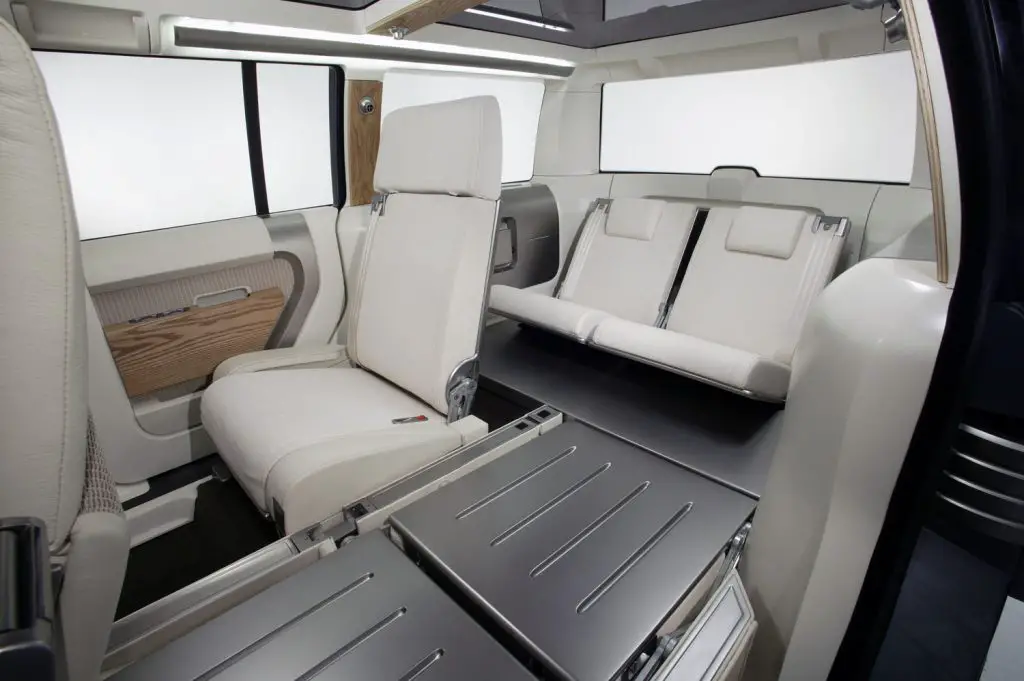 Ford sold more than 296,000 Flex units during its 11-year run. Ford isn't saying exactly how many Flex vehicles are left in its inventory, but it is offering a $5,000 discount on the Flex this month to help clear the remaining inventory.
Subscribe to Ford Authority for around-the-clock Ford news coverage.