The Ford Foundation has announced that it has teamed up with Citi and OPIC to create Scaling Enterprise. Scaling Enterprise is a $100 million loan guarantee facility that will allow Citi to produce early-stage financing in local currency. The new company will provide financing to companies that expand access to products and services for low-income communities in emerging markets.
The Ford Foundation and its partners in Scaling Entepririse aim to facilitate expanded access to finance, agriculture, energy, affordable housing, water, and sanitation for low-income households in emerging markets. The first two transactions have been completed.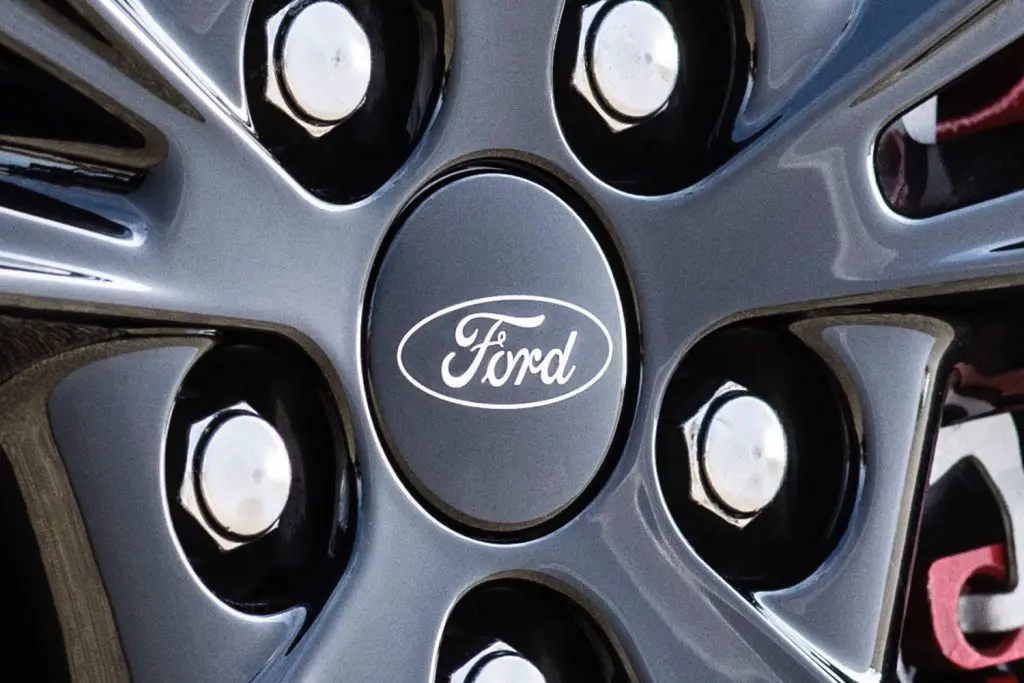 The first was $5 million in financing to INI Farms to help the smallholder banana and pomegranate farmers in India to access export markets and increase incomes by up to 20 percent. The other financing was $5 million to d.light to expand access to off-grid solar energy in Kenya.
Ford Foundation says that the deal helps to demonstrate its commitment to mission investments. OPIC spokesperson said that the funding helps the ventures to scale sustainable solutions to challenges facing low-income communities globally.
The initiative builds on a long-standing partnership between Citi's Export Agency Fiance and OPIC. The two have supported inclusive finance programs in emerging markets that have provided more than $544 million in lending and helped more than 1.37 million borrowers. The firms say that more than 87 percent of the borrowers have been women. Ford Fund announced recently that its CEO was retiring.
"This extraordinary and innovative partnership with Citi and OPIC exemplifies how to utilize our capital markets to combat inequality and exclusion," said Christine Looney, Deputy Director of Mission Investments at the Ford Foundation. "By aligning our collective resources to strengthen and empower hyper-local institutions, there is a pathway to create a more just and responsible approach with hopefully more equitable outcomes and demonstrates the Ford Foundation's commitment to mission investments."
Subscribe to Ford Authority for around-the-clock Ford news coverage.