It's been a tumultuous year for Ford as it has worked to get back to profitability. That move to get back in the black has meant pulling out of some foreign markets and laying off workers in others. Despite the layoffs of white-collar workers at Ford, something appears to be afoot with significant Ford hiring activity.
Ford has significantly increased its job posting since this summer, with reports indicating Ford hiring efforts have increased more than 200 percent. Ford hiring efforts have seen job postings nearly double in the second half of 2019. One of the biggest segments that Ford is looking to add workers in is engineering.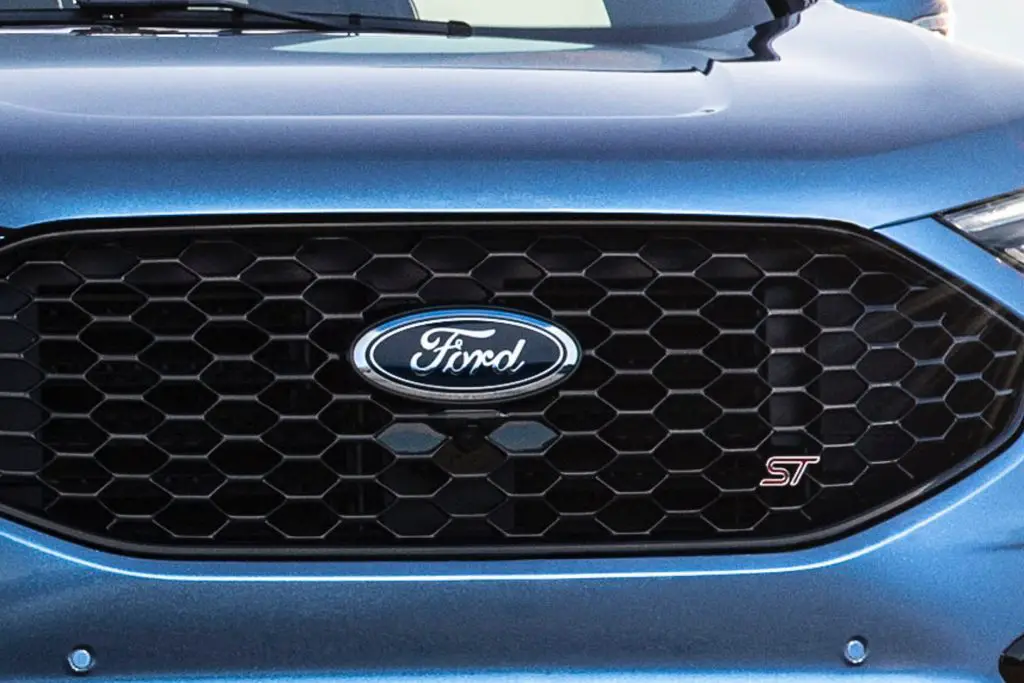 Ford's hiring efforts for design professionals is also on the rise. Considering Ford's push to roll out new models to get buyers interested in its rather stale line of automobiles and the push to electrification, neither segment is a surprise. Hiring for engineers is up 69 percent, and reports claim that indicates a shift in plans for the automaker.
Ford postings for "design" and "designer" roles rose in Q3 to the tune of 62 percent. Ford is working hard on very important new models, like the Bronco, and the coming Mustang-inspired EV. The automakers will need more engineers to design new cars and powertrains and designers to make those cars attractive. Ford still has to go through negotiations with the UAW. Some engineers at GM fear that the contract the union is considering ratifying will mean white-collar workers take the hit for the new hourly worker contract.
Ford will be harder hit by a contract like GM agreed to because it has more hourly workers. At least for now, hiring is up significantly at Ford, and the company is pushing towards the future.
Subscribe to Ford Authority for around-the-clock Ford news coverage.
Source: Thinknum