A few days ago, Ford India confirmed the rumors and made it official that it was transferring the bulk of its assets in the country to a new joint venture with Mahindra & Mahindra. At the time, there was no mention of what it would cost Ford India to transfer the assets to the joint venture. Ford Motor Co has now announced that it expects to book an impairment charge of $800 to $900 million related to fixed assets in the Ford India operations.
The charge is based on the held-for-sale of impairment testing conducted in connection with the pending sale of assets. Ford India has said that the charge will not result in cash expenditures in a regulatory filing. Ford noted in the filing that it expects about $11 billion in potentilla EBIT (earnings before interest and taxes) for a global overhaul of its operations with a negative cash effect of about $7 billion.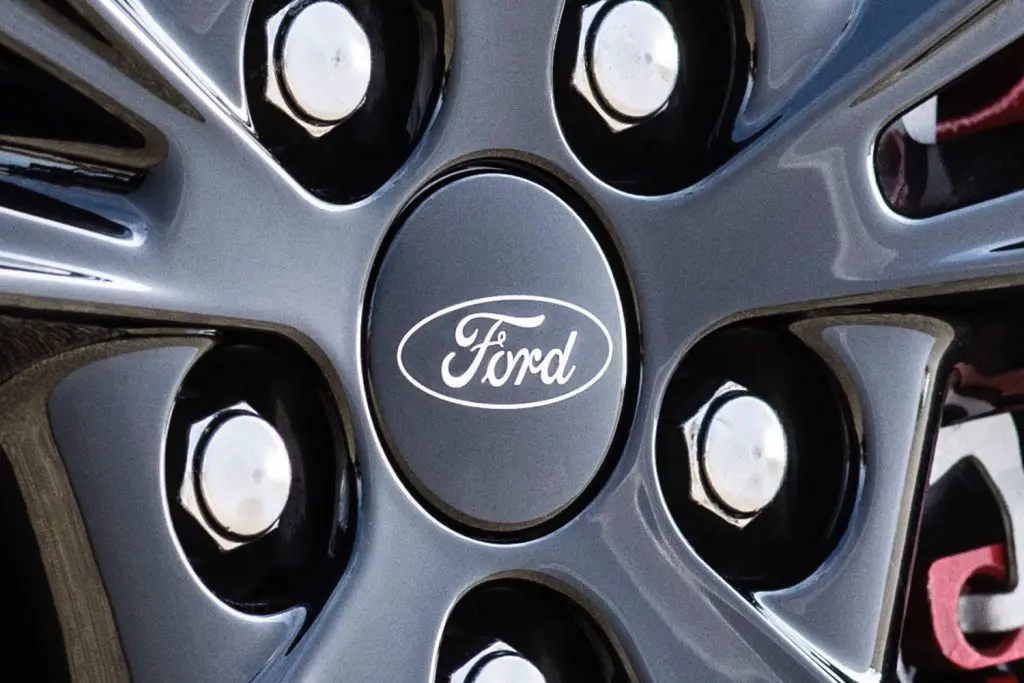 Ford announced the new Mahindra joint venture earlier this month, noting that Mahindra will own 51 percent of the venture, and it will hold the remaining 49 percent. The deal sees Ford transfer its India operations to the joint venture including all personnel and assembly plants in Chennai and Sanand.
Ford is retaining the Ford engine plant operations in Sanand and its Global Business Services unit, Ford Credit, and Ford Smart Mobility. The joint venture is an expansion of the alliance between the two that was started in 2017. Ford will continue to own the branded vehicles and to distribute them through the Ford India dealer network. The deal was reportedly valued at $275 million. Mahindra will continue to own its brand and operate its dealer network in the country.
Subscribe to Ford Authority for around-the-clock Ford news coverage.
Source: MarketWatch