Ford is facing a different lawsuit that was filed by a couple from Washington. The couple is Jacob and Jessica Beaty, and they filed their lawsuit against Ford, Lincoln Motor Company, and Mercury in March of 2017. The suit was filed after the couple purchased a new 2013 Ford Escape (not pictured) with power panoramic vista sunroof in September of 2012.
The big reasons that the couple bought the 2013 Ford Escape were the sunroof and the safety features of the car. They filed the Ford lawsuit after Jessica was driving home with their daughter in the back seat, and the panoramic sunroof spontaneously shattered.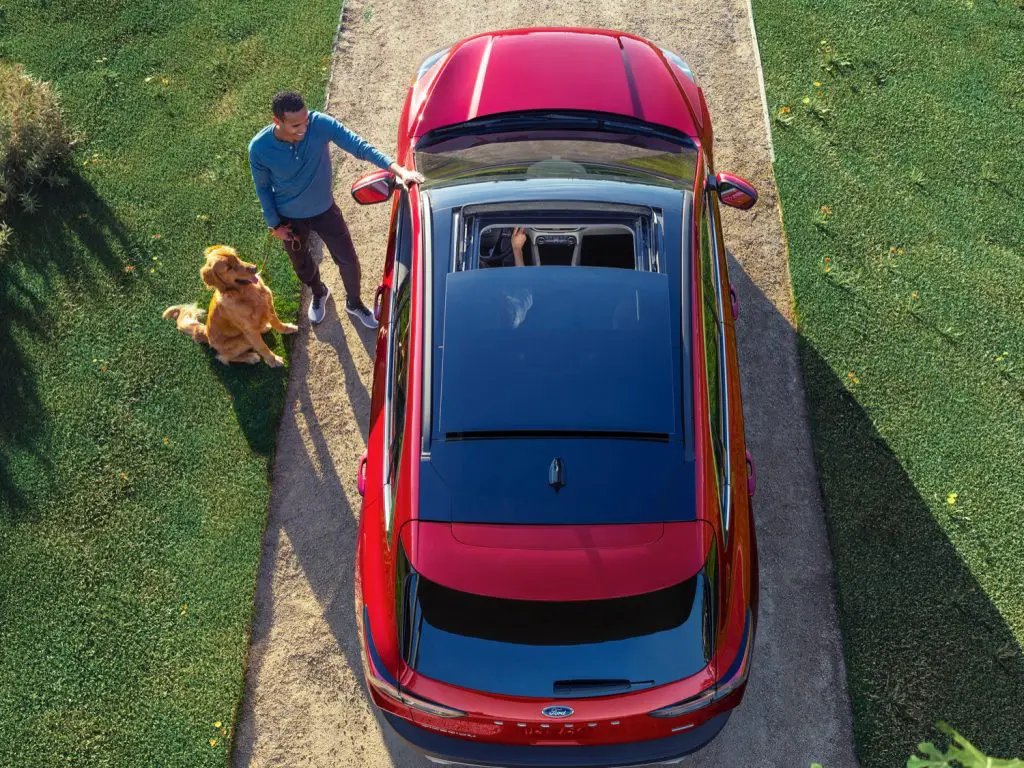 The falling glass caused scratches on both their hands and faces, according to court documents. The Ford lawsuit alleges that Ford has failed to address the issue with the sunroofs shattering spontaneously while other manufacturers have issued recalls for the same reason. The Beaty's and other Ford owners allege that the possibility of shattering sunroofs is a hazard while driving.
The sound of the sunroofs shattering has been described by several owners as being comparable to a gunshot. The automaker has agued in the Ford lawsuit that disclaimers and other language found in the warranty shield it from having liability for the broken sunroof. Ford has argued that the lawsuit exaggerates the tendency of the sunroofs to shatter.
The Beaty's Ford lawsuit claims that Ford had a duty to disclose the alleged defect. Ford says that the couple bought one of the first Escape SUVs that had the panoramic sunroof, and the company had no information at the time about breaking glass. Ford also claims that a rock hit the Beaty's sunroof, and it didn't spontaneously break. This Ford lawsuit has been brewing for two years, and the Federal Judge in the case hasn't entered a response yet. At least one owner of a Lincoln Aviator has had a sunroof issue so far.
Subscribe to Ford Authority for around-the-clock Ford news coverage.
Source: glassBytes