It's been a bit since Ford layoffs have hit any workers in the states. This week Ford layoffs have come to Detroit with the automaker letting about 25 workers go in Detroit. All of the workers were white-collar staff in Ford's mobility operations. Ford has trimmed 1 percent of the Mobility Platforms and Products team that is charged with developing and implementing technology and software.
Ford spokeswoman Karen Hampton confirmed the Ford layoffs. The team where the Ford layoffs impacted workers is overseen by Rich Strader, who reports to Jim Farley president of New Businesses, Technology, and Strategy. The Mobility Platforms and Products team is tasked with leading the Ford strategic transformation, according to Ford's website.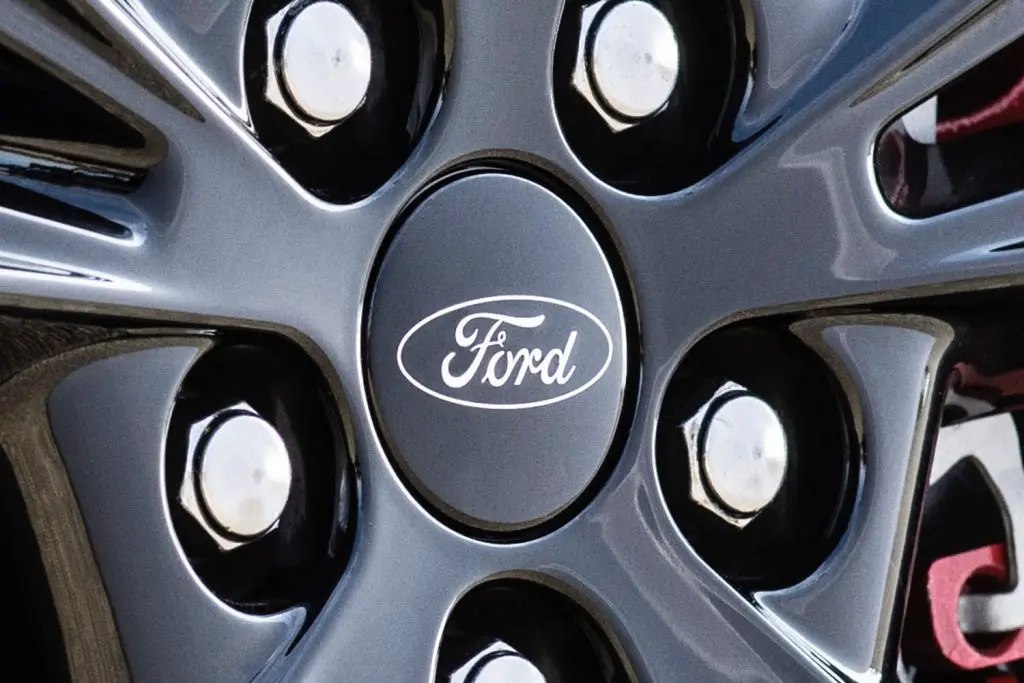 The workers showed up for work on Monday, were notified of the layoffs and told that the job cuts were effective immediately. There was no advance notice given to the employees. Hampton did say that the team had been talking about a move to a product-driven organization and what that would require for months.
Hampton noted that the move to a product-driven organization "requires a different skillset and style of working" and that as a result, a small number of team members were separated from the company. Hampton noted that the layoffs didn't impact the Ford AV LLC team in Corktown or Ford Smart Mobility LLC.
Ford workers are said to have been concerned on Monday with many voicing their frustrations on social media as to whether more cuts were coming. Hampton was asked if more Ford layoffs would happen this week and she stated she wasn't aware of anything else. The actions taken on Monday were specifically related to the Mobility Platforms and Products team's move to a product-driven organization she said. There is no word on what positons the terminated workers held within the team. Ford announced in March that salaried workers would be terminated with no numbers given.
Subscribe to Ford Authority for around-the-clock Ford news coverage.
Source: Free Press