We've only seen the Ford Mach-E EV cruising around wearing heavy camo. We are all keen to see what the Mustang-inspired SUV looks like. A new report is going around that claims that the Mach-E will be revealed on November 19th. That date would put the reveal at the LA Auto Show, which is a very good place to unveil electric autos.
California is one of the largest markets in the country for electric cars. The report also claims that Audi will launch the eTron Sportback on the same day. We talked about a rumor earlier this week that claimed the all-new 2021 Ford Bronco would debut on November 21, which is also during the LA Auto Show.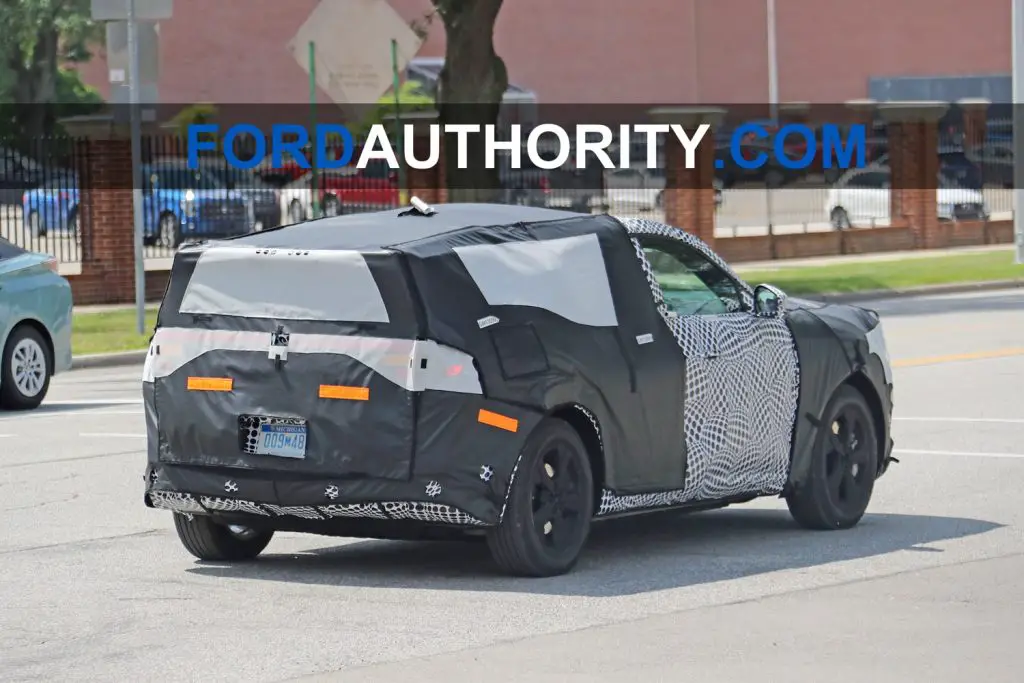 Traditionally Ford would hold major reveals for vehicles like these for the Detroit Auto Show, but that show has been moved from its traditional January date to June. The date change has Ford looking for a time this year to unveil a couple of vehicles if reports are correct. So far the only official detail about the Mach-E is that it will have a driving range of about 300 miles per charge. The price is expected to start at around $40,000.
The Mach-E will undoubtedly sell for more than that starting price on average, and like other EVs out there, Ford will have more than one version. Versions are expected to be differentiated by the size of the battery pack. LA will be interesting with Audi tipped to reveal the new version of its eTron at the show.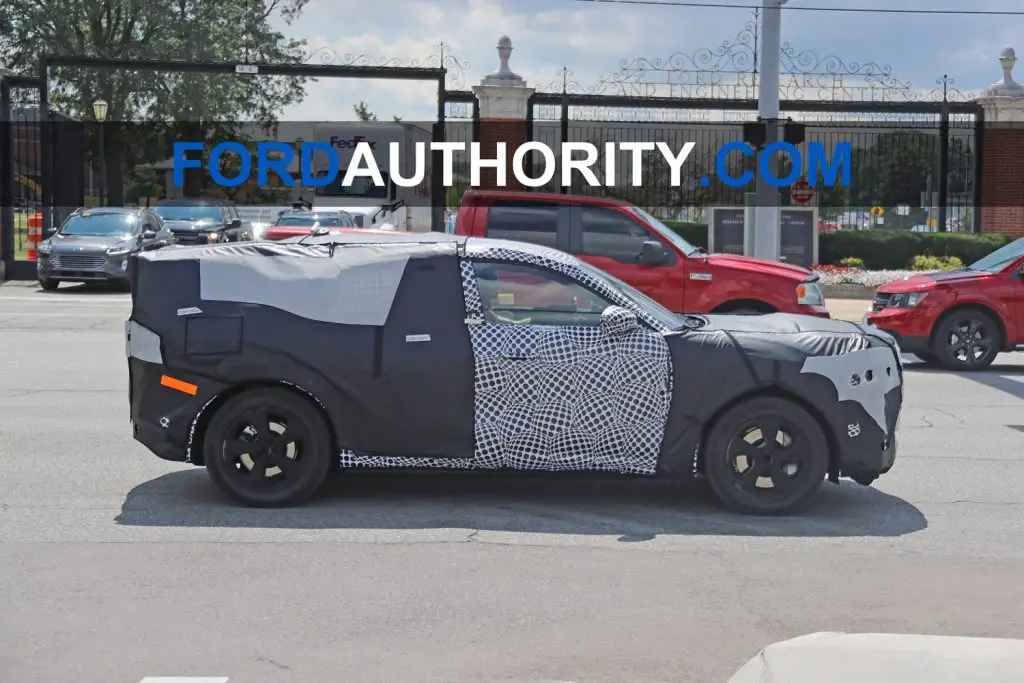 Word is that the eTron Sportback and the Mach-E have a similar shape. The Audi branded product will appeal to the luxury shoppers while the Mach-E aims for the masses. Mach-E production is reportedly set to kick off in Mexico in April 2020 with possible delivers starting around September.
Subscribe to Ford Authority for more Mach-E news and around-the-clock Ford news coverage.
Source: Seeking Alpha