As revealed in a teaser video posted just last week, Ford's new all-electric, Mustang-inspired crossover will get its big reveal next month. Tipped to carry the name Ford Mach-E, this is a big moment for the Blue Oval brand. Now, we've uncovered further details on the EV with regard to interior appointment.
According to sources familiar with the product, the upcoming Ford Mach-E will have a huge center infotainment screen, with a look and layout that's roughly equivalent to that of a tablet. As such, the positioning will be oriented vertically, similar to a Tesla Model S or Model X, rather than horizontally, and should provide easy access to all the various onboard infotainment features.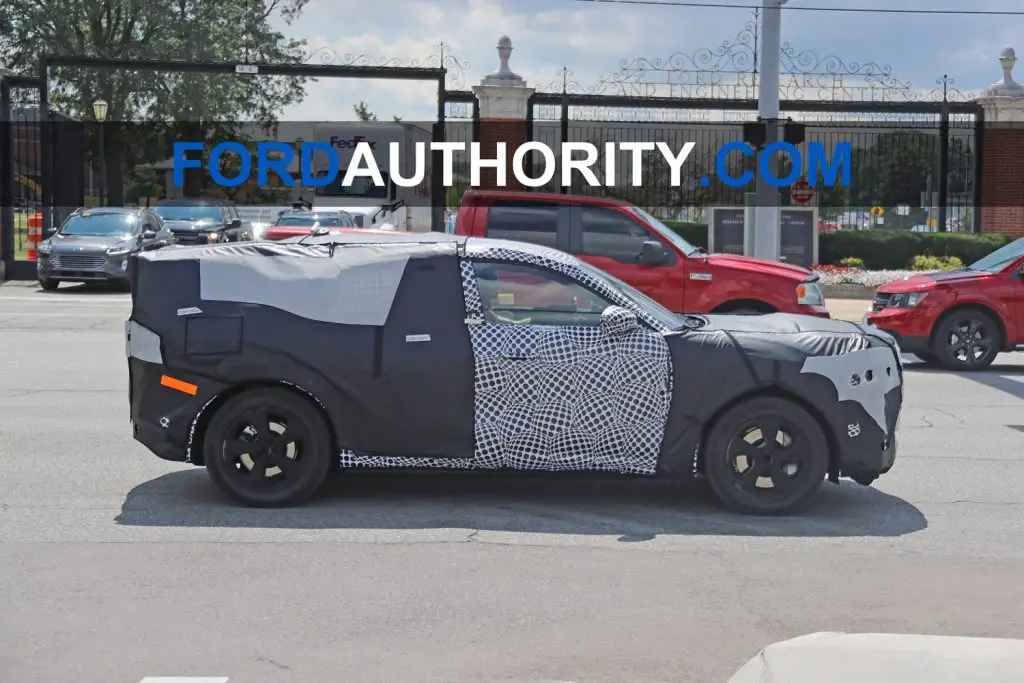 This new information pads our growing portfolio of intel on the new Ford Mach-E. A few weeks ago, Ford announced the largest EV charging network in North America. However, the announcement also included a complementary press release from Electrify America, which inadvertently provided further details on the Ford electric crossover, including confirmation of an EPA-estimated range of 300 miles per charge for models equipped with an "extended battery," as well as a rear-wheel-drive layout.
Further reports point to a starting price around the $40,000 mark, which would make the Mach-E relatively affordable in the sporty electric vehicle segment, placing it against rivals like the Tesla Model Y.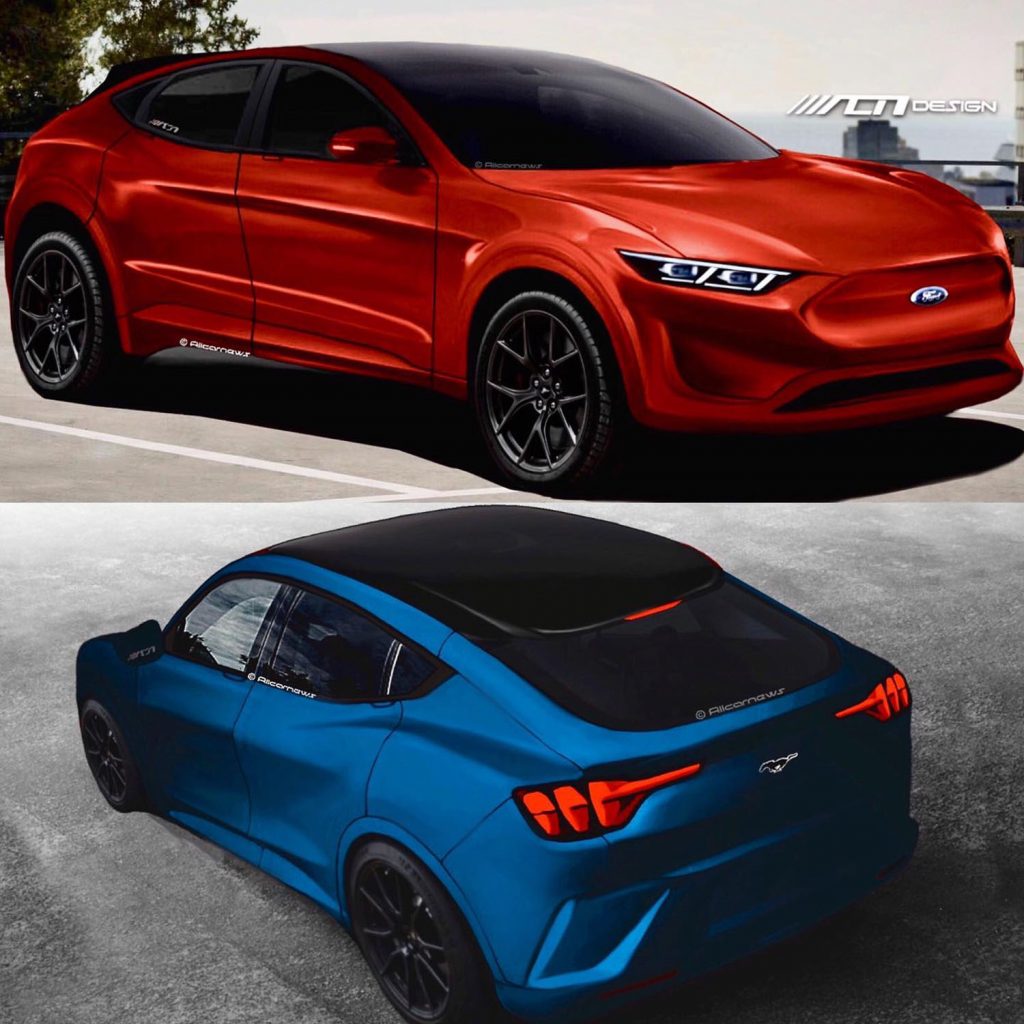 As for styling, a batch of recently leaked CAD files appear to show the Ford Mach-E from the front-three-quarters and rear-three-quarters point of view, giving artists a baseline to produce some interesting digital renderings of what the electric crossover may look like.
We'll have a ton more information on the Ford Mach-E after it's revealed on November 17th, so stay tuned. In the meantime, make sure to subscribe to Ford Authority for more Ford Mach-E news and around-the-clock Ford news coverage.