Ford has announced that it's proud to be continuing its collaboration with Techstars Detroit. The collaboration sees Ford mentoring this year's group of technology startups as part of the Techstars Detroit collaboration. The ten Techstars Detroit updated businesses that Ford is mentoring include:
Airspace Link, Detroit, MI – FAA-certified enterprise SaaS platform managing local government airspace for drones.
Alpha Drive, New York, NY – Platform-as-a-Service that tests and validates autonomous systems for mobility providers, insurers, and regulators.
Le Car, Novi, MI – A personalized recommendation tool that simplifies car shopping decisions developed by journalists.
Octane, Vernon Hills, IL – Mobile platform that helps car enthusiasts go on epic car adventures.
PPAP Manager, Chihuahua, Mexico – A cloud-based platform that streamlines the Parts Validation Process in the manufacturing industry.
Ruksack, Toronto, Canada – Travel advice marketplace that enables location-focused influencers to create authentic trips for travelers.
Soundtrack AI, Tel Aviv, Israel – A SaaS platform that uses acoustics to monitor mechanical systems for industrial companies.
Teporto Smart Shuttles, Tel Aviv, Israel – Cloud-based commuting solution that manages shuttles with adaptive routes for employers and cities.
Unlimited, Barcelona, Spain – Modular electric powertrain system for bikes, scooters, and beyond.
Zown, Toronto, Canada – Fixing bad pick-ups one pin at a time.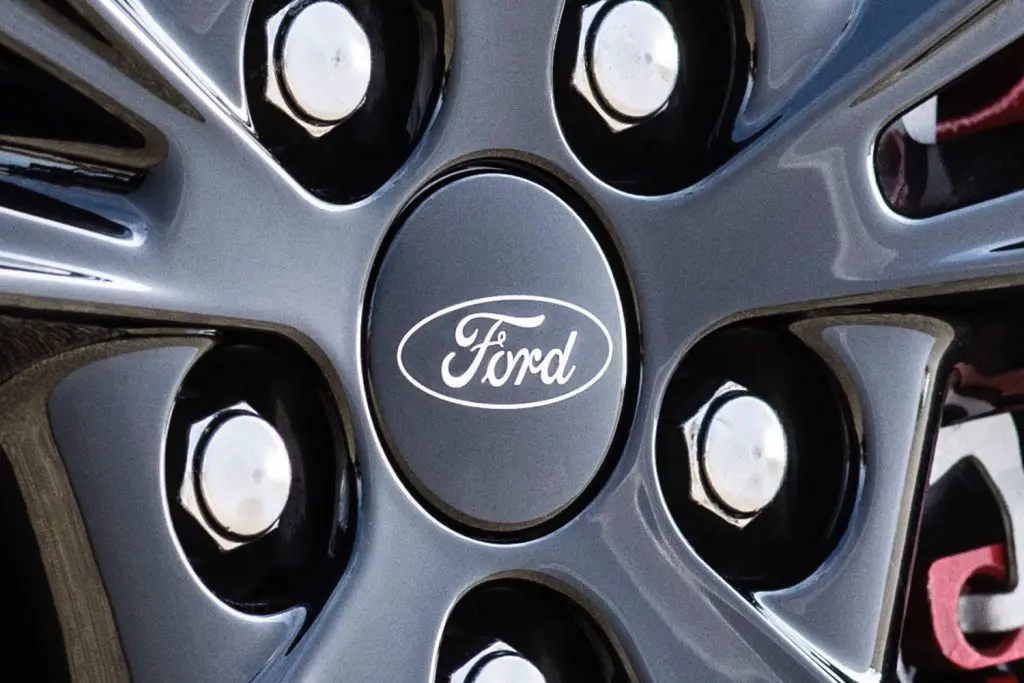 Ford says that it was the first company to support Techstars Detroit and over the last half-decade it has assisted 54 startups that have gone through the program. Ford notes that it is dedicated to supporting the entrepreneurs that are building tech that will change how good and people are moved. Ford says that since 2015 it has been working with Techstars Detroit to help businesses from around the world that are building transformational companies in the mobility, automotive, transportation, logistics, city infrastructure, manufacturing, IoT and travel industries
Subscribe to Ford Authority for around-the-clock Ford news coverage.