One glance at the main image here and you will notice the right-hand drive of an unidentified Ford from the '90s meant for a country other than the United States. Everyone needs to be productive, and for those who spend a lot of time in the car, Ford had an interesting option called the Ford Mobile Office Pack.
Essentially its a chunk of plastic with a cupholder meant to sit over the top of the gear shifter, and it has rear support that plugs into the cup holder. The idea was to give the driver a flat place to work and set their gear when stopped for lunch or needing to put in some office time from the road.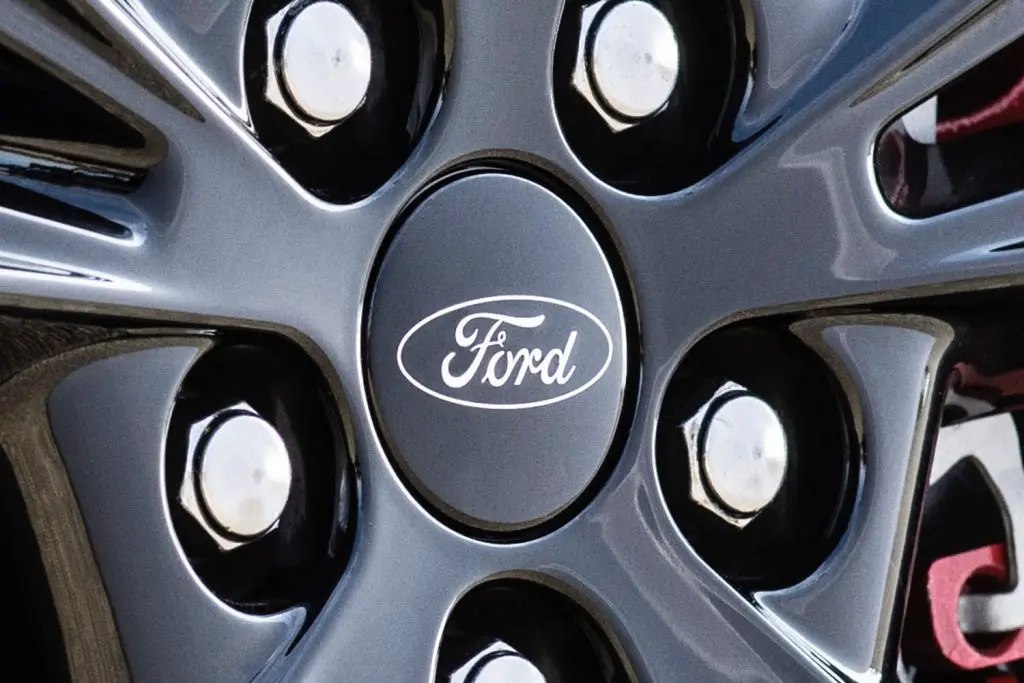 The Ford Mobile Office Pack looks like it wouldn't work if the vehicle were in drive, but who knows. We can imagine a '90s yuppie trying to type on a vintage laptop while cruising down the road. Behind the wheel stupidity certainly isn't limited to this decade.
The Ford Mobile Office Pack was an option on the 1998 Ford Falcon in Australia. The package included the horizontal work table that only worked when in park, mobile phone presenter, an additional 12V power outlet, aimable front seat reading lamps, reading lamps, and grab handles.
It's worth noting that Ford isn't the only automaker to try and give mobile workers a place to work. Nissan has done the same thing with its modern vans and a flat-folding front seat. One glance at that '90s era organizer doesn't make us miss the decade one bit. Ford Australia rolled out a cheaper Focus during the summer.
Subscribe to Ford Authority for around-the-clock Ford news coverage.
Source: Jalopnik