One of the coolest things that Tesla can do with its line of EVs is add new features over-the-air via software updates. Ford is set to take a page out of the Tesla book and has announced that it will begin equipping most of its redesigned vehicles in the U.S. with advanced over-the-air update capability in 2020. Ford says that the ability to update the vehicles over-the-air will enhance the quality, capability, and improve the ownership experience over time while reducing the need for users to go to the dealership to have software updates applied.
Ford says that with the announcement, it becomes a leader in launching bumper-to-bumper OTA updates for nearly all vehicle computer models, including conventional gas-engined vehicles. Ford notes that no one wants to feel as if they are missing out on new features right after buying a car. The OTA capability will allow the user to gain new features over time.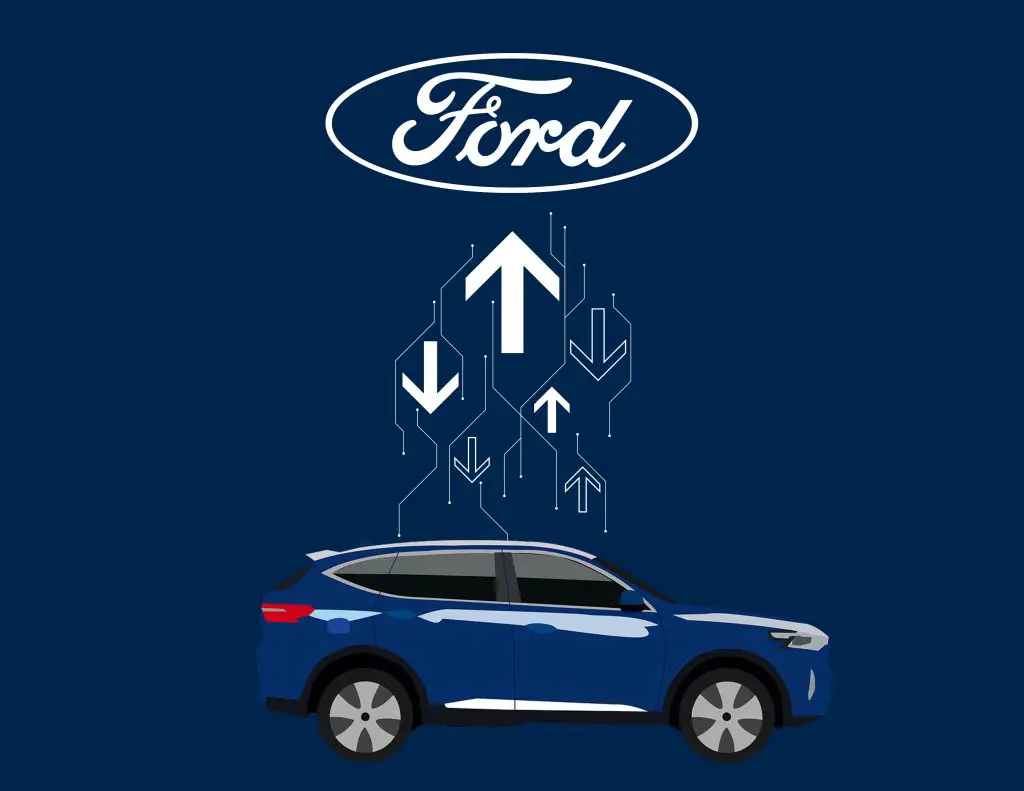 Ford says that some updates will be virtually invisible to owners, and the platform will keep the current software running until the new version is ready for activation. Ford says that it will deliver the first update about six months after launching the first vehicles with the capability in 2020.
The system will also allow the user to schedule the updates to be applied at a time convenient for them. They could, for instance, set the update for the middle of the night when their vehicle is off, so they may not notice the update when it's applied. Most updates can be activated in under two minutes, but some will require the vehicle to be parked and scheduled. Customers will receive a notification when an update is available, and they can opt in to have them installed over WiFi or cellular connections. Ford also gave up a glimpse at Sync 4 today.
Subscribe to Ford Authority for around-the-clock Ford news coverage.