Buyers of Ford Performance cars in Australia will now get membership into a new club with their purchase. The club is called the Ford Performance Club, and everyone who buys a Mustang, Fiesta ST, or Focus ST in Australia will get a complimentary membership. Ford Performance Club recently launched at the Gold Coast 600 Supercars event.
Edsel Ford II and Ford Performance motorsport Director Mark Rushbrook were on hand for the launch. The very first person admitted into the club was a man called Ryan O'Neill, and he purchased a Ranger Raptor. Benefits that Ford buyers get when they join the Ford Performance Club include a Ford Performance-branded textured presentation box, a Ford GT 1:18 scale model in Liquid Blue, and an exclusive Ford Performance Mac Pac Uber Light down jacket, and a Ford Performance card with a membership number.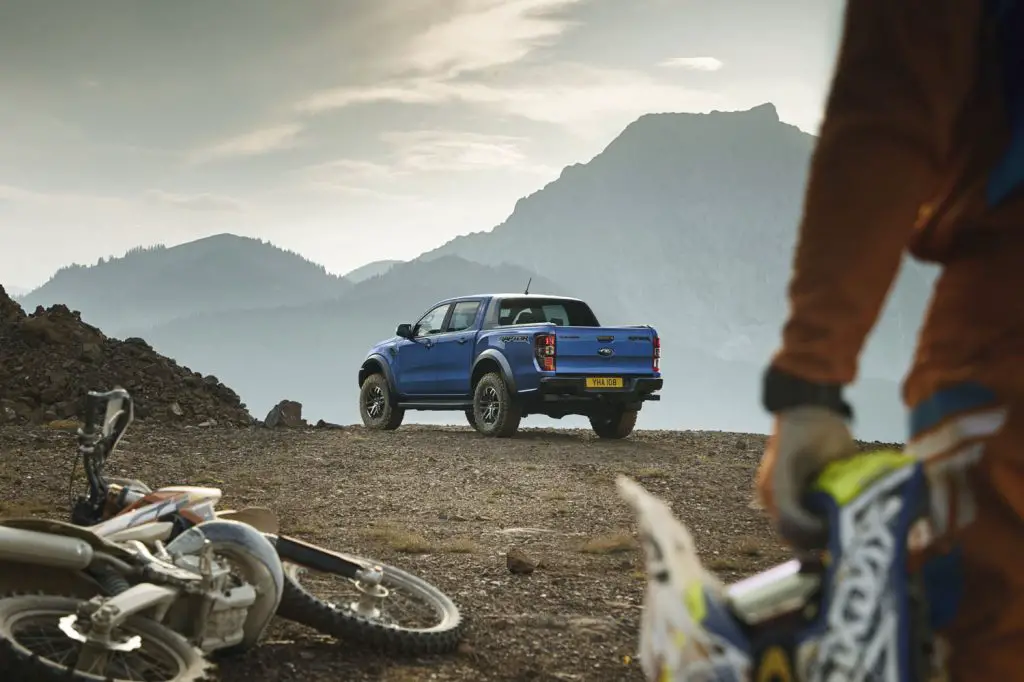 Members also get access to an exclusive portal that gives them unique offers, news, and services. Ford Performance Club is meant to offer customers a higher level of engagement and an opportunity for owners to be a part of shaping the future of Ford Performance in Australia. Membership is included at no cost with the purchase of specific models of cars and trucks from the performance line.
Membership comes with the following models:
Ford Fiesta ST (due in 2020)
Ford Focus ST (due in 2020)
Ford 2.3L High Performance Fastback (due in 2020)
Ford 2.3L High Performance Convertible (due in 2020)
Ford MY2020.25 Ranger Raptor (due in December)
Ford Mustang MY20 GT Fastback (due in December)
Ford Mustang MY20 GT Convertible (due in December)
Ford Mustang MY20 R-SPEC (due in 2020)
Subscribe to Ford Authority for around-the-clock Ford news coverage.
Source: Motoring